---
Above: Watch the museum's Forty Blocks Kickstarter video.
There's a lack of historical research surrounding East Garfield Park, according to the Chicago History Museum, which is now taking steps to change that.
As part of an effort to record oral histories in the neighborhood, the History Museum has launched Forty Blocks: The East Garfield Park Oral History Project, which would train high school students how to interview local residents.
In an effort to raise money for both staff and audio recorders, the History Museum has started a $3,000 crowdfunding campaign on Kickstarter. Pledges must be made by Feb. 27.
Neighborhood social services provider Breakthrough Ministries will aid in training the students, who will also get to work with professional videographers and photographers to create documentary films and other video and audio pieces to accompany the interviews. 
"Since the 1970s, East Garfield Park has become synonymous with poverty and violence. More recently, the area has emerged as a possible zone of gentrification and redevelopment. Yet, the community is much more than this," the museum says on its Kickstarter page.
Once completed, the oral histories will become available on the digital collections page of the Chicago History Museum's website.
---
Related articles from "Chicago Tonight"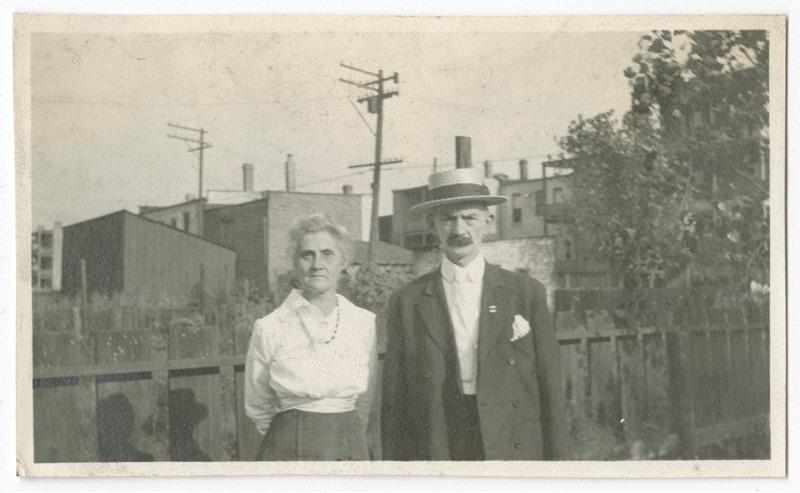 Inside the Mind of a 19th Century Chicago Streetcar Conductor: PHOTOS
A digital exhibit from the Chicago History Museum explores a found diary from 1894
---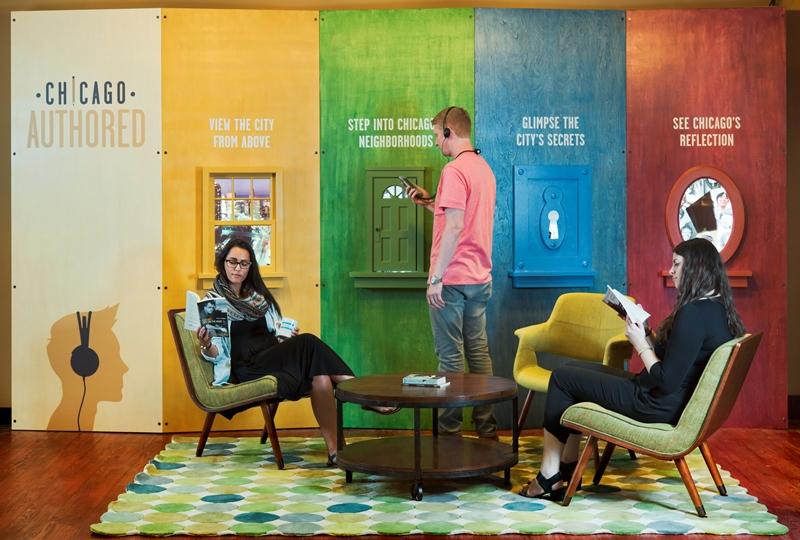 The Chicago History Museum Wants Millennials to Come Have Coffee. And Use its App.
Chicago authors take the focus of the museum's first-ever crowdsourced exhibit
---