FRIDAY (Jump to SATURDAY | SUNDAY)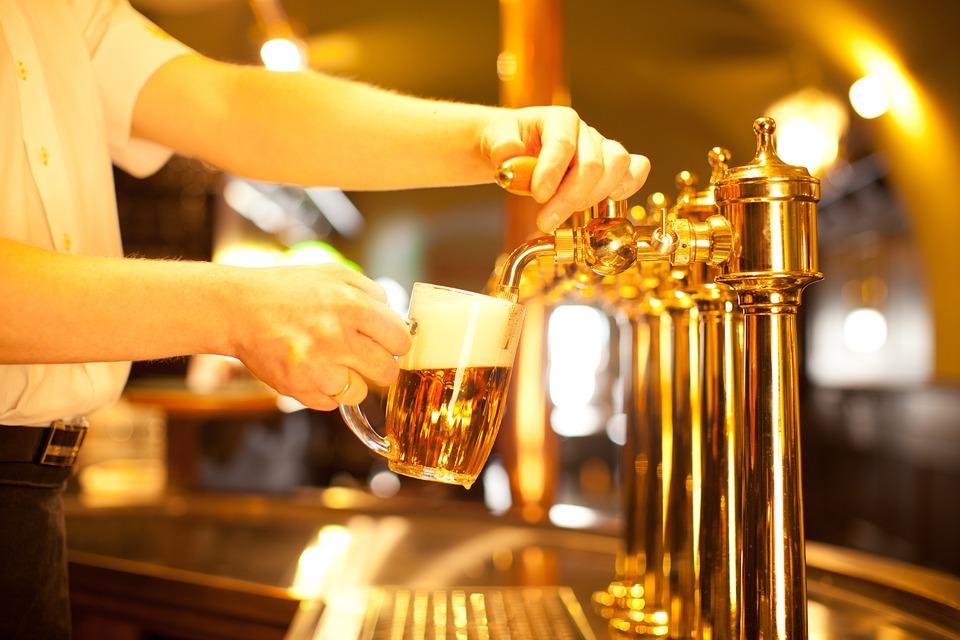 2016 Ravenswood and Lincoln Square Winter Brew (Friday & Saturday)
Multiple Locations
Say "Cheers!" to this two-day brewing festival on Friday at Architectural Artifacts (4325 N. Ravenswood Ave.) and Saturday at the DANK Haus (4740 N. Western Ave.).  Tickets include a souvenir beer glass to taste dozens of craft brews. Food will also be served to pair with your beer. The Lincoln Square Ravenswood Chamber of Commerce hosts. 7-10 p.m. Friday; 2-5 p.m. and 7-10 p.m. Saturday. $12-$52.
---
Also on tap Friday:
Opening of 'Architecture of Independence: African Modernism' (through April 9)
Madlener House, 4 W. Burton Pl.
Based on a book by architect Manuel Herz, the exhibition written about by "Chicago Tonight" features photographs and archival material representing roughly 80 buildings. The exhibit follows nation-building work in Ghana, Senegal, Cote d'Ivoire, Kenya and Zambia. Opening night includes a 6 p.m. talk by Herz. Regular exhibition viewing hours are 11 a.m.-6 p.m. Wednesdays through Saturdays. Free.
Josh Ritter & The Royal City Band
Riviera Theatre, 4746 N. Racine Ave.
The folk and alternative singer-songwriter performs in Uptown. 7:30 p.m. $32.
Hands-On Baking Class
Read It and Eat, 2142 N. Halsted St.
Pastry chef Kelly Dull teaches a French pastry baking class. Learn to make meringues, madeleines, palmiers and cream puffs. The event takes place at a culinary bookstore in Lincoln Park. 6:30 p.m. $60.
---
SATURDAY (Jump to FRIDAY | SUNDAY)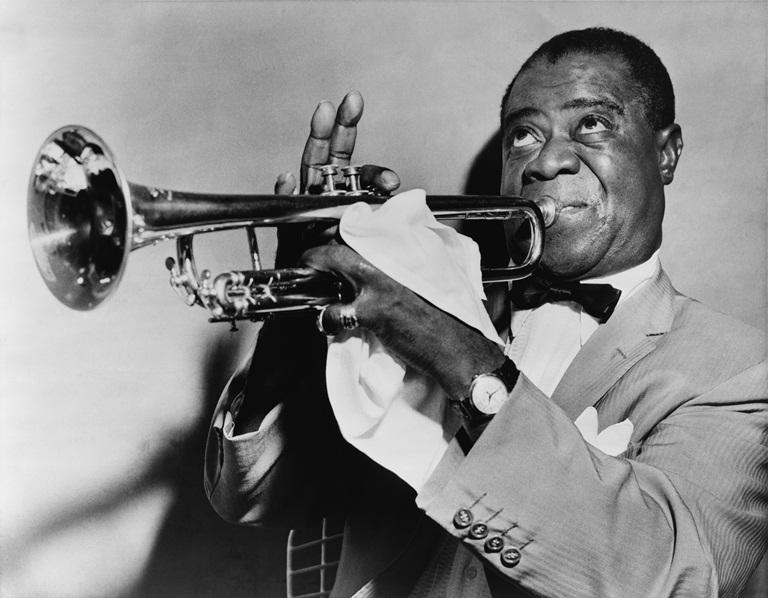 Marquis Hill
The Promontory, 5211 S. Lake Park Ave. West
As part of the ongoing series Satchmo Saturdays, the Louis Armstrong Festival and The Court Theatre's production of "Satchmo at the Waldorf," the trumpeter and composer (and South Side native) takes the stage in Hyde Park. 8 p.m. $15-$30.
---
Also on tap Saturday:
Oberlin Conservatory
Chicago Symphony Center, 220 S. Michigan Ave.
The Oberlin Conservatory of Music Orchestra performs under the direction of associate professor of conducting Raphael Jiménez. Hear Stravinsky's The Rite of Spring and Berlioz's Roman Carnival Overture. 8:00 p.m. Free.
15th Annual Lakeview Polar Bear Club Polar Plunge
Oak Street Beach
Take a chilly plunge into Lake Michigan to help financially struggling families dealing with medical conditions and homelessness. An after party takes place at Fatpour Tap Works (2005 W. Division St.). Plunge is at noon; arrive by 11 a.m. for photos and registration completion. $30-$40; $35 extra for after party.
'Body/Courage' (through  Feb. 27)
Rivendell Theatre Ensemble, 5779 N Ridge Ave
Danielle Pinnock performs her one-woman show exploring body image and what it means to grow up in a body that does not match society's image of perfection. The show also explores race, aging, disability, gender transitioning and self-image. Previews begin this weekend. Performance times vary. $32.
---
SUNDAY (Jump to: FRIDAY | SATURDAY)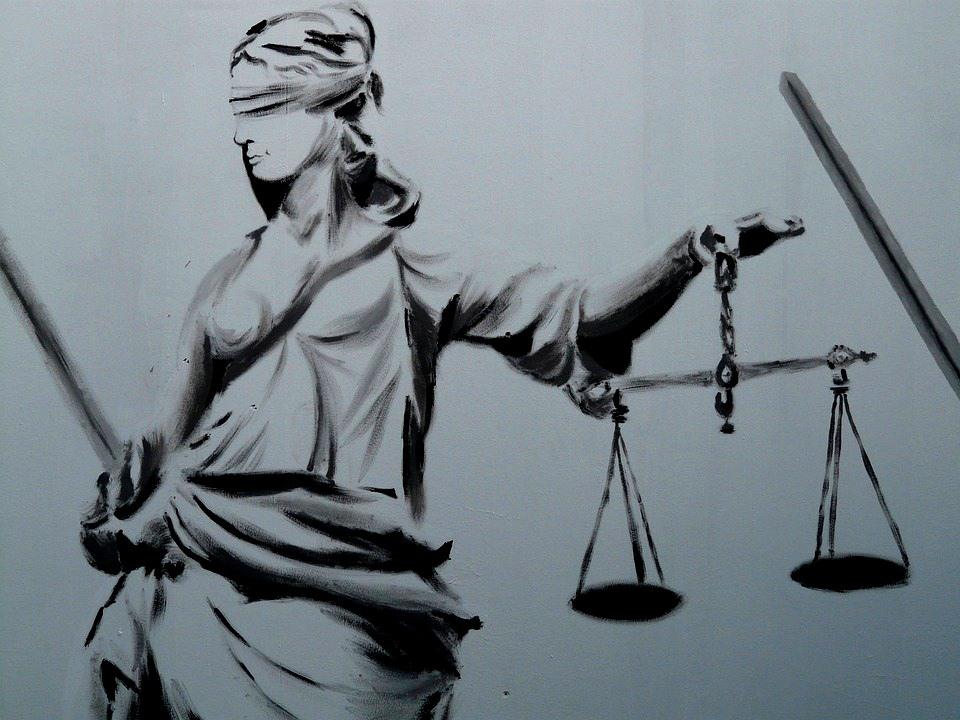 Opening of 'Justice for Peace' Exhibit (Sunday through Feb. 29)
Noyes Cultural Arts Center, 927 Noyes St., Evanston
See works from local artists Jevoid Simmons, David Anthony Geary, Dino Robinson Angela Williams and students from Evanston Township High School. The display explores themes of power, strength and triumph of the human history during Black History Month. The opening reception (2-5 p.m. Sunday) includes spoken work, musical and theatrical performances. Times vary. Free.
---
Also on tap for Sunday:
15th Annual d'Vine Affair
Union League Club, 65 W. Jackson Blvd.
Catholic Charities of Chicago hosts a wine and craft beer tasting. Proceeds benefit Catholic Charities' self-sufficiency programs. The tasting includes 250 wines from around the world and craft and imported beers. Vinters and brewers will be on tap to pour the drinks. The event also includes appetizers and desserts. 2  p.m. $125.
14th Annual Lobster Fest
Davis Street Fishmarket , 502 Davis St., Evanston
Chicago Gourmets hosts a seafood festival. Tickets include a wine reception and menu of maque chouz–a traditional creole dish–lobster and key lime pie. 5 p.m. $79.
Project Hyena Diorama
The Field Museum, 1400 S. Lake Shore Drive
A new diorama featured on "Chicago Tonight" is now open at the museum. The diorama was originally intended to be one of 20 installed in the 1920s, but the project was halted during the Great Depression. 9 a.m. – 5 p.m daily. Prices vary.
---
Events listed are subject to change. We recommend double-checking times and locations before you head out the door. Want to share your upcoming events with us for consideration in a future roundup? Send us an email.
---