THURSDAY (Jump to FRIDAY | SATURDAY | SUNDAY)
(Crystin Immel)
Draft Town (through Saturday)
Grant Park
The giant fan fest that accompanies the three-day NFL draft returns to Grant Park with games, youth football clinics, autograph sessions with NFL players, talks, cheerleader performances, an NFL shop and museum, beer and food vendors and more. Get a birds-eye view of the grounds with a ride on the Ferris wheel. Noon-10 p.m. Thursday and Friday; 10 a.m.-6 p.m. Saturday. Free.
---
FRIDAY (Jump to THURSDAY | SATURDAY | SUNDAY)
'The King and I' (through May 22)
Lyric Opera, 20 N. Upper Wacker Drive
See the Rodgers and Hammerstein musical about a British schoolteacher who is hired by the King of Siam to tutor his wives and family as they learn from, debate with and grow to respect one another. Kate Baldwin and Paolo Montalban star as Anna and the King. Times vary. $49-$199.
One of a Kind Spring Show (through Sunday)
The Mart, 222 Merchandise Mart Plaza
The annual holiday show we're used to hearing about during the cold months celebrates spring  for the first time in its 15-year history. Browse handmade works from 300 artists selling everything from paintings, wood and glass work and jewelry to clothes, pet products and ceramics. 11 a.m.-8 p.m. Friday; 10 a.m.-7 p.m. Saturday; 10 a.m.-5 p.m. Sunday. $10; free for children ages 12 and under.
Chicago Zine Fest (through Saturday)
Various locations
This celebration of small press and indie publishers offers free workshops, panel discussions, readings and more. So what's a zine? It's actually an abbreviation of the "fanzine" or magazine that means self-published work circulated in a small publication in print or online. They usually cover niche topics. 6:30-9:30 p.m. Friday at Workshop Chicago (935 W. Chestnut St., Suite 530); 11 a.m.-6 p.m. Saturday at Plumbers Union Hall (1340 W. Washington Blvd.). Free.
'Proclamation! The Black Composer Speaks'
The Promontory, 5311 S. Lake Park Ave.
The Fulcrum Point New Music Project presents this celebration of music by African Americans with styles ranging from neoclassic to improvisation, from concerto to Afrocentric. The program features percussionist and composer Kahil El'Zabar and his Quartet, along with award-winning composer Jeffrey Mumford and his new concerto "becoming…" Read more about the program here. 7:30 p.m. $15-$35.
---
SATURDAY (Jump to THURSDAY | FRIDAY | SUNDAY)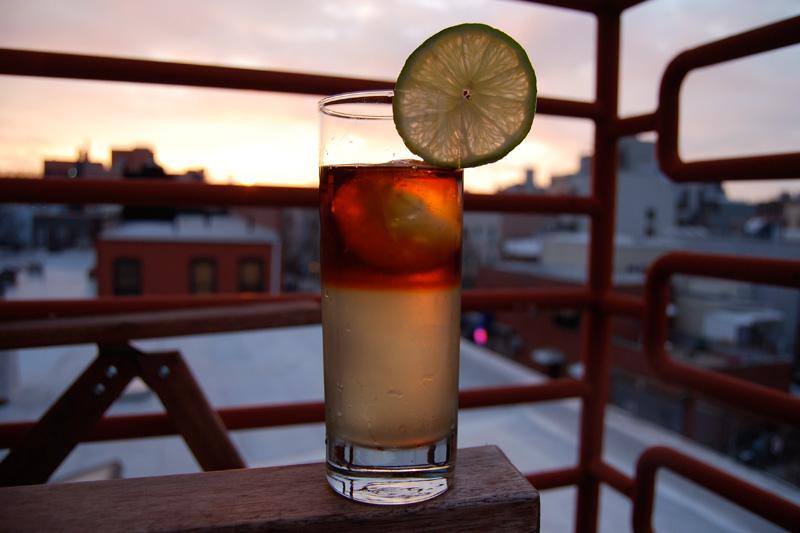 (Sara Bogush / Flickr)
Midwest Rum Festival
Bottom Lounge, 1375 W. Lake St.
The second annual event, hosted last year in Louisville, Kentucky, comes to Chicago with an spirited afternoon of events, split into three sessions for all manner of rum enthusiasts: an industry-networking event ($35-$45); a three-hour tasting session for all ($70-$90) and an three-hour tiki-themed afterparty ($10-$20). Noon- 6 p.m.
---
Also on tap:
'The Sign in Sidney Brustein's Window' (through June 5)
The Goodman Theatre, 170 N. Dearborn St.
Lorraine Hansberry's second and final play tells the story of a man living in Greenwich Village in 1964, who gets swept up in the radical issues of the time. But tension mounts between he and his wife. This production is part of the five-week Lorraine Hansberry Celebration, honoring the late playwright and South Side native. Times vary. $20-$60.
BaconFest (through Sunday)
UIC Forum, 725 S. Racine Ave.
This eighth-annual festival features all things bacon. Over 150 Chicago chefs will prepare their bacon dishes like bacon cheddar cheese cake, maple bacon toffee milkshake and plenty more. Proceeds benefit the Greater Chicago Food Depository. Times vary. $100; $200 VIP. Read our story about the origins of the fest here.
Pastoral Artisan Producer Festival
Chicago French Market, 131 N. Clinton St.
Hosted by The Specialty Food Association, the sixth-annual festival showcases local, national and international producers of artisan foods and drinks. Sample small-batch food, beer, wine and more from over 100 culinary experts. 11 a.m.–3 p.m. Free.
ABC's 'Nashville' in Concert
Rosemont Theatre, 5400 N. River Rd., Rosemont
Hear original music and songs from the ABC television series, performed by Clare Bowen, Chris Carmack, Will Chase, Charles Esten and Aubrey Peeples. 8 p.m. $35-$80.
---
SUNDAY (Jump to: THURSDAY | FRIDAY | SATURDAY)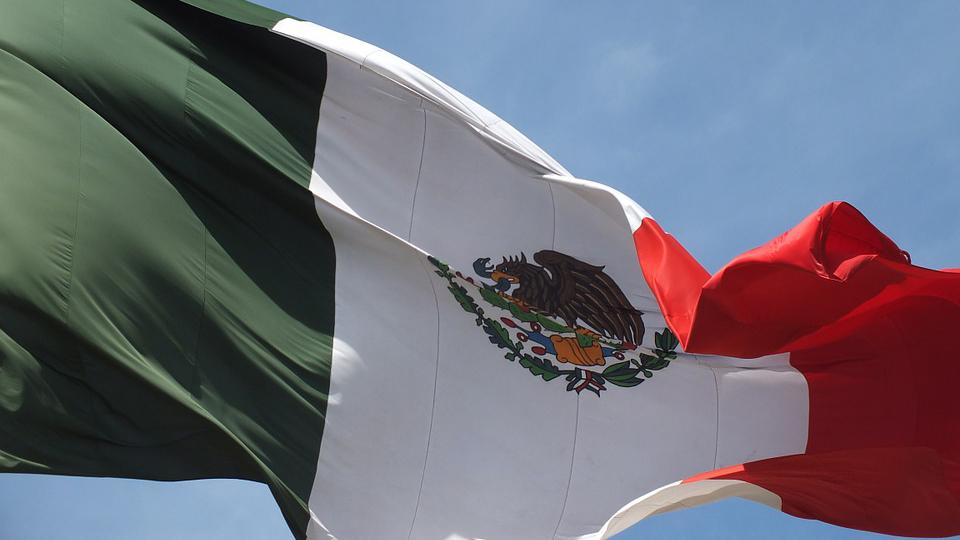 Cinco de Mayo Parade
1800 W. Cermak Road
Raise a flag to Mexico during this annual parade celebrating the country's victory over French forces in the Battle of Puebla. The parade steps off at Damen Avenue and Cermak Road and continues along Cermak to Marshall Boulevard. Noon. Free.
---
Also on tap:
Magician Michael Carbonaro
Chicago Theatre, 175 N. State St.
The host of the TV series "The Carbonaro Effect" brings his show to Chicago with clips, tricks and audience interaction. 7:30 p.m.  $19-$36.
St. Jude Police Memorial March
1400 S. Museum Campus Drive
Thousands of Chicago Police officers honor police killed in the line of duty during this annual parade. The parade continues along Musuem Campus Drive to Waldron Drive. 8 a.m. Free.
May Day Celebration
Evanston Ecology Center, 2024 McCormick Blvd., Evanston
Demonstrations and activities show you how to grow a garden that birds, bees and butterflies will want to call home. You can also help plant more than 300 shrub saplings or take home a shrub of your own. 4 p.m. Free.
---
Events listed are subject to change. We recommend double-checking times and locations before you head out the door. Want to share your upcoming events with us for consideration in a future roundup? Send us an email.
---