FRIDAY (Jump to SATURDAY | SUNDAY)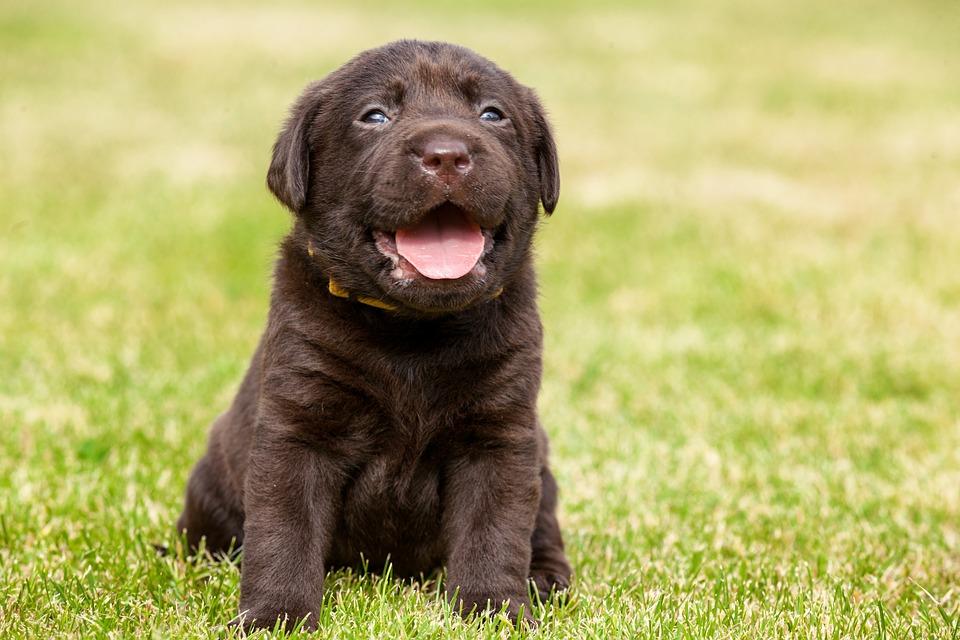 Chicagoland Pet Expo (through Sunday)
Arlington International Racecourse, 2200 W. Euclid Ave., Arlington Heights
Can't get enough of cat videos? Look for your own furry friend at the 24th annual event. Not looking to expand your family? Browse pet-related products, watch police K-9 demonstrations and weiner dog races and more. Leave pets at home, please. 1-9 p.m. Friday; 9 a.m.-6 p.m. Saturday; 10 a.m-5 p.m Sunday. $10; $5 for kids ages 3-12. Parking costs $7 per vehicle, cash only.
---
Also on tap:
WhiskyFest
Hyatt Regency Chicago, 151 E. Upper Wacker Drive
The 17th annual event features 300 whiskies from around the world, plus Scotch, bourbon, rum, cognac, beer and other spirits. Tickets include seminars by master distillers, tastings, a buffet, commemorative crystal glass and more. Remember to take a taxi or public transit to this event. 6:30-9:30 p.m. $275. (21+)
Chicago Comic and Entertainment Expo (through Sunday)
McCormick Place, 2301 S. Lake Shore Drive
Throw on your "Deadpool" mask or your Captain America shield and rub elbows with comic book creators, artists and actors such as John Cusack, Rose McGowan and "Batman" writer Scott Snyder. Attendees can also browse comic books and collectibles and attend a number of panels. Don't miss an unofficial after party at Metro.10 a.m.-7 p.m. Friday and Saturday; 10 a.m.-5 p.m. Sunday. $30-$40 single-day tickets available; $5 for kids. Additional fees for certain events may apply.
Hubbard Street Spring Series (through Sunday)
Harris Theatre for Music and Dance, 205 E. Randolph St.
Resident choreographer Alejandro Cerrudo presents his work "The Impossible," along with ballet homage "I am Mister B" by Gustabo Ramirez Sansano and "World Premiere" by rehearsal director Lucas Crandall. 7:30 p.m. Thursday; 8 p.m. Friday-Saturday; 3 p.m. Sunday. Prices vary.
Escape the Railcar (Runs daily)
Flatiron Arts Building, Ste. 350, 1579 N. Milwaukee Ave.
Join forces with a group of friends (or strangers if you're feeling adventerous) in a room escape, an immersive theater experience that is part puzzle, part story. This one by Escape Artistry takes place in a room designed to suggest a CTA railcar, and it's been our most entertaining "commute" in ages. Your group of 10 (or fewer) gets 60 minutes to solve clues and crack codes that will halt a moving train and spare Chicago from total destruction. Schedule runs daily starting at 10:30 a.m. $28 per person.
---
SATURDAY (Jump to FRIDAY | SUNDAY)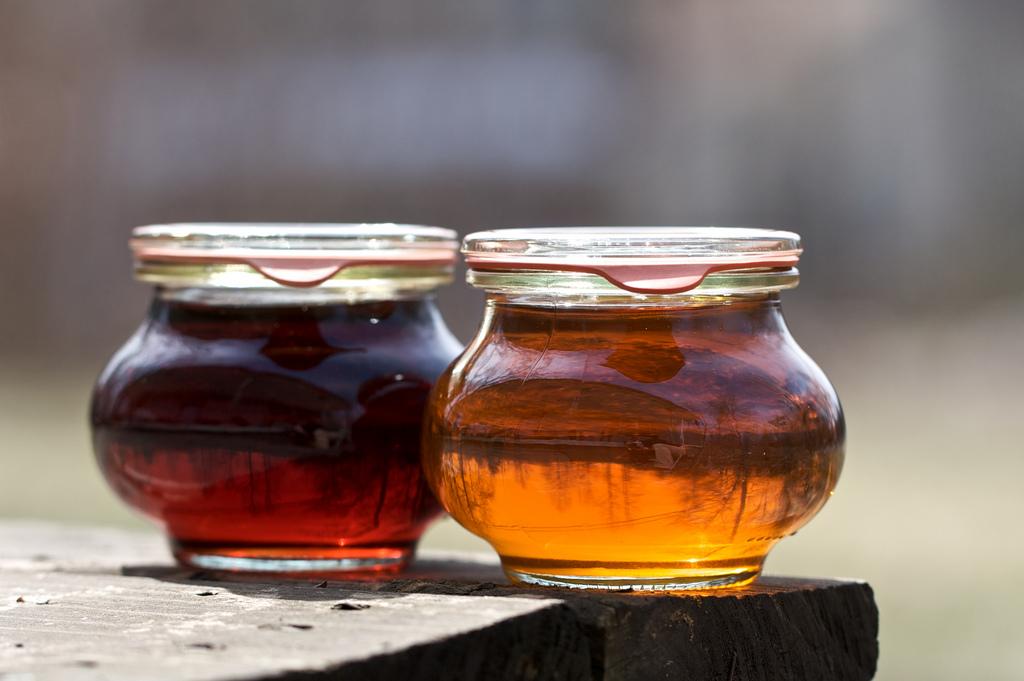 Maple Syrup Festival
North Park Village Nature Center, 5801 N. Pulaski Rd.
Taste fresh maple syrup and see how it's collected and processed. The all-ages festival includes storytelling, crafts and more. See our story on how climate change is impacting the industry. 10 a.m.-3 p.m.  Free.
---
Also on tap:
Mavis Staples (through Sunday)
Thalia Hall, 1807 S. Allport St.
She's been performing for more than 60 years. See the Chicago native and former frontwoman of The Staple Singers whose lastest album, "Livin' on a High Note," includes songs with Neko Case, Nick Cave, Ben Harper and others. 8 p.m. $33-$48.
Tom Stoppard's 'Arcadia' (through May 1)
Writers Theatre, 664 Vernon Ave., Glencoe
The curtain rises on the newly redesigned theater, staging Tom Stoppard's play set in a country estate full of secrets and affairs. The play looks at both the academic pursuits of a young student in the 19th century and two academics 200 years later who compete to solve the mysteries left behind by the student. See our recent story about the Writers Theatre's new look.  $70-$80. 7:30 p.m. Tuesday through Friday; 3 p.m. and 7:30 p.m. Saturday; 2 p.m. and 6 p.m. Sunday.
Malott Japanese Garden Spring Weekend
Chicago Botanic Garden, 1000 Lake Cook Road, Glencoe
Embrace spring's arrival and take a walk through a traditional Japanese garden. You can also participate in activities like writing a haiku, making a cherry blossom scroll, listening to a koto harp performance and more. 11 a.m.- 4 p.m. Free. Click here for parking fees.
Chicago Fire vs. Columbus Crew
Toyota Park, 7000 Harlem Ave., Bridgeview
The beginning of spring makes for a good time to get out and enjoy a soccer game. This week, the Chicago Fire take on the Columbus Crew. 4 p.m. $26-$70.
---
SUNDAY (Jump to: FRIDAY | SATURDAY)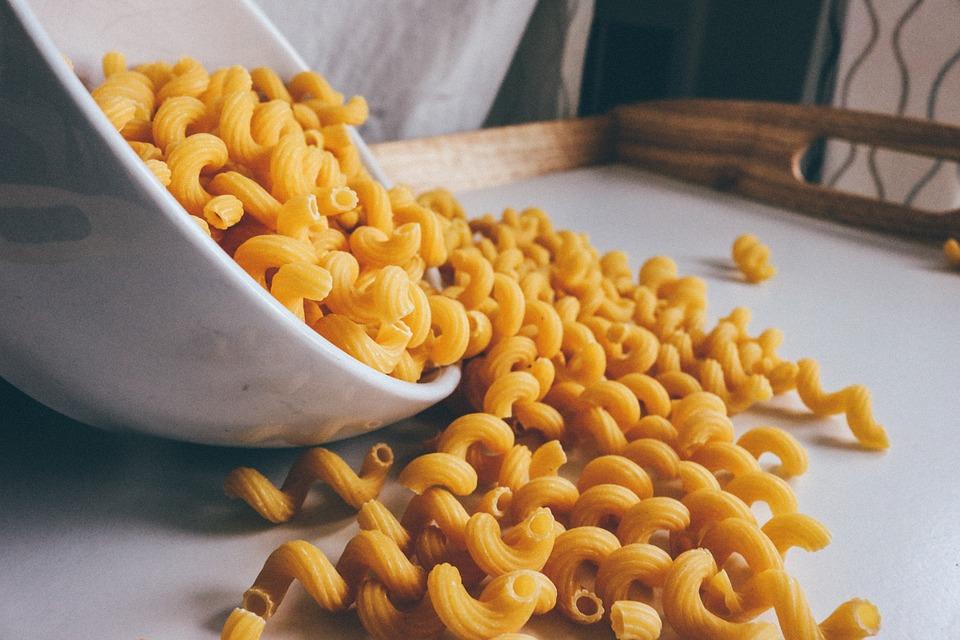 Mac & Cheese Smackdown
Lincoln Hall, 2424 N. Lincoln Ave.
Sample mac and cheese recipes from eight local restaurants and vote on your favorite at this inaugural event hosted by TimeOut Chicago. Tickets include two beers. Three sessions available: 11:30 a.m., 2 p.m., 4:30 p.m. $27.
---
Also on tap:
Macy's Flower Show (through April 3)
Macy's, 111 N. State St.               
The show features an "America the Beautiful" theme with flowers from across the country. Read more about spring flower shows. Free.
Contratiempo: She Says, Therefore She Is
Chicago Cultural Center, 778 E. Washington St.
This bilingual, all-woman show includes staged readings of urban poetry and short stories that reflect Chicago's multiculturalism. 3-5 p.m. Free.
Rembrandt Chamber Players presents 'The Strings of Spring'
Nichols Concert Hall, 1490 Chicago Ave., Evanston
The Rembrandt Chamber Players puts on a show with spring and love in mind – romantic love, friendship, unrequited love and more. Guest soprano Christine Barndes performs the songs of Franz Schubert. 3 p.m. $38; $10 for students. A second show takes place at PianoForte Studios in Chicago on Monday at 7:30 p.m.
Seven Spirits Series
The Violet Hour, 1520 N. Damen Ave.
A trio of classes focus on a different set of spirits each week, starting with whiskey and brandy (Sunday); tequila and rum (March 27); and gin, vodka and potable bitters (April 3). 6 p.m. $75 per class.
---
Events listed are subject to change. We recommend double-checking times and locations before you head out the door. Want to share your upcoming events with us for consideration in a future roundup? Send us an email.
---