It's been nearly seven months since Illinois' public universities have received any money from the state, and now Chicago State University says it will not be able to make payroll in March without some state cash.
Today in Springfield, college students from around the state spoke about the impact the budget crisis is having on them. Amanda Vinicky joins us with the story.
Below, some highlights from our conversation with Vinicky.
"Chicago State University is a predominantly black school. Most of the student body is black or Latino, and they're saying unless they get $24 million from the state soon they aren't going to be able to make payroll—operational money running out by March," Vinicky said. "So while you have a lot of universities in tight fiscal spots at this point in time, CSU is gaining a lot of attention because really it's been the most public and honest, perhaps, or at least up front about the issues that it is facing and the consequences of what it says will happen if the state, in fact, does not come through with money." 
On whether other universities could announce they're experiencing situations similar to CSU
"A lot of universities, I think, are walking a sort of tightrope because on one hand they're asking legislators to come to their rescue in requesting this money," she said. "So they don't want to be too harsh in their criticism of state government. And further, they're not wanting to scare kids away as they're trying to recruit more people to enter their universities and students, perhaps, uneasy about what's going to happen this semester."
On why higher education isn't being funded by the government
"A lot of university presidents and students are asking that same thing. I think that, in part that is sheer politics. When back in May and June—we were figuring out what was going to happen with a possible government shutdown—a major bit of pressure was alleviated when the governor, in fact, signed the education budget into law," Vinicky said. "That allowed for regular school districts—kindergarten through high school—to open their doors. It's not as if parents need to worry about somebody babysitting their college child if the state doesn't come through with money. And further, universities, maybe, they have tuition money, foundations they can rely on, so it's not as much of a dependency on the state."
On the status of MAP grants 
"[They are] monetary assistance for low-income students. The average MAP grant is $2,700, but they can range up to about $5,000. For a community college student, that's a huge chunk—maybe their entire tuition bill. Others, it helps them to make up a portion of a very expensive bill at a private school in Illinois," said Vinicky. "There are about 125,000 Illinois students who are depending on these ...
"When we say that higher education has gone seven months without state funding that's not just the universities and the money that they get straight from the state, there's also been no money given to MAP grants."  
---
Related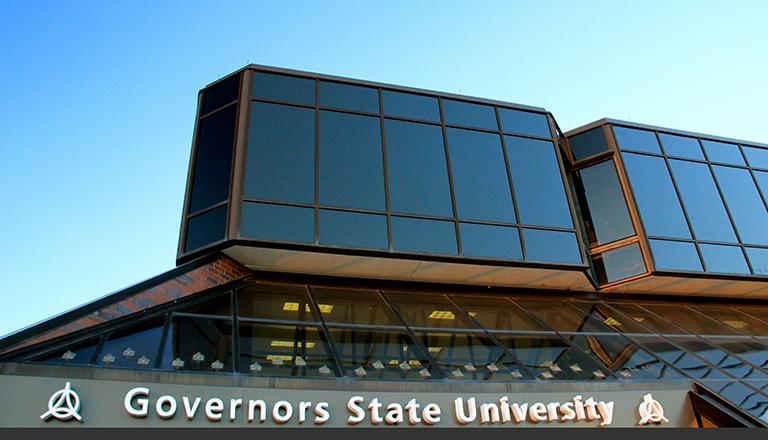 State Universities Under Strain as Budget Stalemate Enters 7th Month
With the state budget standoff in its seventh month and little apparent urgency from Springfield, we talk with the presidents of Governors State and Northeastern Illinois Universities as the funding crisis deepens.
---