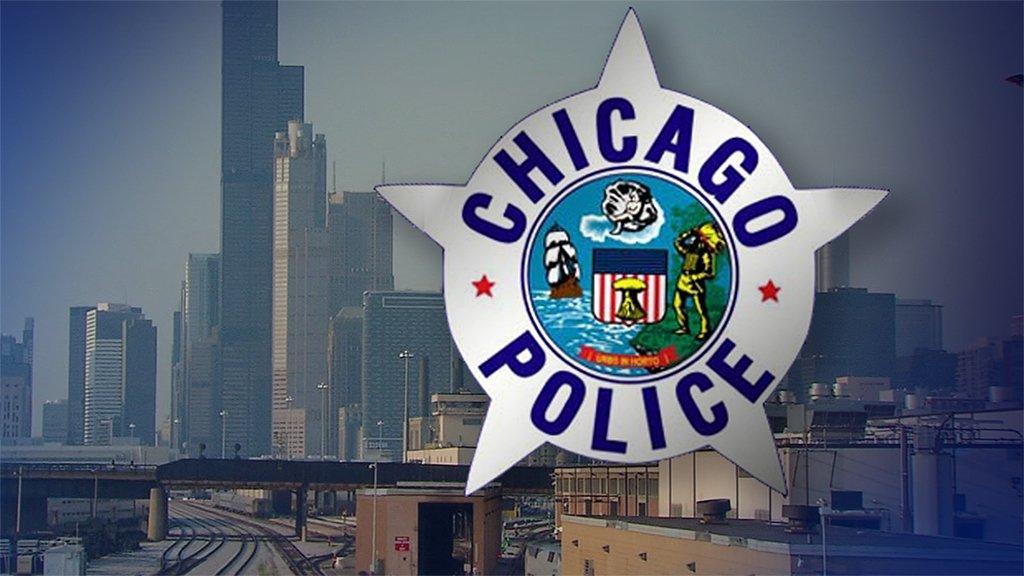 (WTTW News)
Aldermen narrowly agreed Monday to settle a lawsuit brought by the family of a man killed by police in September 2015 while he suffered a mental health crisis.
The settlement is set for a final vote on Wednesday by the full City Council after advancing on a 14-13 vote of the Finance Committee. Despite the split vote, aldermen did not debate the merits of the settlement.
Pamela Anderson sued the city in connection with the death of her son, James Anderson, who was shot and killed by officers who responded to his mother's 911 call for help. She told dispatchers that her son suffered from mental illness but had stopped taking his medication and asked for assistance in hospitalizing him.
The lawsuit accused Officer Christopher Raimey of "willful and wanton" conduct when he shot James Anderson, who was holding a box cutter, within a minute of encountering him.
Raimey told investigators that when he opened the door to James Anderson's room, he confronted him with a weapon, prompting him to shoot and kill him.
Pamela Anderson's lawsuit claimed her son did not charge at Raimey, citing evidence that showed her son's wounds showed he was not moving toward the officer.
A jury trial in September 2019 ended in a mistrial after a juror violated the judge's instructions by searching the internet for information about the meaning of "willful and wanton" conduct. Pamela Anderson had asked for $13 million.
Three months after James Anderson was shot to death by police, an officer shot and killed Quintonio LeGrier under similar circumstances. LeGrier called police while suffering a mental health crisis, and the officer who responded shot and killed him and his downstairs neighbor, Bettie Jones.
After the deaths of LeGrier and Jones caused an outcry, Chicago police officials agreed to change how the department trains officers to handle calls involving individuals with mental health issues and how to de-escalate the situation.
However, those changes were insufficient for many progressive aldermen who have urged Mayor Lori Lightfoot to send social workers and medical professionals – not uniformed, armed officers — to respond to those experiencing a mental health crisis.
The city's 2021 spending included $1 million for a pilot program to test such a program.
Contact Heather Cherone: @HeatherCherone | (773) 569-1863 | [email protected]
---