FIELD MUSEUM'S MAMMOTHS AND MASTODONS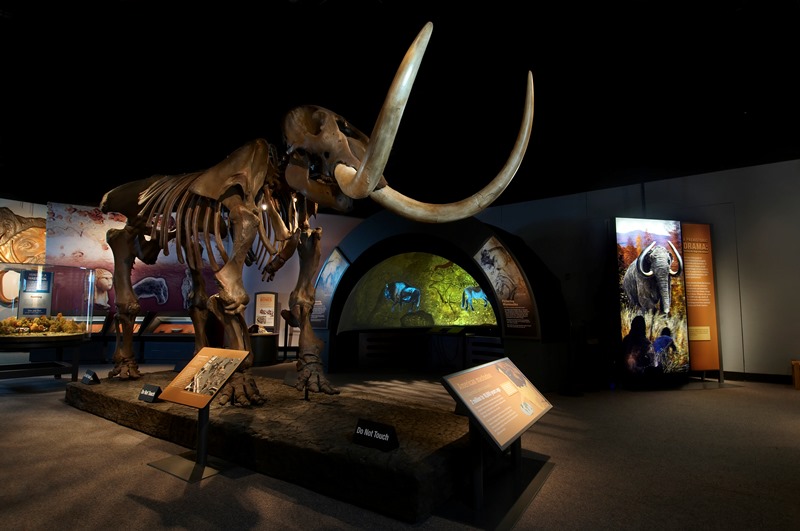 Originally debuted at the Field in 2010, Mammoths and Mastodons includes more than just massive old bones. In addition to virtual experiences and walk-through dioramas, visitors get a chance to see some of the oldest art in existence, in addition to huge skulls and tusks and mastodon skeletons collected by William Clark (of Lewis and Clark fame). In addition to the cooler ancient stuff, kids and adults get an opportunity for scientific learning – such as how the animals balanced their heavy tusks, how much a mammoth ate in a day, and how elephants "talk" to each other. THROUGH JAN. 3.
MUSEUM OF SCIENCE AND INDUSTRY'S ROBOT REVOLUTION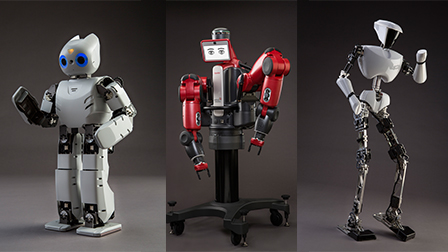 When Google gets behind robots, you know you're at a different level. The company supported this MSI exhibit, which has cutting-edge bots from some of the most innovative global robotics companies and universities out there. There's a climbing robot that greets you at the exhibit entry, a furry baby seal therapy robot which has sensors that respond to your touch, and another robot that can follow your face and make "eye" contact using its visual tracking software. Creepy? Fun? You decide. THROUGH JAN. 3.
NOTEBAERT NATURE MUSEUM'S PEANUTS…NATURALLY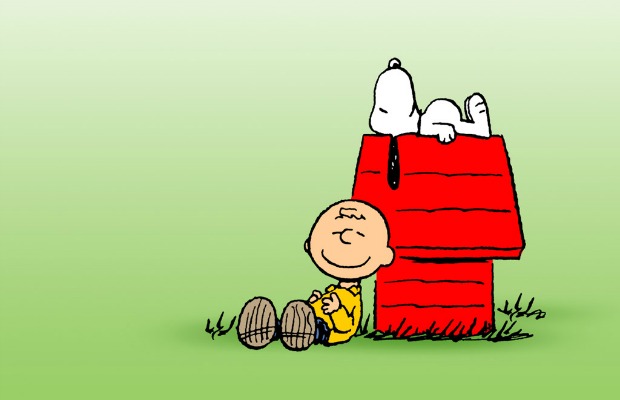 Charlie Brown may be a blockhead, but he's also an environmentalist. This Notebaert exhibit showcases the frequency with which cartoonist Charles Schulz explored environmental issues within his strips. On loan from the Charles M. Schulz Museum in Santa Rosa, California, the exhibit features original strips and a 1978 "Peanuts" animation  special called "Charlie Brown Clears the Air." Now if only it had a football-kicking station…THROUGH JAN. 3.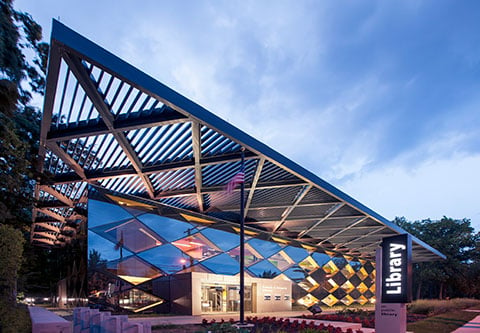 Architect David Adjaye was just announced as one of seven finalists chosen to submit designs for the Obama Presidential Library. To get a comprehensive look at Adjaye's work – which includes the Smithsonian's National Museum of African American History and Culture at the National Mall in Washington, D.C., head over to the Art Institute, which is hosting the first comprehensive museum survey dedicated to the African-born architect. THROUGH JAN. 3.
ILLINOIS HOLOCAUST MUSEUM'S LIGHT & NOIR: EXILES AND ÉMIGRÉS IN HOLLYWOOD, 1933-1950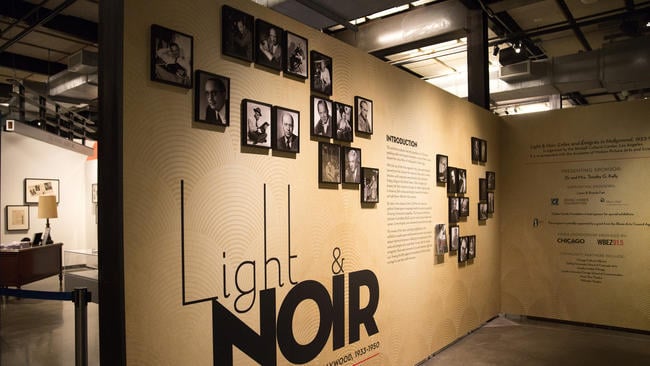 OK, so you've technically got another week to see this one, but you may as well see it twice. This Holocaust Museum exhibit breaks down the history of the many German-speaking film icons who fled to America during Nazi Germany and who went on to become the actors, directors, composers and writers of Hollywood's "Golden Age." Via costumes, props, film footage and other personal memorabilia, guests can better comprehend the way American film was shaped by these influential artists. THROUGH JAN. 10. 
---
Related content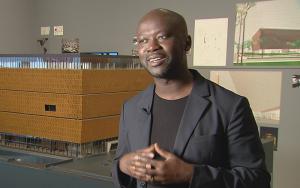 Architect David Adjaye Among Finalists to Design Obama Library
The Barack Obama Foundation last week announced the seven finalists chosen to submit designs for the Obama Presidential Center. One of the architects, David Adjaye, is the subject of a solo exhibition at the Art Institute's modern wing.
---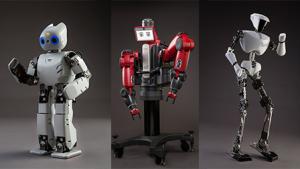 The Robots are Coming!
Chicago's Museum of Science and Industry premieres a new national touring exhibit, Robot Revolution, that explores how robots, created by human ingenuity, will ultimately be our companions and colleagues, changing how we play, live, and work together. 
---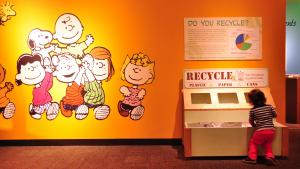 'Peanuts … Naturally' Embraces Schulz' Serious Side at the Nature Museum
For half a century, "Peanuts" creator Charles M. Schulz entertained and educated the masses with didactic characters that fans came to know as real people—with real causes. From pollution to recycling, the "Peanuts ... Naturally" exhibit at the Peggy Notebaert Nature Museum embraces Schulz' forward-thinking ability to confront global issues through the hearts of children and adults alike.
---