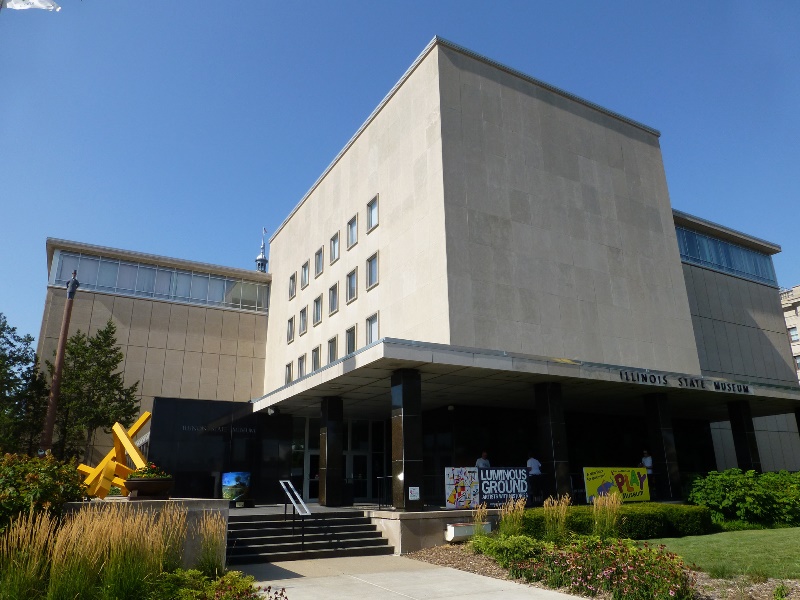 The Illinois State Museum (Flickr / Mike Linksvayer)
After being closed almost three months due to the state's budget crisis, the Illinois State Museum has recently lost more staff members as it tiptoes ever closer to losing its accreditation in 2016.
The museum, a 138-year-old institution which holds one of the largest collections of mastodon fossils, closed Oct. 1 due to the state's inability to produce a budget. At that time, 16 managerial workers were either laid off or chose to retire, though a labor union lawsuit kept some 43 unionized museum employees coming to work.
The museum's board chairman Guerry Suggs had initially held out hope that some of those laid off workers – several of them leaders in the museum's archeology and zoology departments – could be rehired if the museum was quickly reopened. But now, Suggs said many of those sacked workers have found jobs elsewhere. Additionally, he said the layoffs have affected much of the museum's grant writing capabilities, equating to a potential future loss of revenue.
"These are the people who write grants for us, manage the collections," Suggs said Tuesday. "All of management was laid off and they can't be out of work forever. It's really the scientific research we do that's gonna be affected by the lack of competent staff."
The museum is also currently on probation due to the budget stalemate – Suggs has said he worries the institution may lose its accreditation if it isn't reopened at the start of 2016.   
A bill which would reopen the museum has passed both the House and Senate and was sent to Republican Gov. Bruce Rauner on Dec. 9. The governor has 60 days from that date to sign the bill, veto it or do nothing – in which case the bill would become law by default.  
Rauner spokeswoman Catherine Kelly stated that the bill was "under review."
The governor had initially projected that closing the museum – along with a small network of state institutions – would save the state $6.3 million. But since so many union museum curators continue to show up for work, Suggs estimates those savings at closer to $400,000 annually.
---
Related stories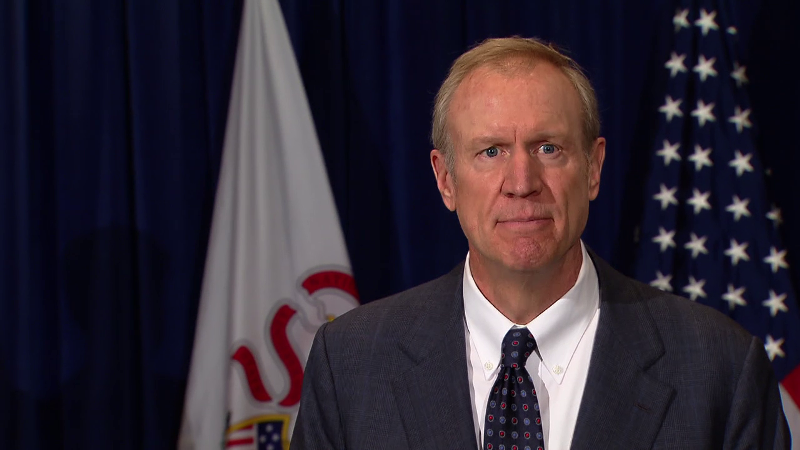 Illinois State Museums One Step Closer to Reopening
Multiple state facilities have been closed to the public due to the budget stalemate – recently passed legislation could change that.
---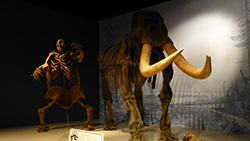 Illinois Museum Union Workers Still Get Paid, But Doors Remain Closed to Public
At least 43 union workers continue to cash checks from the state, despite the closure of several institutions, including the 138-year-old Illinois State Museum in Springfield.
---