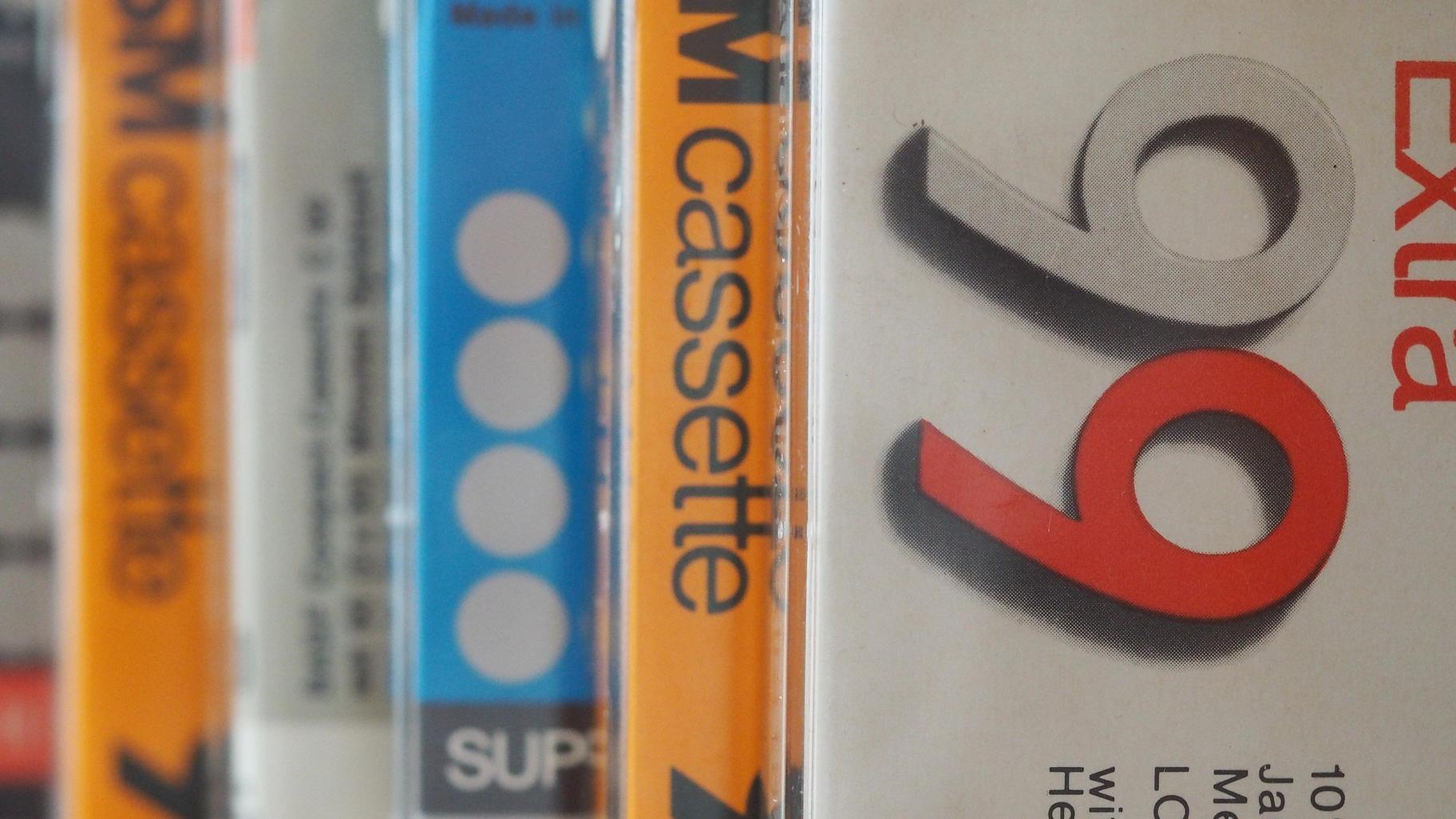 (Raftink1973 / Pixabay)
Sandwiched between spotlight-hogging baby boomers and millennials, Generation X has long been the overlooked, underappreciated middle child of American culture.
Now these self-reliant cynics are finally getting their due, whether they want the attention or not.
The Illinois State Museum is in the early stages of planning a "Growing Up Gen X" exhibit, focused on the cohort of Americans born between 1965-80. In advance of the show, the museum has put out a call to Illinoisians who fit the Gen X bill and is asking for contributions of photos, memories and objects that define the group's youth.
Among the sought-after "artifacts": Walkmans (and the related Discman), Trapper Keepers, Hammer pants, He-Man and She-Ra figurines, floppy discs, Atari 2600 gaming systems and "Just Say No" paraphernalia. No memento is too small or trivial, and the more obsolete a technology, the better. Got an "Empire Strikes Back" ticket stub or a VCR tape rewinder? It'll come as a shock to Gen X-ers, but the museum's interested.
Time to pull Teddy Ruxpin out of storage and put him on the pedestal he deserves.
More information about how to participate in the exhibit is available online.  
Contact Patty Wetli: @pattywetli | (773) 509-5623 |  [email protected]
---