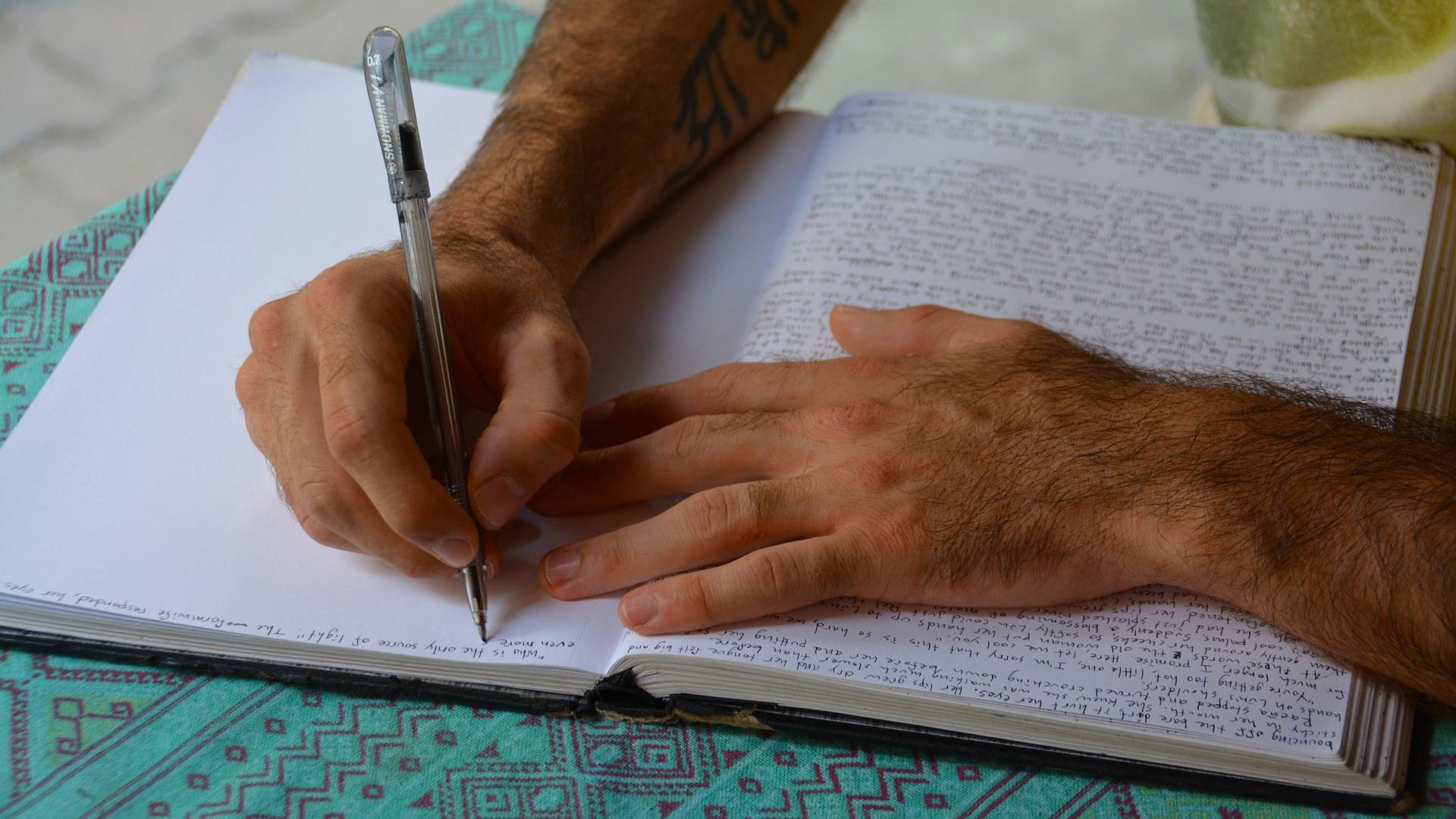 (Dean Moriarty / Pixabay)
The coronavirus pandemic has changed daily routines and social norms, with social distancing and face coverings replacing handshakes and unobscured smiles.
Those behaviors may feel somewhat normal now, but it's important to document them for future generations, said Eileen Ielmini, who heads the archives and manuscripts unit within the University of Chicago Library's Special Collections Research Center. They can provide unique insight that likely wouldn't be available otherwise.
"Everybody's got a story to tell," she said.
The special collections center, along with the Illinois State Museum and University of Illinois at Chicago, are seeking firsthand accounts of how people are adjusting to the "new normal."
"This isn't our first pandemic. It won't be our last," Ielmini said. "One of the things with history is there'll be repetition. But we also know that when people are researching a particular incident, a particular moment in time, they're looking for a lot of things, and one of those things is first-person accounts."
Share your experiences through journal entries, letters, essays, art, videos and photos. Have you already been sharing those on social media? Send in screenshots of your posts.
In order for an archive to have firsthand narratives of an event, people need to record those accounts and save them, she said. "This is a case where if you save it, I'm happy to accept it."
For more information about contributing to the archive, visit the special collections' website.
Contact Kristen Thometz: @kristenthometz | (773) 509-5452 |  [email protected]
---