From a tiny extinct fish to a possible property tax hike, here are the five stories Chicago Tonight readers were most interested in during the past seven days.
See what other stories we covered in our calendar. Stayed on top of the news? Try playing this week's quiz.
---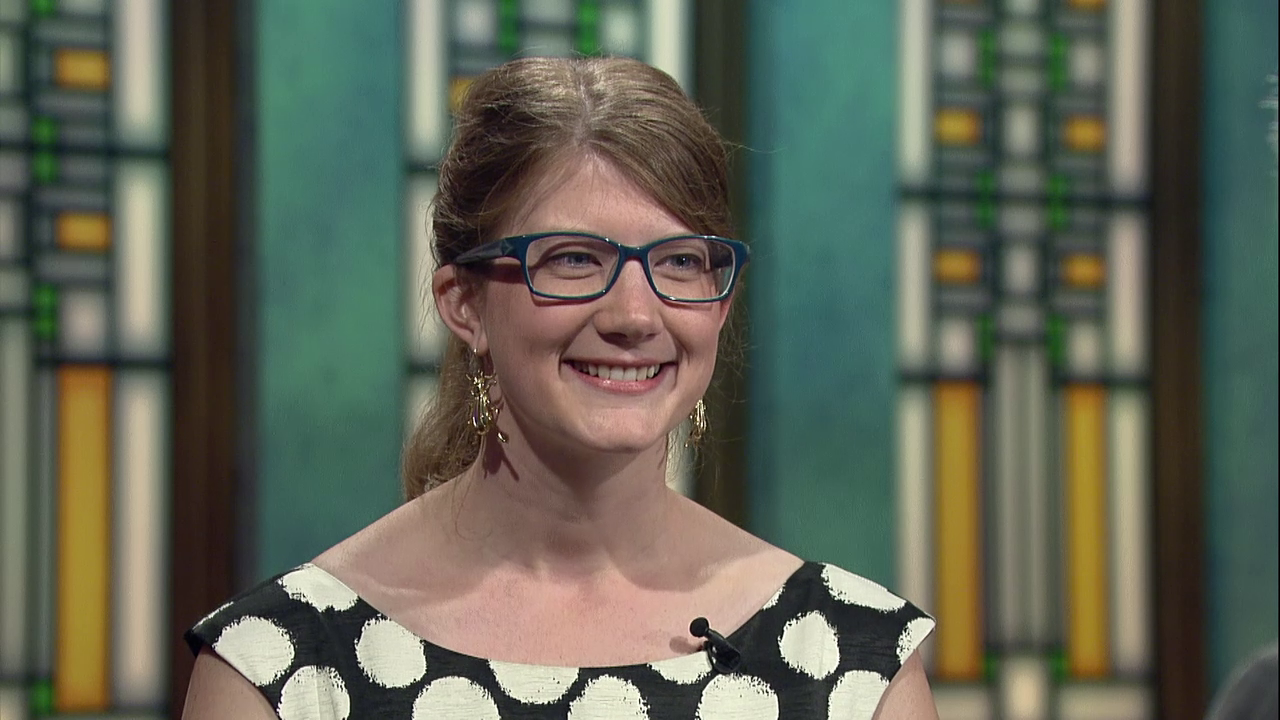 • No. 5: From Weird Science to Strange Brews, Emily Graslie Has the Scoop
Emily Graslie may just have the coolest job in the world. She's the Chief Curiosity Correspondent for the Field Museum and the driving force behind the popular YouTube channel The Brain Scoop. Graslie tells us about her work popularizing science.
---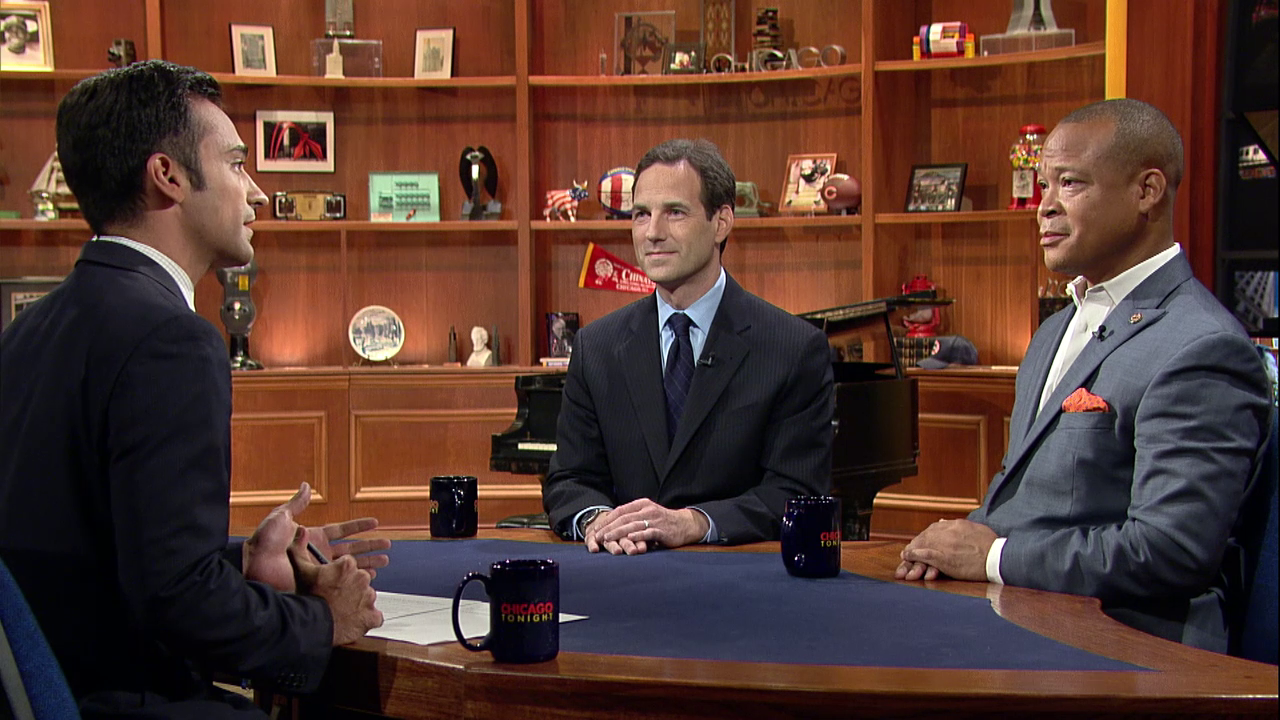 • No. 4: Labor Bill Veto Override Falls 3 Votes Short
Labor Day has come and gone, but the summer of discontent in Springfield is not going away. Lawmakers have retreated to various warring camps in a battle that has largely pitted Republican Gov. Bruce Rauner against powerful Democratic House Speaker Michael Madigan.
---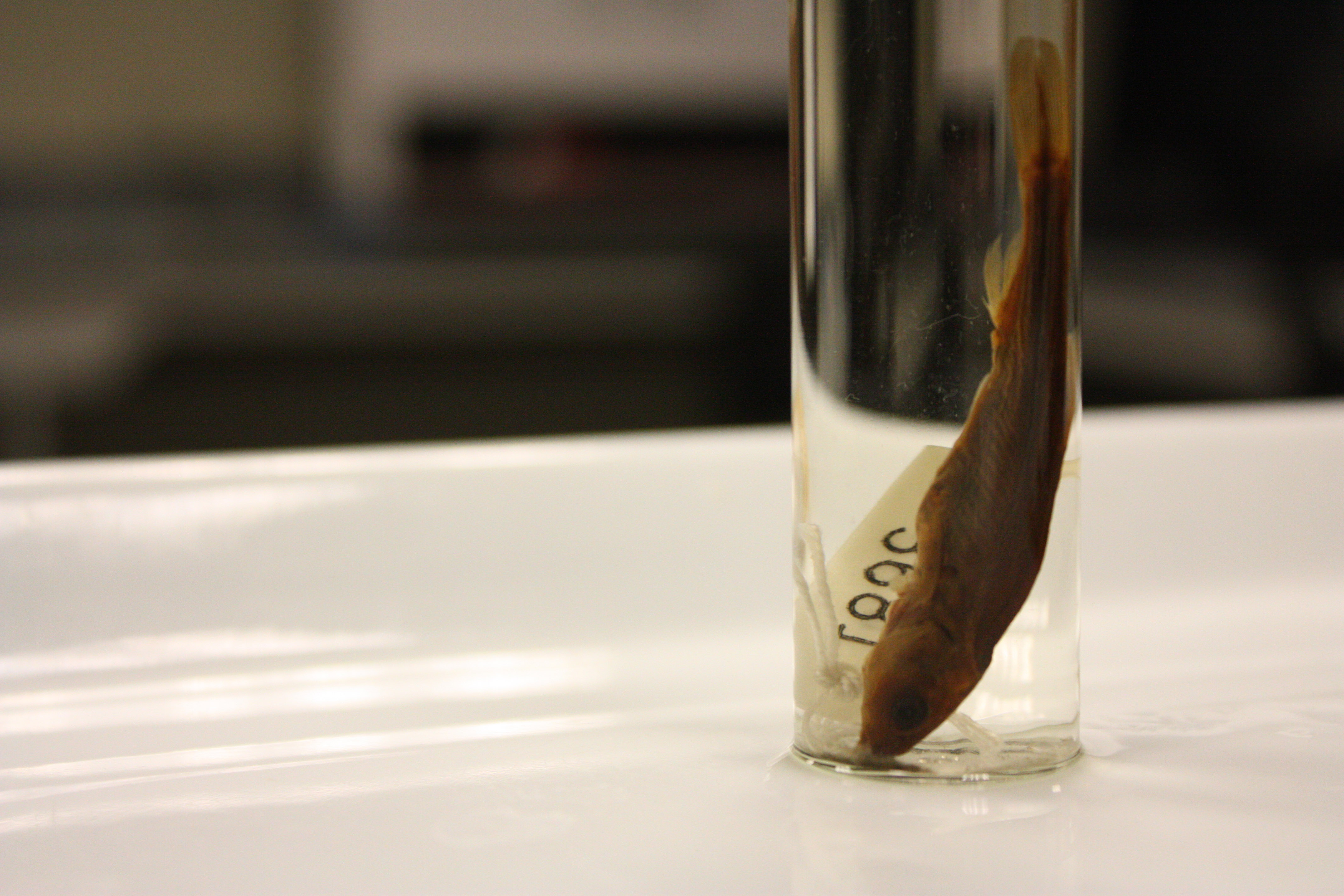 • No. 3: Fish at Field Museum is Only One of its Kind in Existence
At first glance, the small, brown, formaldehyde-soaked Evarra tlahuacensis doesn't come off as a terribly striking fish. But the little minnow is actually the only remaining specimen of its kind on Earth – and it's housed at Chicago's Field Museum.
---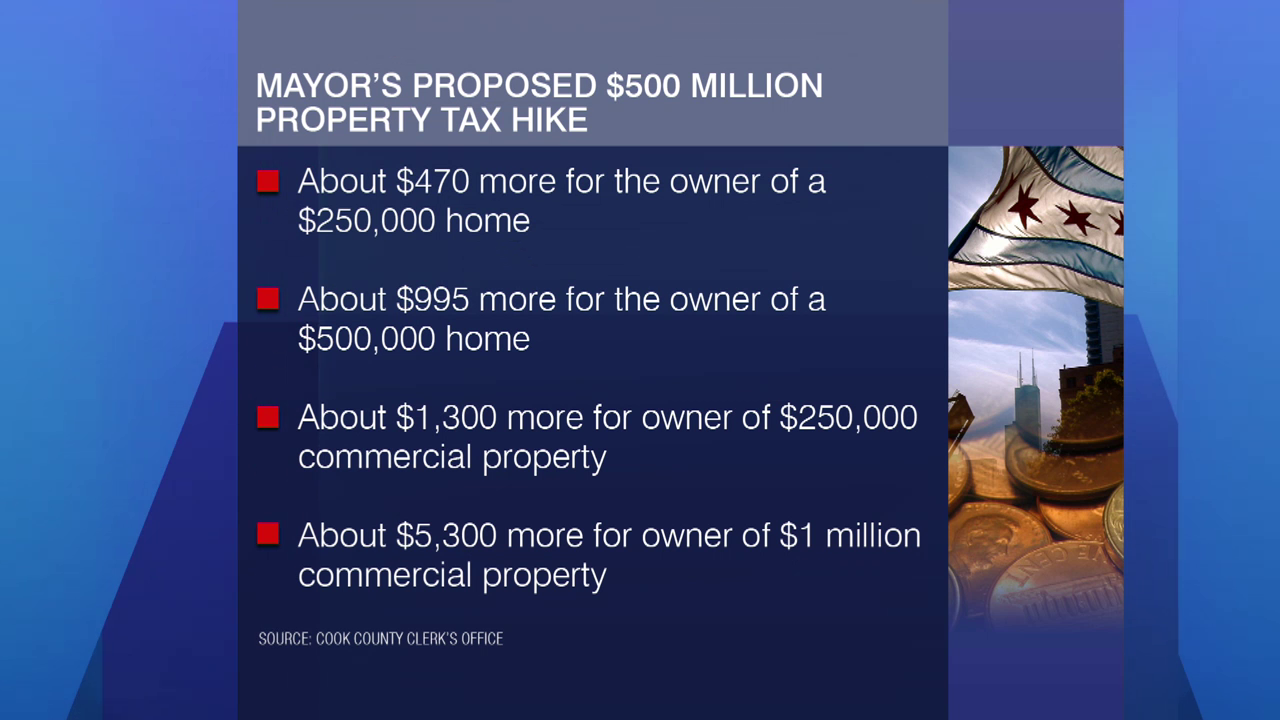 • No. 2: Emanuel Eyes $500 Million Property Tax Increase, Sources Say
Mayor Rahm Emanuel is reportedly considering a $500 million property tax hike—one of the largest in the city's history—to help pay police and fire pensions and construction projects for Chicago Public Schools. The tax increase is expected to be included in the mayor's 2016 budget.
---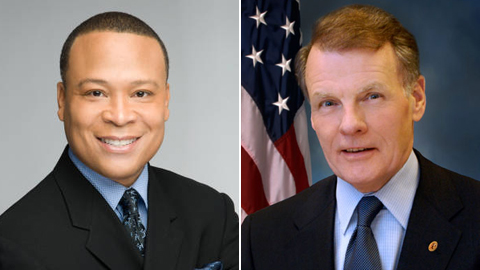 • No. 1: State Rep. Ken Dunkin: 'I Don't Work for Mike Madigan'
State Rep. Ken Dunkin (D-Chicago) has some angry words for House Speaker Michael Madigan, in the wake of the failed override of SB 1229, a major union bill that became a flash point in the ongoing political war between Madigan and Gov. Bruce Rauner.