Mayor Rahm Emanuel announced on Tuesday a plan to improve the service of two of the city's busiest bus routes.
The three-part plan calls for improved speed and overall performance of Chicago Transit Authority buses along Western Avenue (No. 49) and Ashland Avenue (No. 9).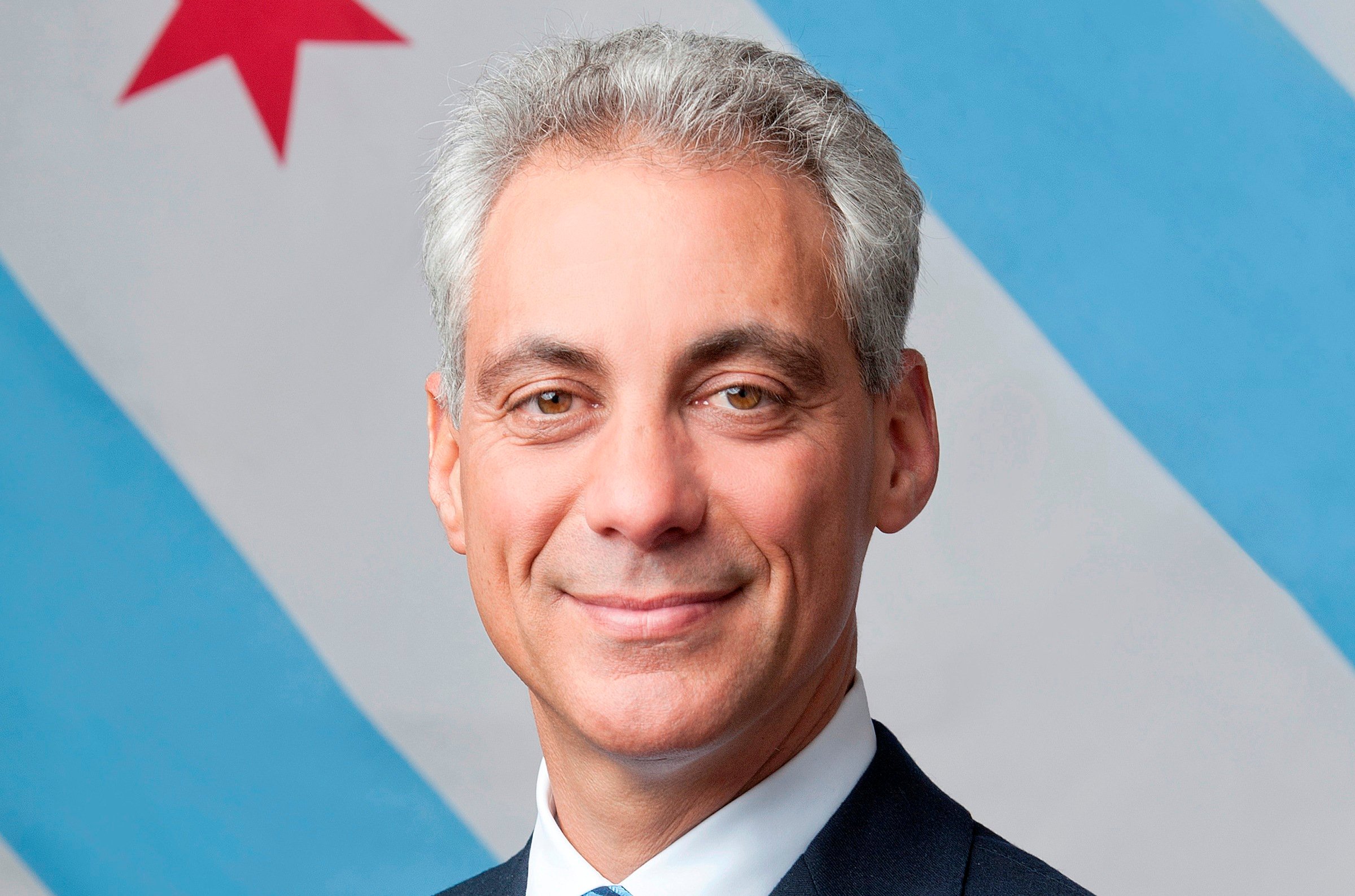 Mayor Rahm Emanuel
Details of the plan include offering rush-hour express service along both routes during morning and evening commutes, optimizing the spacing of bus stops, and installing more transit signals that will help buses proceed through major intersections.
Transit-signal priority (TSP) allows buses to communicate with signal controllers and hold green lights longer, for example, or make red lights shorter. The work is being done by the Chicago Department of Transportation (CDOT) in partnership with the Regional Transportation Authority (RTA).
In a statement released Tuesday, Mayor Emanuel stated:
"These improvements will help to modernize bus service along Ashland and Western, making commutes shorter and connecting more residents to jobs and economic opportunities. By modernizing bus service along Ashland and Western Avenues we will put another building block in place to create stronger neighborhoods and keep these two critical transportation corridors moving in a way that is faster, smarter, and safer."
CTA President Dorval Carter Jr. said that express service with limited stops – set roughly every half-mile – will save riders as much as 22 minutes along each route. Removing some of the least-used stops along each route should also improve bus speed and overall traffic flow.
But the announcement raises questions about the city's commitment to expand Bus Rapid Transit (BRT) in Chicago. Bus Rapid Transit creates dedicated, traffic-free lanes for buses and train-like commuter platforms for riders to easily get on and off buses. Three years ago, when current CPS CEO Forrest Claypool headed the CTA, the agency began to look into BRT along most of Ashland Avenue and even drew up plans for an estimated $160 million first phase. A proposal for BRT lanes on Western Avenue was also floated.  But when asked about those projects on Tuesday, Mayor Emanuel would only say, "It's way in the future."
BRT proponents in Chicago say they still have hope the city will have a state-of-the-art BRT system similar to ones implemented in many cities around the world, from Mexico City to Eugene, Ore. Ron Burke, Executive Director of the Active Transportation Alliance, says the return of express buses on Western and Ashland avenues is a move in the right direction toward BRT, adding that stops only every half mile and traffic signal prioritization are both key components of a BRT system. "We see this as an interim step toward building a BRT line on Ashland Avenue," says Burke, adding, "in the long term we feel confident this will happen." 
The Metropolitan Planning Council (MPC) has also been advocating for a comprehensive Chicago BRT, saying it's needed as much for economic development as well as social equity. "We are falling behind in terms of transportation investments in the region in large part due to inaction at the federal and state levels," says MPC Executive Vice President Peter Skosey. "Congress hasn't passed a transportation bill in years," Skosey adds. But he says he remains optimistic about the city's commitment to BRT saying after the so-called Loop Link BRT line that zigzags throughout downtown opens next year he believes the city will reconsider the Ashland and Western corridors. "If anything, putting in the [prioritization traffic] signals is a down payment on a future BRT line," adds Skosey.
"The Regional Transportation Authority (RTA) is funding technology to speed up buses and create efficiencies to benefit riders across the region." RTA Executive Director Leanne Redden stated in the release. "We are proud to partner with the CTA, CDOT and other transportation stakeholders to secure this funding and facilitate this important project."
Changes will begin later this year; CTA plans to solicit community feedback on the proposal.
You may also like these stories: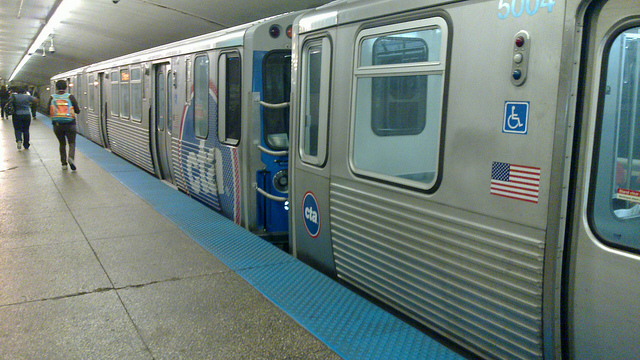 • Impact of Proposed Transit Funding Cuts
• CTA Completes Switch to Ventra
• Belmont Flyover: Brown Line Project Increases In Size and Cost