Exoneration Project
Feb 11, 2020
|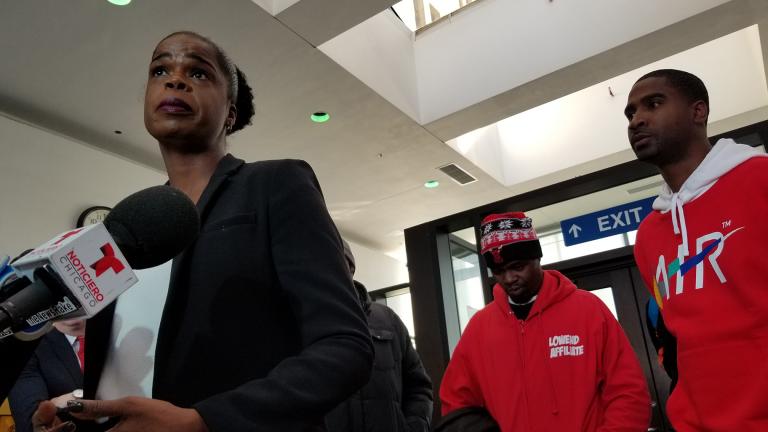 Nearly 100 felony drug convictions tied to disgraced former Chicago police Sgt. Ronald Watts have been tossed out since 2017. 
Jan 9, 2018
|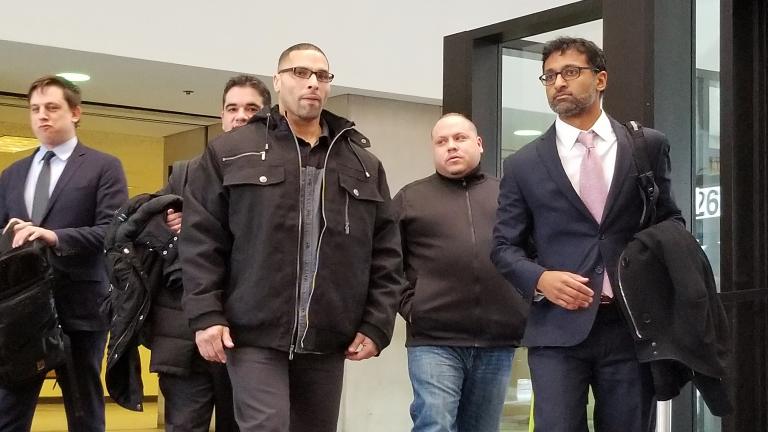 Thomas Sierra, 41, spent more than half his life in prison, convicted of a murder he has claimed from the beginning he didn't commit. On Tuesday, the Cook County State's Attorney's Office dropped the charges. "It's a bittersweet situation," Sierra said.
Nov 16, 2017
|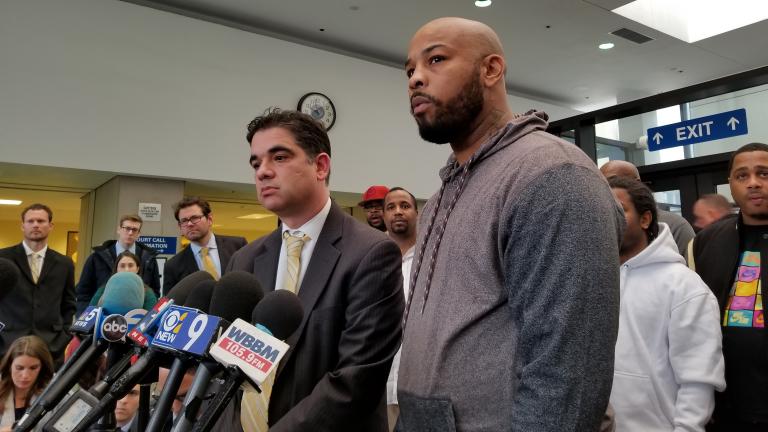 "It's a brand new beginning for me," said Leonard Gipson, one of 15 men who had drug convictions vacated by a judge Thursday. The convictions stemmed from arrests made more than a decade ago by disgraced former Chicago Police Sgt. Ronald Watts.
Sep 13, 2017
|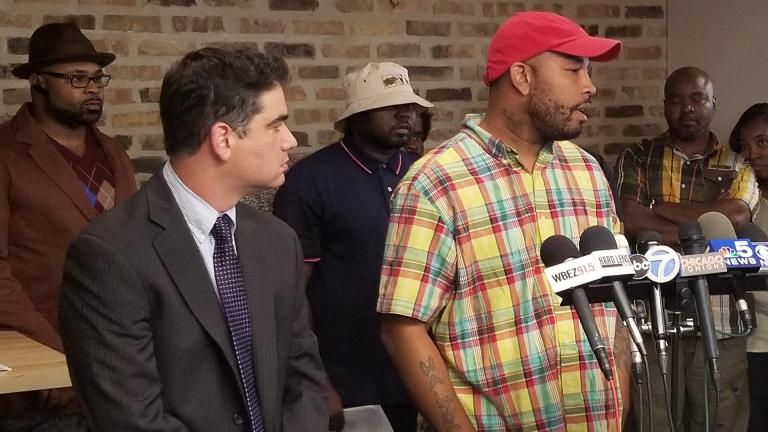 More than a dozen residents of the former Ida B. Wells housing project say they were framed and intimidated by a former Chicago Police Department sergeant. Now they are seeking to have their convictions overturned.