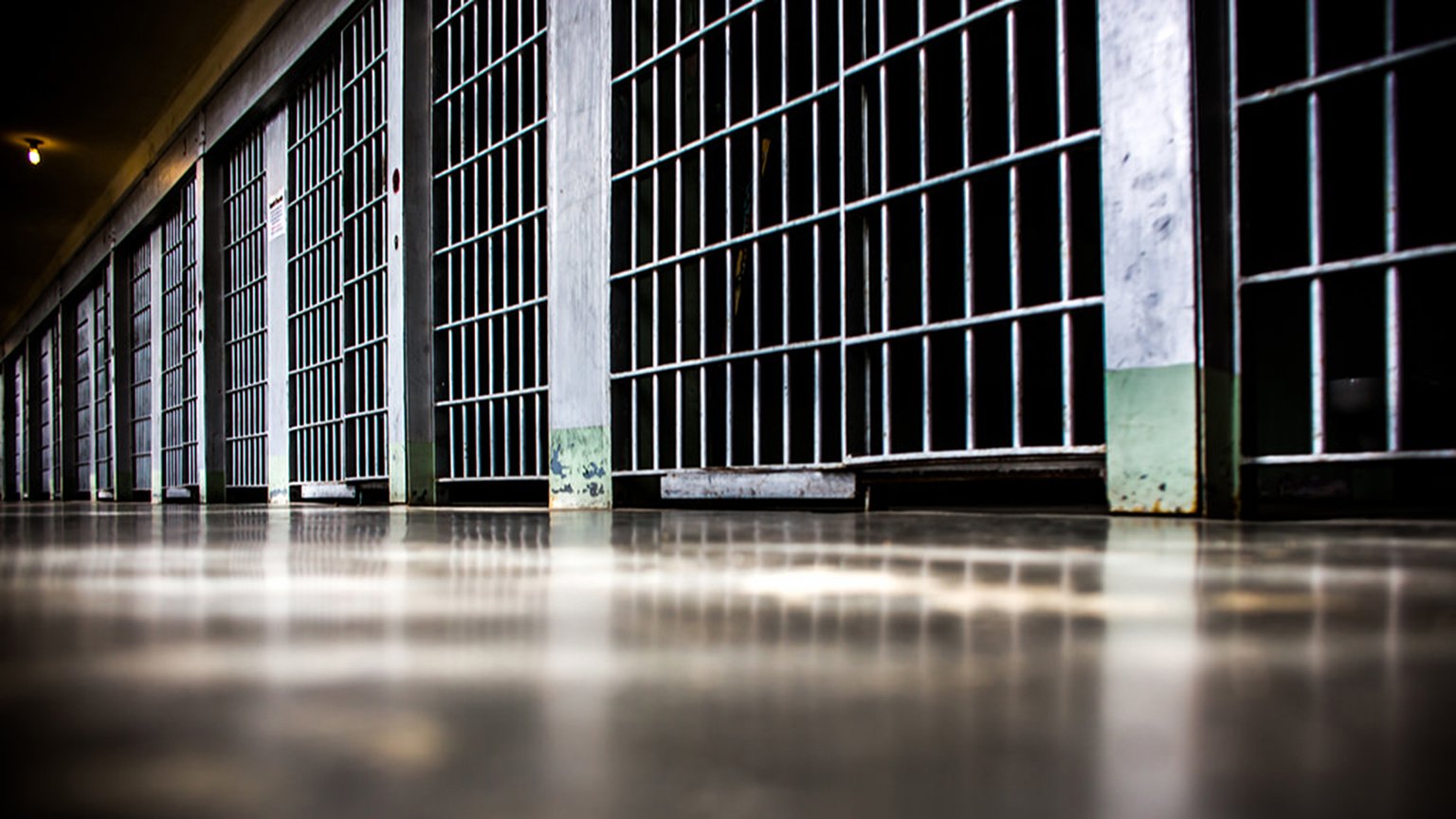 (Thomas Hawk / Flickr)
On Christmas Eve in 2004, Jermaine Morris was on his way to pick up his girlfriend at the Ida B. Wells housing project in Bronzeville when he was allegedly grabbed, robbed and falsely arrested by then-Chicago police Sgt. Ronald Watts and members of his tactical team.
Instead of celebrating the holidays, Morris ended up with a one year prison sentence on drug charges fabricated by Watts. On Tuesday morning, Morris appeared in court again, this time as one of six men who had convictions tied to the disgraced former sergeant tossed out.
During a hearing Tuesday, a Cook County judge approved motions brought by the State's Attorney's office to vacate wrongful convictions against Antwan Bradley, David Holmes, Shaun James, Derrick Mapp, Bryant Patrick and Morris.
In all, 80 men and women, who were sentenced to 256 years in prison across more than 100 total Watts-related cases, have had their convictions dismissed over the past three years, according to The Exoneration Project. But those dismissals almost always came well after those sentences had been served.
"The seeds of distrust for our criminal justice system run deeply in communities most impacted by violence because of people in power like Sergeant Watts and his cronies who targeted and criminally preyed on these communities, leaving these neighborhoods feeling like their voice didn't matter," Cook County State's Attorney Kim Foxx said in a statement.
Whether an injustice occurred two decades ago or two months ago, we are committed to thoroughly & promptly correct it. Today's actions of reversing six convictions tied to the corrupt Sgt. Watts are another step to rebuilding trust in our justice system.https://t.co/waEsOZNcRb pic.twitter.com/o7uJq6lbJo

— State's Attorney Kim Foxx (@SAKimFoxx) December 15, 2020
---
Watts, Officer Kallatt Mohammed and others on their CPD tactical team have been accused of routinely extorting residents and guests at the Ida B. Wells housing project for more than a decade in the early 2000s. If they didn't pay up, the cops would then allegedly plant felony-level drug amounts on them and lie about it under oath.
In 2012, Watts and Mohammed were federally indicted and later pled guilty to taking a bribe from an informant. Law enforcement documents have since revealed that Watts and members of his team were running a "protection racket" for more than a decade, planting evidence and fabricating charges against South Side residents while facilitating their own drug and gun trade.
Joshua Tepfer, an attorney with The Exoneration Project who has represented defendants in dozens of these cases include those appearing Tuesday, outlined his clients' allegations against Watts and his team during the hearing.
Mapp said he was merely standing in a hallway at the housing project in April 2006 when he was allegedly detained, severely beaten and arrested by Watts and others. Tepfer said his client had to be admitted to Stroger Hospital with a punctured lung.
In March 2007, Patrick was allegedly held at gunpoint by members of Watts' team and ordered to pay $5,000. When he refused, he was arrested on fabricated drug charges, Tepfer said.
Two months later in May, Holmes was allegedly pulled from his car by Watts, who had been shaking him down for months, promising to put a drug case on him if he didn't pay up. Holmes ended up being arrested and sentenced to four years in prison.
While Foxx's office brought the motions to vacate these cases, it did so because prosecutors no longer have confidence in the evidence brought by Watts, Mohammed and others. But the allegations outlined by Tepfer were "not necessarily the findings of the State's Attorney's Office," an assistant state's attorney said in court Tuesday.
Regardless, Foxx said it's "always the right time to do the right thing" and "never too late to deliver justice" to the victims in these cases.
"Whether an injustice occurred two decades ago or two months ago, my office's Conviction Integrity Unit will do our due diligence to thoroughly and promptly correct it," she said in a statement. "Today's actions are another step in acknowledging the harm caused to the community and rebuilding the public's trust in the criminal justice system."
Contact Matt Masterson: @ByMattMasterson | [email protected] | (773) 509-5431
---