Diet
Jan 17, 2019
|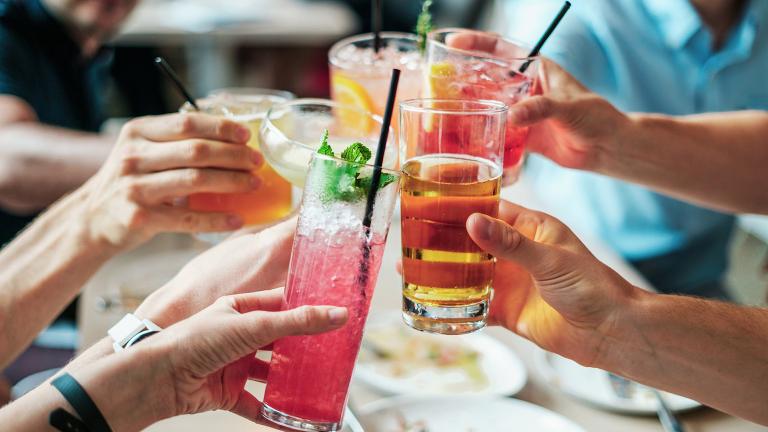 New year, no booze – at least for the month of January. That's the idea behind the "dry January" trend. 
Jan 22, 2018
|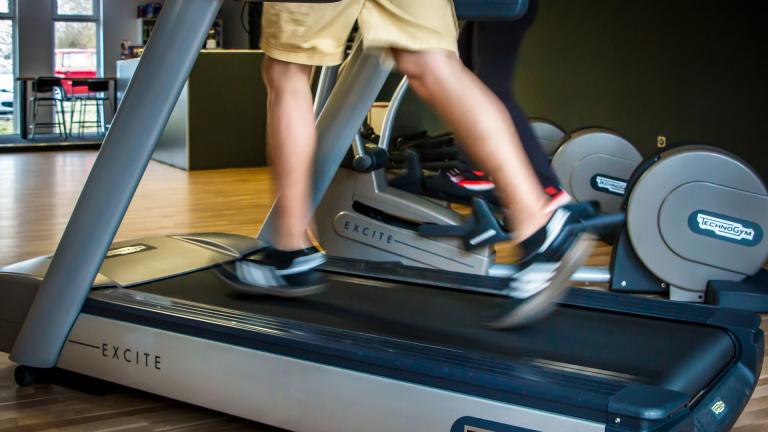 If you're looking to shed pounds, you've likely done some Googling. But beware: Not everything you read online will help you reach your beach bod goals. Local dietitians debunk diet and exercise myths and share tips.
Feb 24, 2015
|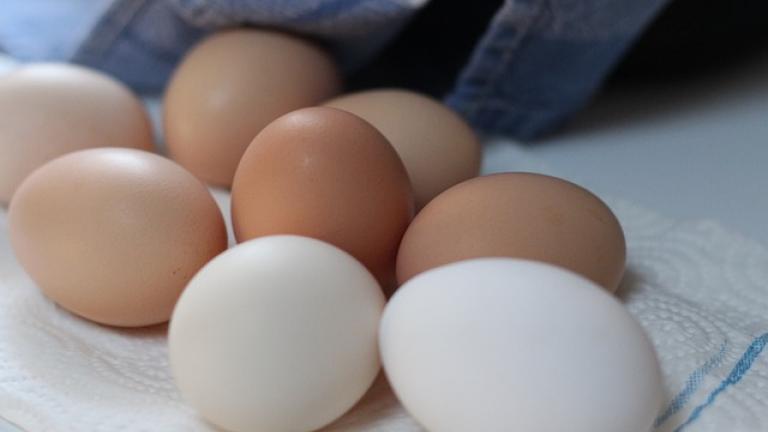 We discuss the recent changes in dietary guidelines and how they affect the way we're supposed to eat.
Dec 20, 2012
|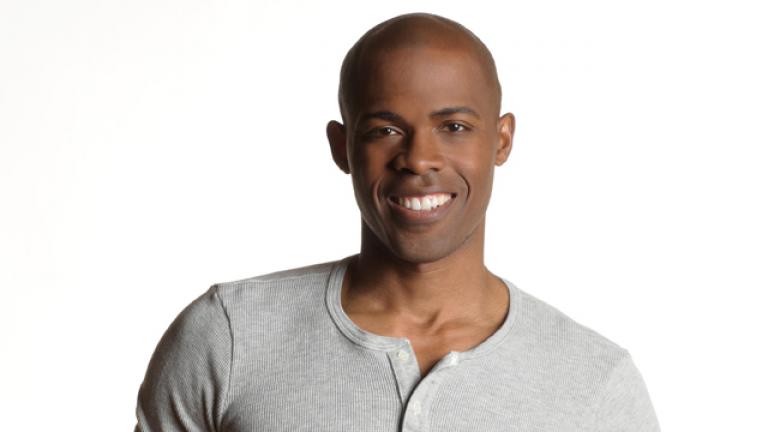 Dr. Ian Smith joins us with tips on losing those extra holiday pounds.
Feb 8, 2012
|
Heart disease is the number one killer of men and women. We talk with Dr. Martha Grogan, the medical editor of a new book about heart health from the Mayo Clinic.