Illinois finally has a budget. Passing the first state budget in two years required some, but not all, Republican legislators to break ranks with the governor and vote to override his veto.
And even some of the Democrats who voted to end the long stalemate did so while figuratively holding their noses.
But will voters have the final say and is the state really any closer to fiscal stability with its new tax-increasing, $36 billion spending plan?
Joining host Eddie Arruza to discuss the state's new budget plan are Democratic Sens. Tori Hutchinson and Kwame Raoul, and Republican Sens. Tom Rooney and Dan McConchie.
---
Related stories: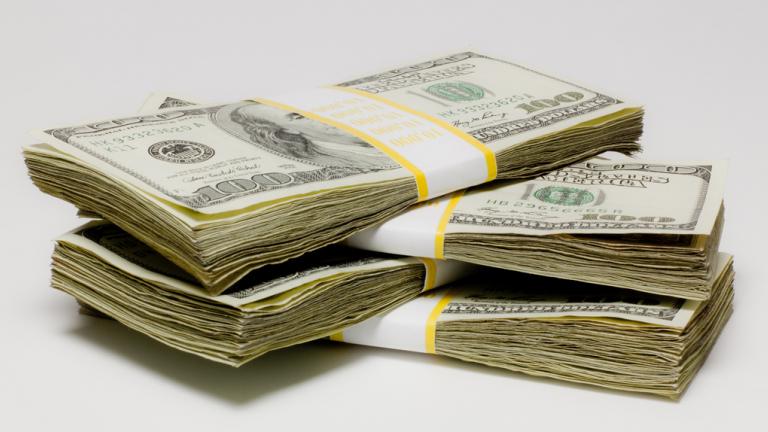 Tax, Budget Vote May Be Too Late for Illinois to Escape 'Junk' Status
July 5: Thursday will be do or die for an income tax increase and Illinois' first budget since July 2015, following a warning from Moody's that the state is under review for a credit rating downgrade.
---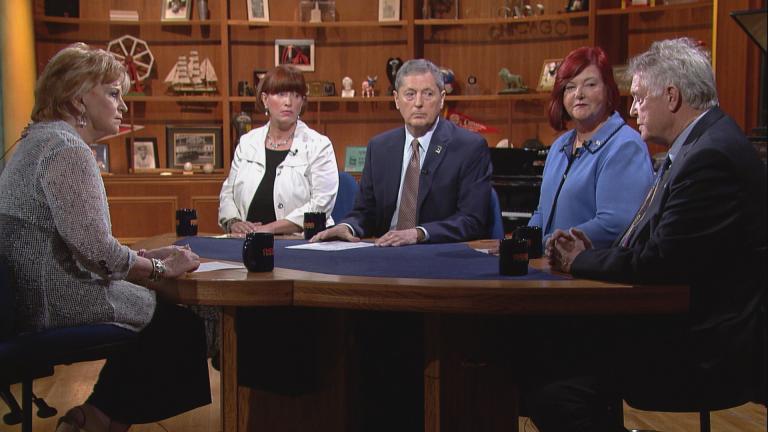 Lawmakers Weigh In As State Budget Deal Edges Closer
July 5: After a bruising two-year battle, Illinois may be on the brink of a budget. Lawmakers from either side of the budget divide join us with insights.
---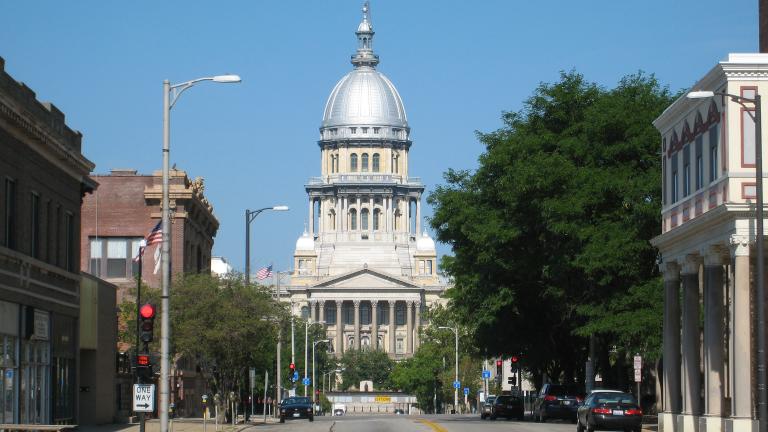 Senate Overrides Rauner Vetoes, but Illinois Still Without Budget
July 4: Illinois is a single step away from having its first budget in years, after a whirlwind of Fourth of July action that saw the state Senate swiftly overriding Gov. Bruce Rauner's vetoes of a $5 billion tax hike and $36.1 billion budget that the senators had passed just hours earlier.
---