Bond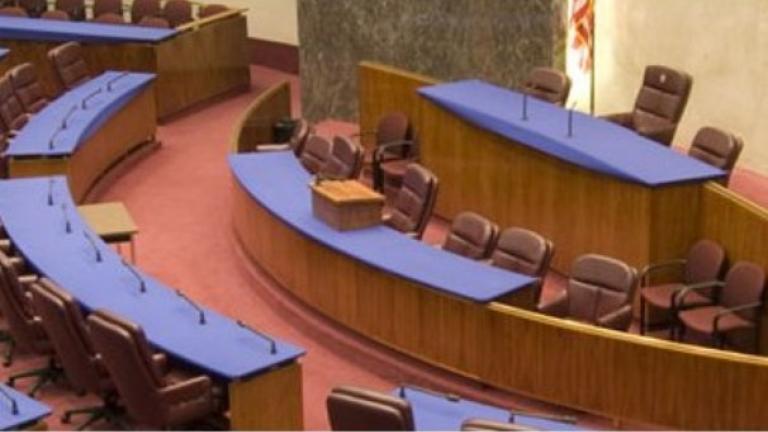 Political correspondent Paris Schutz dives into Mayor Rahm Emanuel's bond borrowing plan with Chicago aldermen. View a graphic.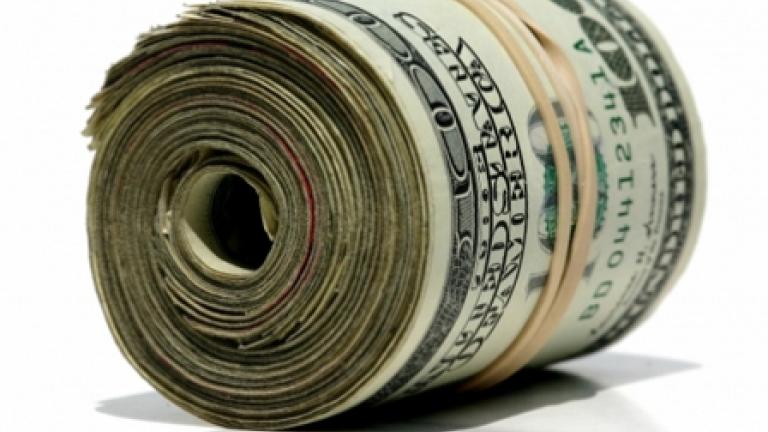 The U.S. Federal Reserve is expected to scale back its $85 billion a month bond-buying program. As Fed policymakers convene this week, financial insiders speculate what the timetable for a stimulus wind-down could look like. We talk with two Chicago economists about the stimulus program and what federal tapering means for businesses and consumers. Read an interview.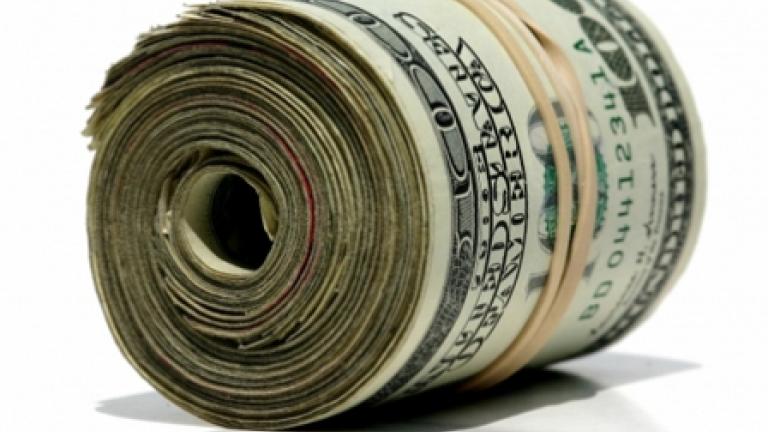 Did Illinois business leaders lobby ratings agencies to lower the state's bond rating? Paris Schutz has the latest details on a bizarre twist in the pension debate.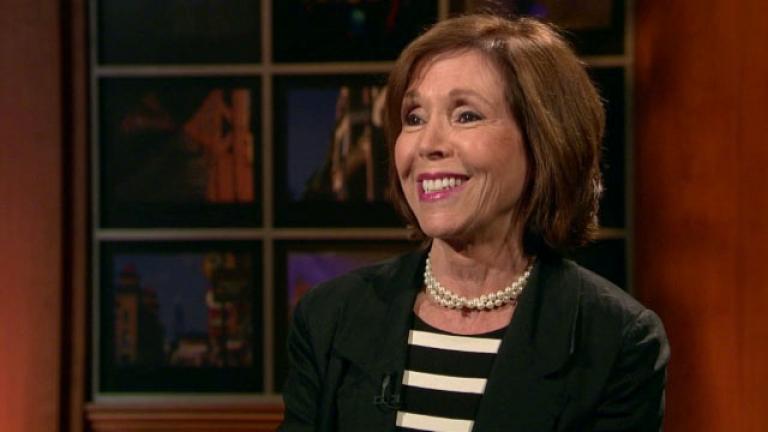 Sequestration grounds the Thunderbirds. Kris Kridel of WBBM Newsradio 780 and 105.9FM has that story, and more top business headlines.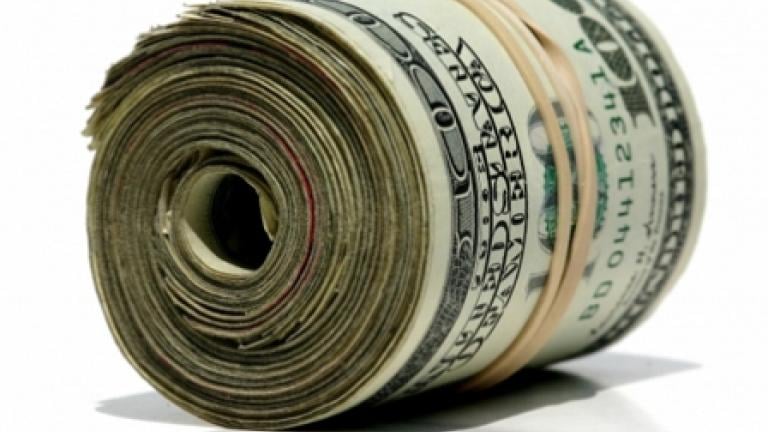 Now that Standard & Poor's has lowered Illinois' credit rating to the worst in the nation, will it inspire lawmakers to tackle the state's pension crisis? Paris Schutz has more on the outlook, and the ramifications for taxpayers.
How did the charity run by Mayor Daley's wife end up getting nearly a million dollars from TIF recipients? Carol Marin talks with Chicago aldermen about that, and how the city plans to collect money owed by city workers.