Political Correspondent Paris Schutz dives into Mayor Rahm Emanuel's bond borrowing plan with Ald. Will Burns (4th), Ald. Bob Fioretti (2nd), Ald. Joe Moore (49th) and Ald. Scott Waguespack (32nd).
---
View a graphic to see a breakdown of where money will be filtered as part of the plan below.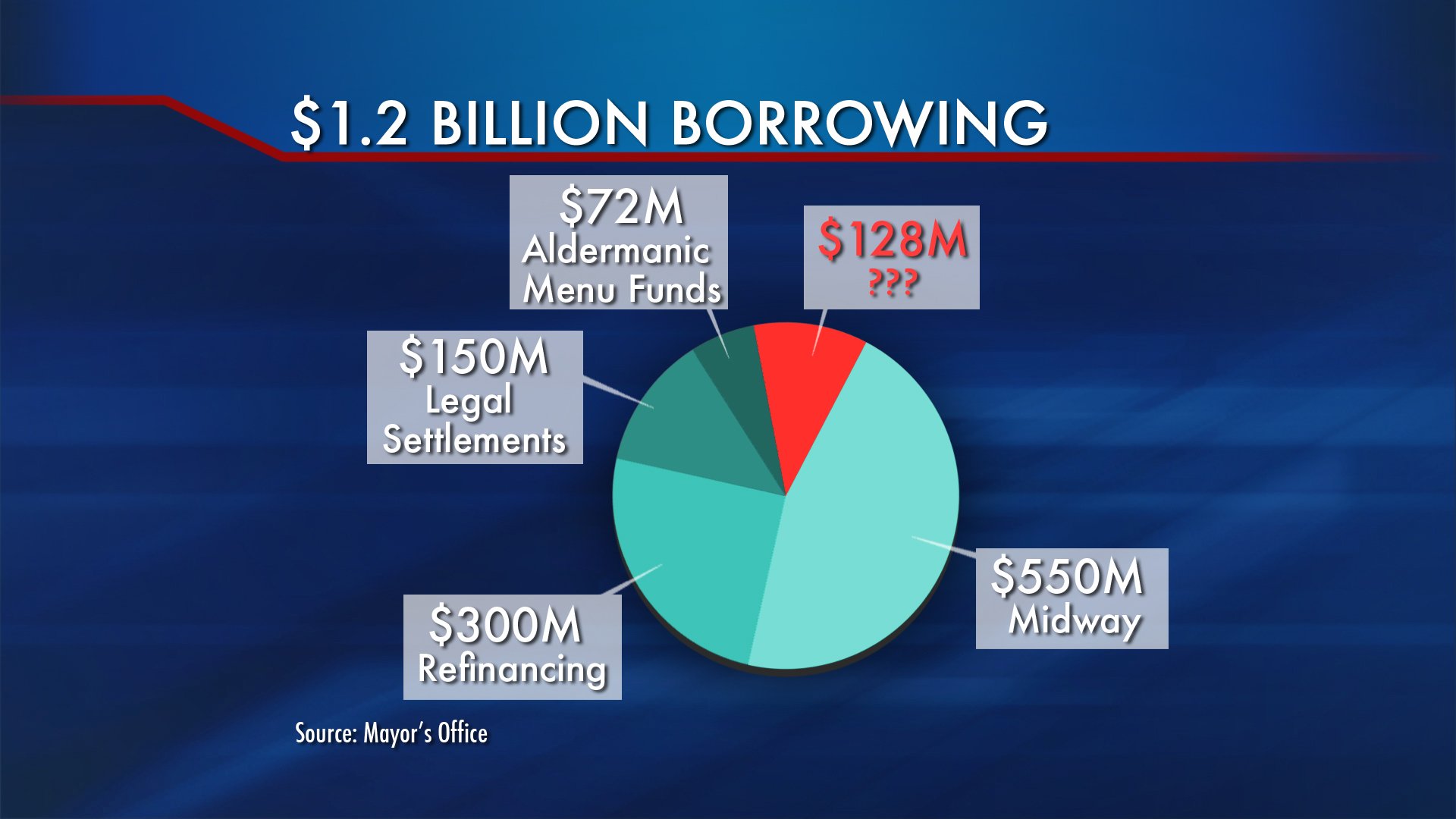 ~Josclynn Brandon and Paris Schutz contributed to this report.