Illinois' electors met Monday to cast their ballots for president.
Despite calls in other states to deny Donald Trump the presidency, there was, not surprisingly, no uprising of electors. The effect Trump's presidency will have on Chicago remains unclear: he's close with Mayor Rahm Emanuel's brother Ari, though Trump and the mayor hold vastly different positions on immigration and sanctuary cities.
Emanuel's year was one of tumult, as a soaring homicide rate and continued debate over police reform dominated headlines.
And as for Springfield headlines, Illinoisans are still waiting for one along the lines of "Budget Deal Reached." The state's stopgap spending plan expires next week with no replacement in sight, but gubernatorial challengers for 2018 are already lining up.
We take a look at city, state and national political news with Chicago Tonight political correspondent Paris Schutz, WBBM's Craig Dellimore and Univision's Mariano Gielis.
---
Related stories: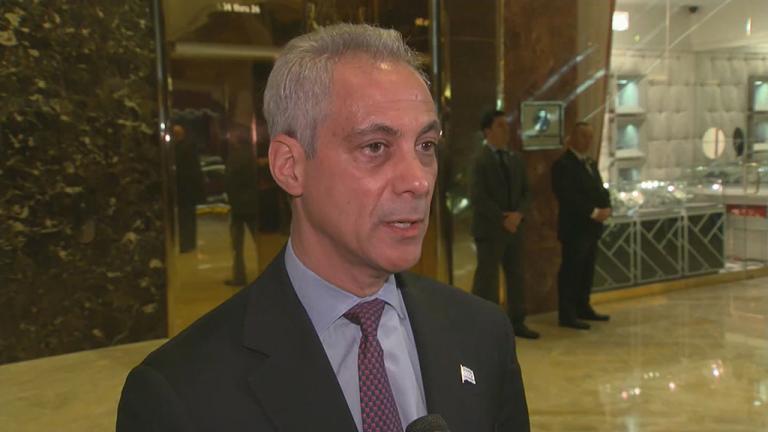 Emanuel Calls for School Quality Over School Choice in Op-Ed
Dec. 19: Rahm Emanuel has some suggestions for President-elect Donald Trump when it comes to public education policy.
---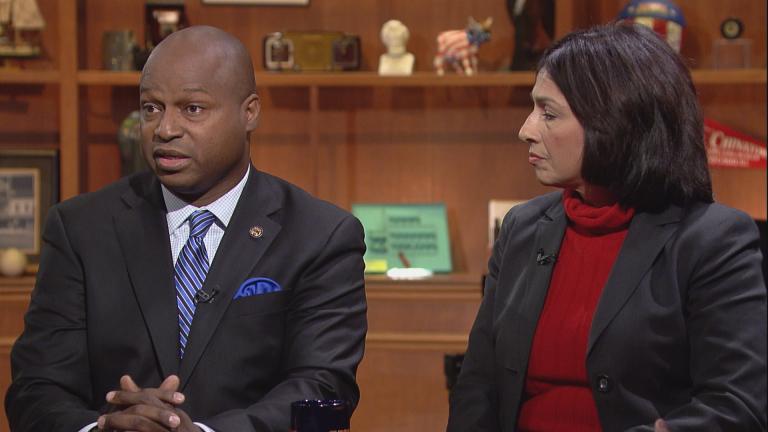 State Lawmakers Sue for Paychecks
Dec. 13: Gov. Bruce Rauner has called it a frivolous lawsuit, but six state lawmakers who are fighting to get their paychecks say it's about defending the state constitution.
---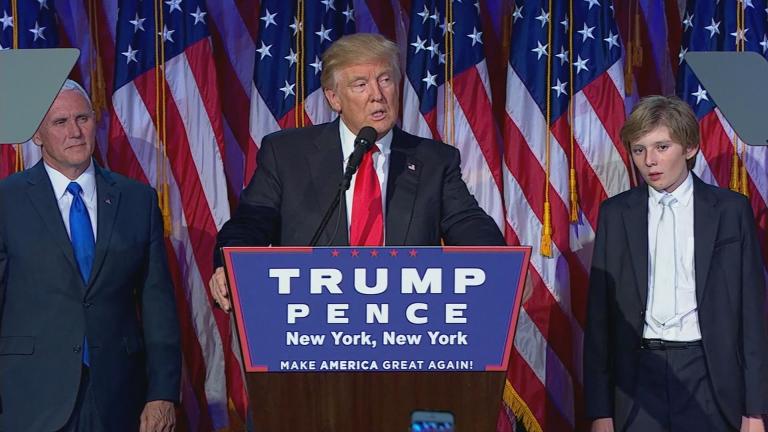 Trump Denies Russian Hacking, But Some Electors Rally Ahead of Vote
Dec. 12: Donald Trump denies Russian hacking during the presidential election but some Electoral College members are now demanding a security briefing before casting their electoral votes on Dec. 19.
---