Amid the array of investigations into Russian interference with the 2016 election, the director of the Illinois State Board of Elections testified last week before the Senate Intelligence Committee.
Illinois was the target of a hack that exposed thousands of voters' names, addresses, birthdays and partial social security numbers.
Since the attack was detected, officials have moved to strengthen security around the voter database. But nationwide, concerns about election cybersecurity are on the rise – especially since Illinois was one of at least 21 states that were successfully hacked.
According to the state elections board, it's implemented a number of new security measures after the attack, including coordination with other state elections agencies, round-the-clock monitoring and daily anti-virus updates.
In addition to those steps, the board has also rolled out cybersecurity training for staffers – another key element to preventing potential hacks.
"Human error is very difficult to guard against. Some of the simplest measures can undo hundreds of thousands of dollars of security technology, unfortunately," said Stacy Kowalczyk, a professor at Dominican University and director of its information management program.
Also in the news today is another round of so-called "ransomware" attacks using stolen NSA hacking tools. Kowalczyk says it's quite likely there's another shoe (or more) yet to drop.
"There are more tools that were hacked that have not been released yet. I think we're in for a long period of time with these kinds of problems. ...  If it got into other hands or somebody had different motives, they could take down electrical grids. There are rocky days ahead, I think, with this process."
Kowalczyk and elections board general counsel Ken Menzel join Chicago Tonight for a conversation.
---
Related stories: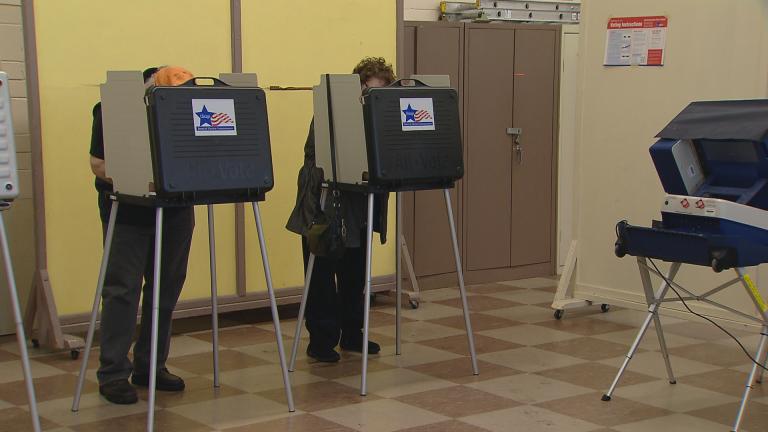 Russia's Election Meddling More Extensive Than Originally Thought
June 13: New details on the Russian cyberattack before the 2016 election, and how Illinois was affected. 
---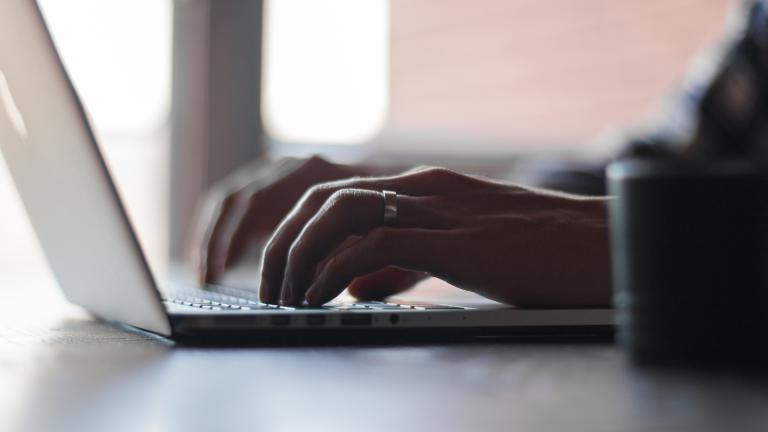 What is WannaCry? What You Need to Know About Latest Cyberattack
May 15: The latest on one of the world's most extensive cyberattacks ever.
---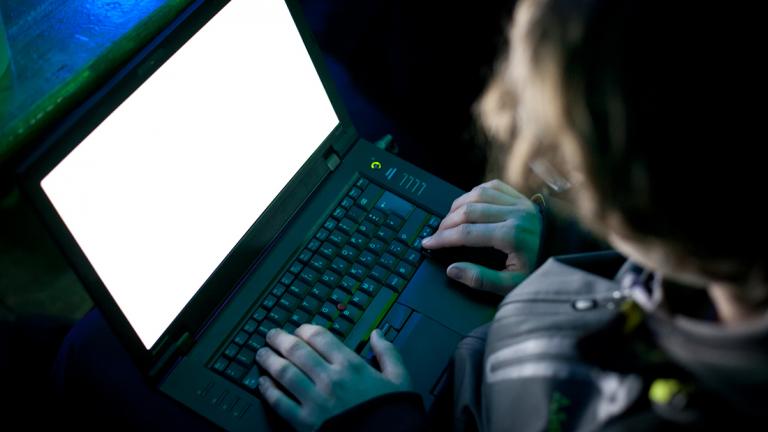 Illinois' Chief Information Officer on Cybersecurity
March 29: How Hardik Bhatt wants to protect state agencies from hackers.
---