It was revealed Tuesday that Russia's cyberattack on the U.S. electoral system before the 2016 presidential election was more extensive than previously thought. Bloomberg reports that voting databases in 39 states, including Illinois, were hacked. 
The breach sent Obama administration officials to complain directly to Moscow over a modern-day "red phone," an emergency communications line.
Illinois may have seen the worst of the cyberattack. Russian hackers attempted to change voter data, but without success. However, the private details of between 700 and 86,000, voters—including names, addresses and the last four digits of social security numbers—have been compromised.
WBEZ producer and reporter Miles Bryan met with Illinois State Board of Elections General Counsel Ken Menzel for more details on the breach. Bryan joins us to talk about how the cyberattack affected Illinois, and how the state can prevent future hacks.
---
Related stories: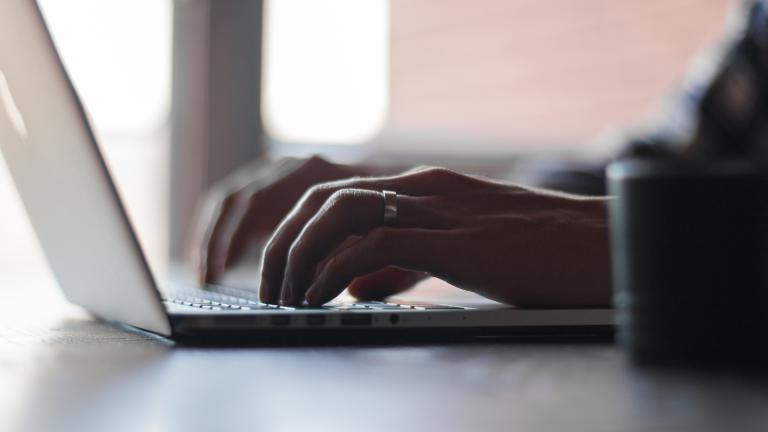 What is WannaCry? What You Need to Know About Latest Cyberattack
May 15: The latest on one of the world's most extensive cyberattacks ever.
---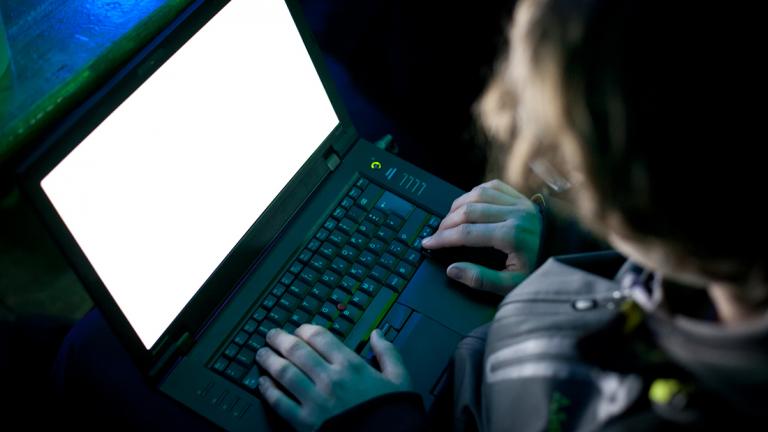 Illinois' Chief Information Officer on Cybersecurity
March 29: How Hardik Bhatt wants to protect state agencies from hackers.
---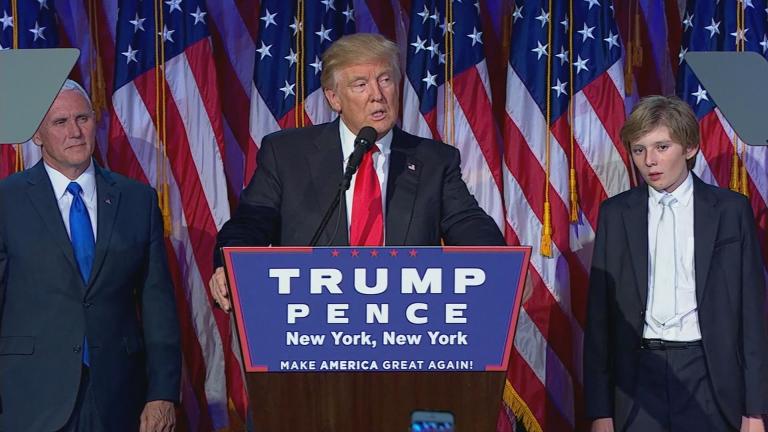 Trump Denies Russian Hacking, But Some Electors Rally Ahead of Vote
Dec. 12, 2016: Donald Trump denies Russian hacking during the presidential election but some Electoral College members are now demanding a security briefing before casting their electoral votes on Dec. 19.
---