Schaumburg
Nov 9, 2016
|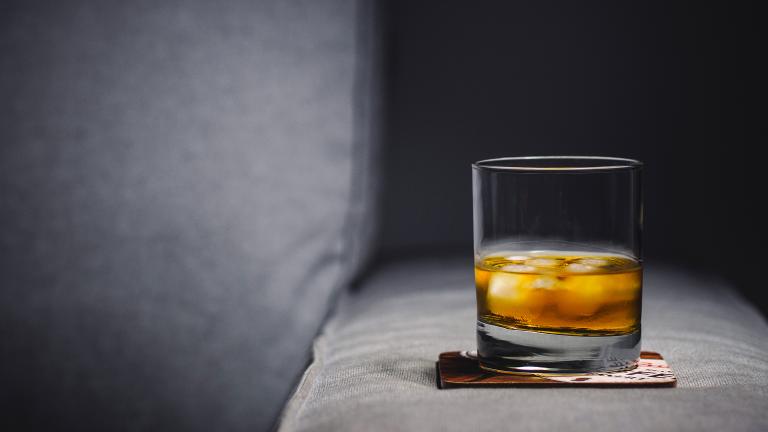 Comedians, whiskey and a meteor shower usher in the weekend. Here are 10 things to do in and around Chicago.
Aug 4, 2016
|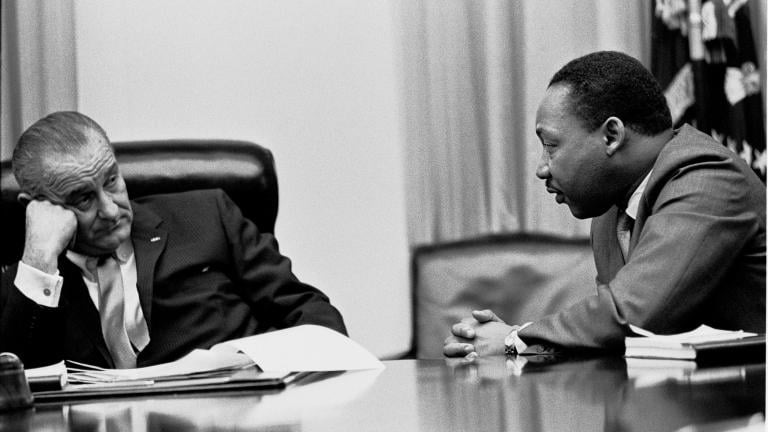 Fifty years ago, Martin Luther King Jr. marched through Marquette Park to protest housing segregation and fight for equal rights. On Saturday, hundreds of area residents will trace a seven-block stretch of King's march. Details on that and more in this weekend's roundup.
May 12, 2016
|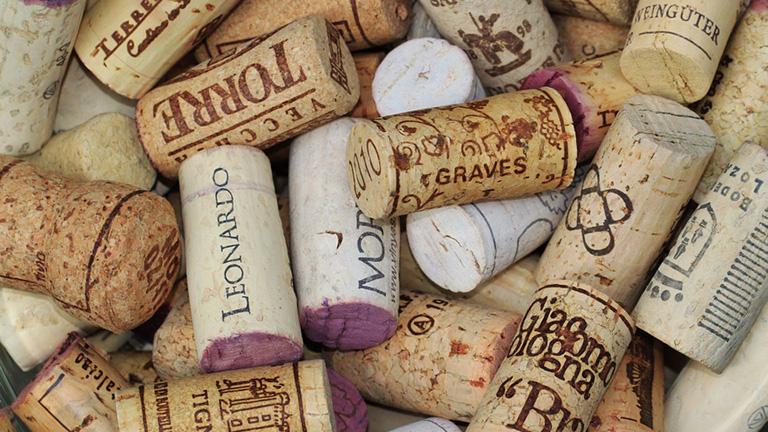 Embrace your inner geek at the Chicago Science Festival, meet your favorite authors at BookCon and stroll through Andersonville for the annual Wine Walk.