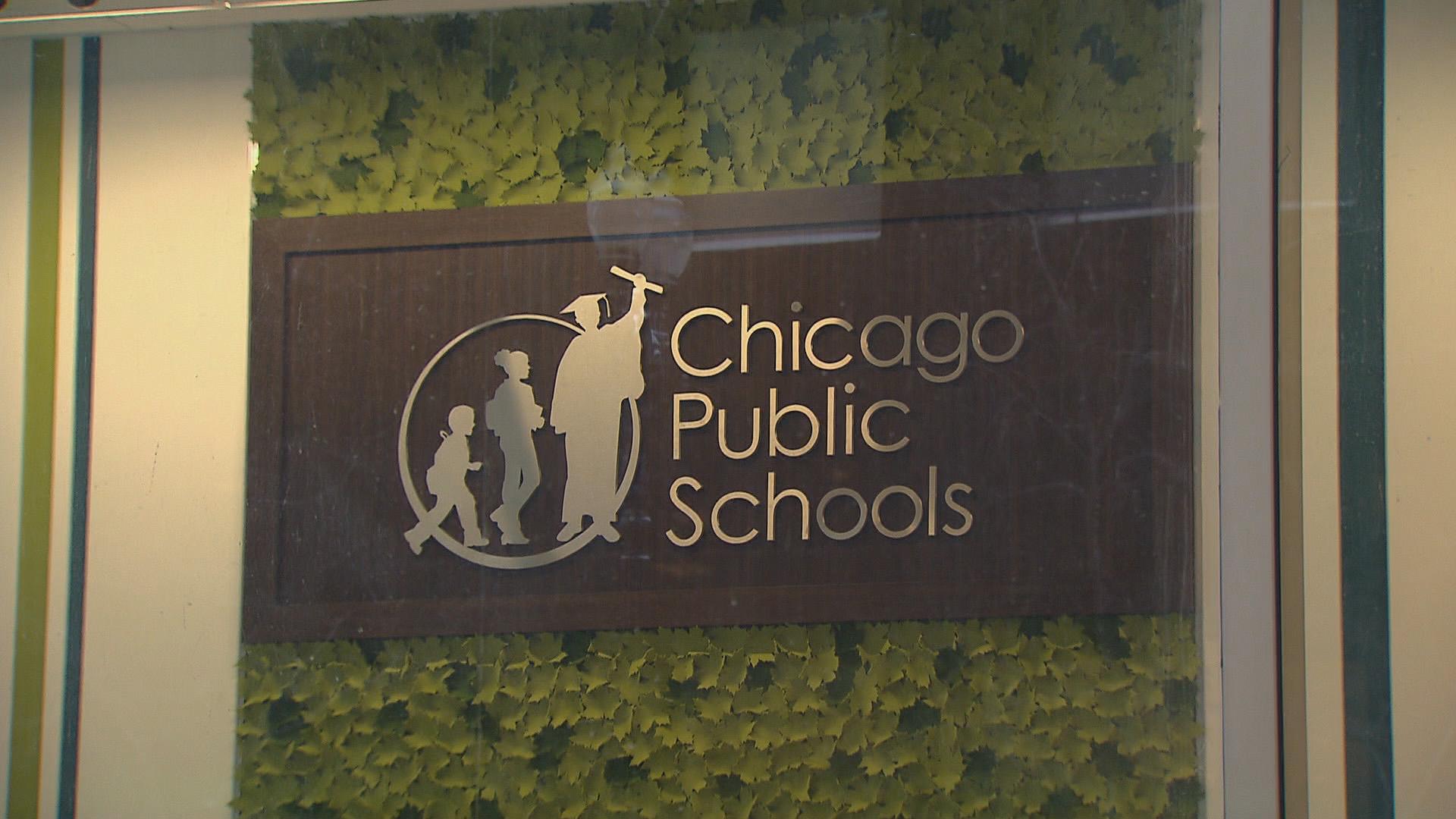 (WTTW News)
Chicago Public Schools' special education chief has stepped down following citations from state education leaders claiming the district violated state law in its continued use of physical restraints, and a no-confidence vote from Chicago Teachers Union officials.
CPS confirmed Friday that Stephanie Jones, the district's chief of the Office of Diverse Learner Supports and Services (ODLSS), is stepping down from that role after four years effective immediately.
"We sincerely thank Dr. Jones for her commitment to serving students in Chicago with diverse learning needs, and we wish her well in her future endeavors," a CPS spokesperson said in a statement Friday.
The Chicago Tribune reported last month that Illinois State Board of Education officials penned a letter to CPS CEO Pedro Martinez, stating the school district has "overwhelmingly failed" to properly train staff and has continued to violate state law by using physical restraints on students.
Jones' departure comes days after CTU criticized her for "dismal failures to protect the district's most vulnerable students, continued violation of special education laws and the creation of a toxic workplace."
The union's elected House of Delegates also issued a no-confidence vote late last month and called on Jones to step down or for Martinez to terminate her employment.
"Tonight our members said, enough," CTU President Stacy Davis Gates said in a statement following that vote. "Enough with the lack of services and support, enough with ignoring the needs of our students, and enough with violating state law."
The Tribune and ProPublica have reported extensively on the use of physical restraints in schools statewide, which led to the creation of a law in 2021 that barred the use of locked seclusion and prone restraints at schools.
"The Illinois State Board of Education continues to work with Chicago Public Schools to come into compliance with state laws and regulations for restraint and time out," an ISBE spokesperson said in a statement Friday. "Student safety and wellbeing is our number one priority, and these requirements were put in place as essential precautions to protect students."
According to the Tribune, ISBE has raised the possibility of placing CPS on probation if violations continue, though the ISBE spokesperson noted that move would be a "last resort." ISBE placed CPS under the control of an independent monitor in 2018 after a public inquiry revealed multiple systemic problems with the district's handling of special education services.
Martinez this week said he's "working very closely" with State Superintendent Tony Sanders and the district is committed to meeting all state requirements before the next school year begins.
"We will make sure that this is corrected," he said during a press conference Wednesday, while pointing to the district's three-year blueprint plan. "Not only that, we are gonna make sure also that the programs get strengthened. This is an area that's been a challenge in our district for the last two decades. But we're gonna fix it."
Richard Smith, a CPS administrator who has previously served as a school principal and chief network officer, will serve as the interim ODLSS chief while CPS conducts a nationwide search for Jones' permanent replacement.
A district spokesperson said last week that the district has already launched "significant strategic changes" to the ODLSS, which "have been in motion for some time and pre-date any public statements calling for personnel decisions."
"Our top leadership at CPS has been committed and transparent about the need for improved systems, strategies, and services to support our most vulnerable students through our Office of Diverse Learner Supports and Services," the spokesperson said.
Contact Matt Masterson: @ByMattMasterson | [email protected] | (773) 509-5431
---