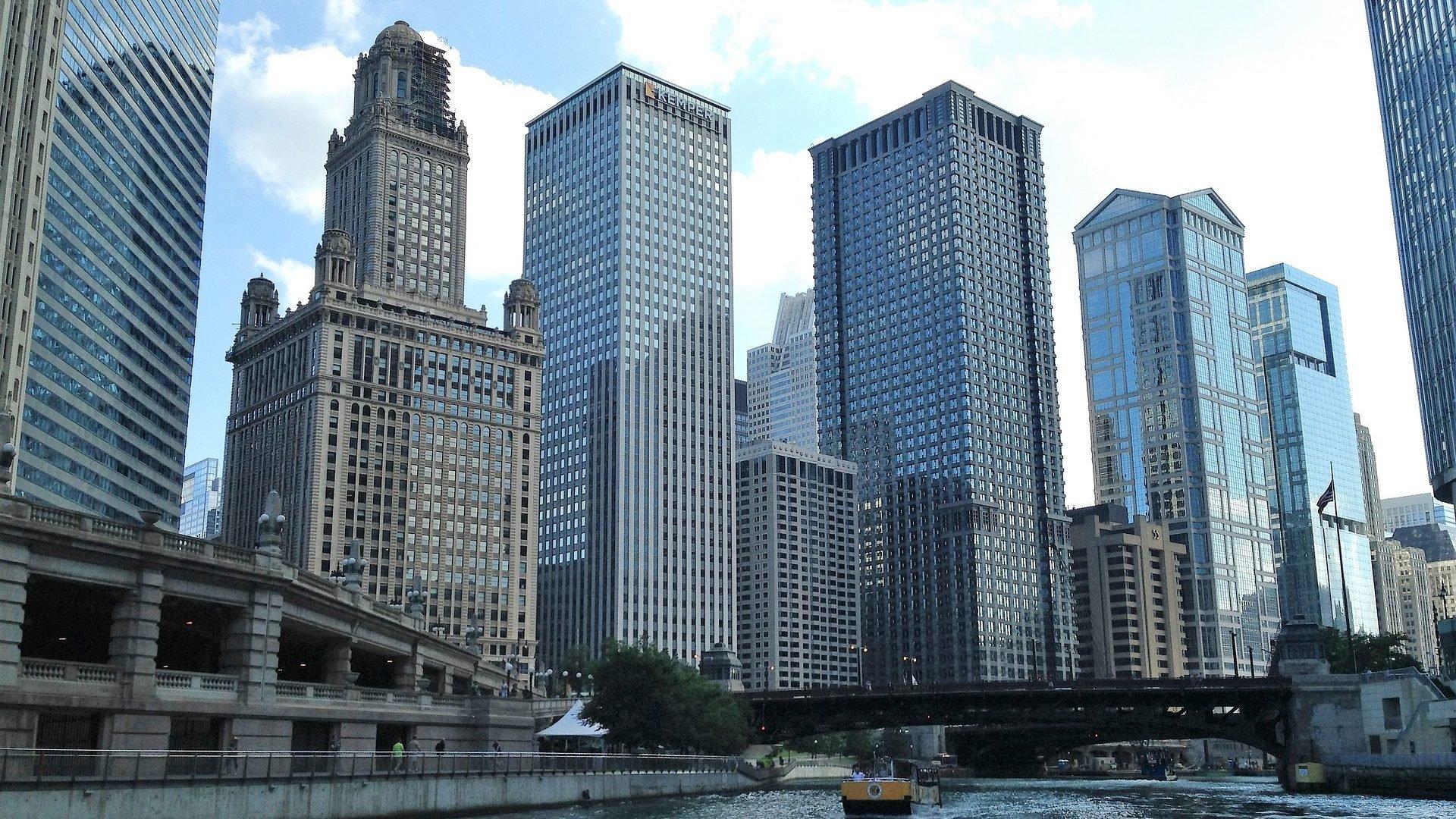 (Regina Shanklin / Pixabay)
Chicagoans will have three chances this month to weigh in on what the city's 2023 spending plan should include — but those forums will take place weeks before city leaders plan to detail the projected budget gap that officials will have to close.
Mayor Lori Lightfoot's office will host three "budget engagement forums" on July 21, July 23 and July 30 to give Chicago residents a chance to "share their priorities regarding city services" and "have a dialogue" with the mayor, budget director and other city officials.
Those sessions will take place more than two weeks earlier than last year's budget forums, which were accelerated by a full month, as city officials grappled with how to spend the city's $1.9 billion share of the COVID-19 relief bill signed by President Joe Biden.
Chicago's budget season has typically begun in late July or early August with the release of the city's annual budget forecast, which pinpoints the size of the budget deficit — setting the terms of the debate over the spending plan, which must be balanced.
In 2021, that forecast was released on Aug. 11 and detailed a $733 million shortfall. The forums took place on Aug. 7, 2021, Aug. 11, 2021, and Aug. 12, 2021, giving those who attended the final two forums a chance to incorporate the city's current financial condition into their feedback.
In 2020, five virtual town halls on the budget took place between Aug. 31 and Sept. 4, after the forecast had been released and the $1.2 billion deficit pinpointed.
The city's budget forecast for 2023 will not be released until August, said Rose Tibayan, a spokesperson for the city's Office of Budget and Management.
The feedback at those forums will be compiled into a public report to be published by the University of Illinois at Chicago's Great Cities Institute, creating a "clear and transparent process for how the city plans to incorporate the community engagement feedback into the budget and city operations."
The forums will be held earlier this year to "ensure that departments have ample time to incorporate feedback from the sessions in their 2023 budget after receiving the data from the UIC report which takes a few weeks to compile and publish," Tibyan said.
The forums will also feature an update from city officials on what they heard at the 2022 budget engagement forums and how those priorities were funded, Tibyan said.
"We have also found over the last three years that the sooner we receive feedback from community engagement, the more time city leaders have to provide a thoughtful, robust response," Tibyan said. "Ensuring we are able to be responsive to community feedback is very important to the city, and the timing and content of community engagement plays a key role in supporting the success of achieving that goal."
In May, Chicago's top financial officials said the city was facing a deficit of $306 million in 2023, and could end the 2021 fiscal year with a surplus of $250 million.
A budget deficit of $305.7 million would be the lowest shortfall since 2019, when former Mayor Rahm Emanuel's 2019 budget closed a $97.9 million gap. Since then, the city's economy has been decimated by the COVID-19 pandemic and its budget strapped by escalating pension payments.
Such a small 2023 budget gap would defy Chicago financial officials' rosiest forecast.
Only if the city's economy made a "more rapid return to pre-pandemic economic conditions" and experiences "strong revenue growth" would its budget gap total $514 million in 2023, according to the city's 2022 three-year budget forecast.
Chicago's $16.7 billion budget for 2022 included nearly $2 billion in spending on affordable housing, mental health, violence prevention, youth job programs and help for unhoused Chicagoans.
It is unclear whether those programs, funded by the Chicago Rescue Plan, will continue to be funded now that the city has spent the bulk of the federal COVID-19 relief package.
For more information about the budget engagement forums, go to chicago.gov/2023budget.
Contact Heather Cherone: @HeatherCherone | (773) 569-1863 | [email protected]
---