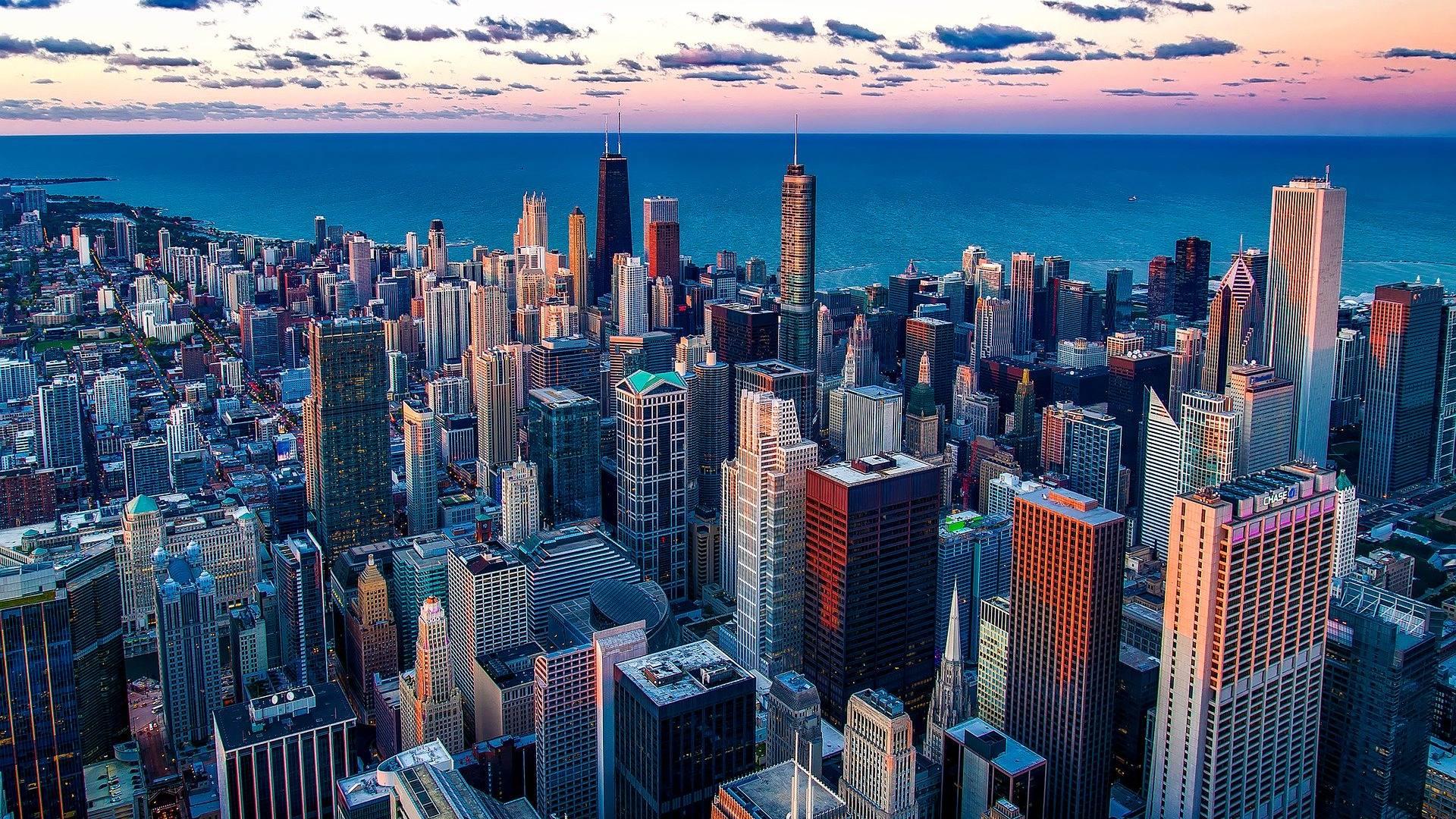 (David Mark / Pixabay)
Mayor Lori Lightfoot told members of the Chicago City Council on Tuesday that she plans to accelerate efforts to craft a spending plan for 2022 by about a month, while delaying a decision on how to spend the $1.9 billion in federal relief funds set to flow into the city's coffers.
The delay comes as city officials wait for U.S. Treasury Department officials to decide whether they will give Lightfoot the green light to use $465 million in federal funds to pay off the high-interest debt the city incurred to balance its 2020 and 2021 budgets, which were decimated by the COVID-19 pandemic.
The city's 2020 spending plan called for the city to borrow another $500 million, but the city canceled those transactions after Congress approved the $1.9 trillion American Rescue Plan, signed into law in March by President Joe Biden.
The initial rules released by the Treasury Department told cities and states that "payment of interest or principal on outstanding debt" would not be allowed, throwing Lightfoot's plans into disarray.
The federal guidelines prompted Gov. J.B. Pritzker to drop plans to use $2 billion of the $8.1 billion in federal aid headed to the state to pay off emergency loans it took out from the U.S. Federal Reserve in the early months of the COVID-19 pandemic. 
Instead, stronger-than-expected state revenues meant Pritzker could repay the federal reserve without asking for the rules to be waived.
However, Chicago officials are still urging federal officials to allow the city to use relief funds to pay off debt. A decision is not expected until after July 16, Lightfoot wrote.
As the city waits for that decision, Lightfoot told alderpeople she would introduce her proposed budget in mid-September, rather than in mid-October.
READ: Goodbye, Alderman. Hello, Alderperson
"By considering all of the revenue and expenditures at the same time, we will provide a complete view of the city's investments," Lightfoot wrote.
In April, Chief Financial Officer Jennie Huang Bennett told members of the City Council's Budget and Government Operations Committee that Lightfoot's "top priority" for the relief package was to prevent the city from returning to the era of scoop and toss, a budget-stretching tactic reviled by fiscal watchdogs as a costly gimmick. 
Failing to pay off that debt would be "very costly" and would force the next generation of Chicagoans to pay off tens of millions of dollars in debt during the next three decades, Bennett said.
However, progressive members of the City Council have vowed to oppose Lightfoot's plan to use $965 million — or nearly half of Chicago's share of the relief package — and on Tuesday introduced their own plan to spend the money.
That proposal would use the bulk of the funds to send direct aid to Chicagoans struggling to stay afloat amid the COVID-19 pandemic, a need made clear by the announcement Monday that the city does not have enough funds to help everyone who applied for rental assistance earlier this month, officials said.
The proposal would expand city funding for child care, reopen public mental health clinics, eliminate debt from unpaid water bills and fund programs to shelter unhoused Chicagoans.
Lightfoot has said the relief package "is not $1.9 trillion of a slush fund that we can use every way that we can."
Another proposal would use $30 million to fund cash assistance payments to Chicagoans, but that plan ran into a brick wall of opposition from African American alderpeople who said the descendants of enslaved people should be prioritized for financial assistance as part of a plan for reparations.
The United Working Families political organization and the Chicago chapter of the Democratic Socialists of America remain furious that Lightfoot used $281.5 million in COVID-19 federal relief funds from the first relief package approved in March 2020 to cover the cost of salaries and benefits for Chicago Police Department officers even as the groups demanded the department's budget be cut.
Contact Heather Cherone: @HeatherCherone | (773) 569-1863 | [email protected]
---