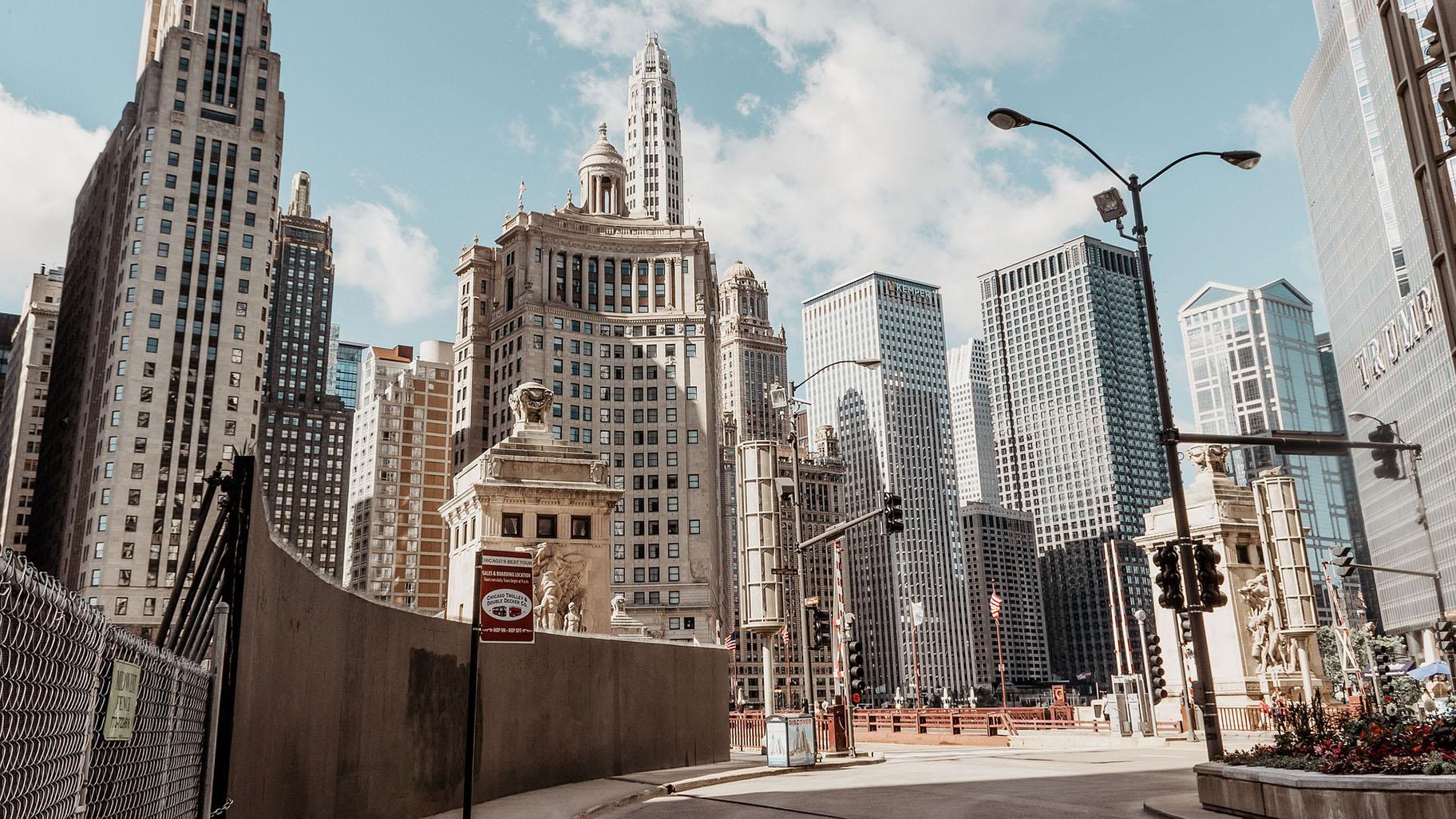 (Jürgen Polle / Pixabay)
Chicago faces a projected budget shortfall of $306 million in 2023 — approximately $561 million less than the deficit Chicago's top financial official warned members of the Chicago City Council they would have to deal with unless they quickly approved a Chicago casino.
Budget Director Susie Park unveiled the updated budget forecast during Wednesday's meeting of the City Council's Budget and Government Operations Committee, which holds a hearing to examine the city's financial condition every quarter.
Park warned alderpeople that the projected budget deficit for 2023 could swell in the coming months before it is finalized in late August or September, in advance of the release of Mayor Lori Lightfoot's budget proposal.
Chicago's financial picture has been buoyed by the city's red-hot real estate market, which has boosted revenue by more than $201 million from the taxes that are paid when a property is sold, Park said.
Lightfoot revealed officials' optimistic financial projections during an April 19 speech to the City Club of Chicago, telling the crowd that Chicago's economy was booming so fast that the city could end the year with a surplus after two years of massive deficits.
The city could end the 2021 fiscal year with a surplus of $250 million, Park said Wednesday.
Park painted a significantly different picture of the city's financial condition for members of the Budget Committee than the one sketched by Chief Financial Officer Jennie Huang Bennett on May 9 for members of a special City Council committee weighing Lightfoot's support for Bally's plan to build a Chicago casino in River West.
Lightfoot is counting on a casino to boost the city's economy and funnel approximately $200 million into its police and fire pension funds, significantly easing the pressure on the city's finances.
Lightfoot is pushing the City Council to give the casino final approval on May 25.
Pressed by casino committee members about the urgency to approve the casino, Huang Bennett said the city desperately needed the tax revenue from the casino and the economic development to close a deficit in the 2023 budget estimated to be $867 million.
A gap of that size would likely require city officials to hike property taxes to bridge, something that would be massively unpopular with all 50 members of the Chicago City Council facing re-election in 2023.
Huang Bennett was citing the most likely deficit included in the city's forecast of the city's 2023 budget, released in August.
A less dire financial forecast could complicate Lightfoot's push for a quick vote on the casino by reducing the financial pressure on alderpeople.
City officials still have more than $152 million to spend from the federal COVID-19 relief package signed into law by President Joe Biden in March 2021, which officials are already planning to use to reduce the 2023 budget deficit.
City officials have also cut recurring expenses by another $159 million, Park said.
However, city officials are collecting less transportation taxes than they expected because of changes caused by the COVID-19 pandemic. Revenue from fees and fines is also lagging because of policy changes backed by Lightfoot and approved by the City Council, Park said.
A budget deficit of $305.7 million would be the lowest shortfall since 2019, when former Mayor Rahm Emanuel's 2019 budget closed a $97.9 million gap. Since then, the city's economy has been decimated by the COVID-19 pandemic and its budget strapped by escalating pension payments.
In 2020, the city faced a budget gap of $838 million. In 2021, the city faced a budget gap of $1.2 billion. In 2022, the city faced a budget gap of $733 million.
Such a small 2023 budget gap would defy Chicago financial officials' rosiest forecast.
Only if the city's economy made a "more rapid return to pre-pandemic economic conditions" and experiences "strong revenue growth" would its budget gap total $514 million in 2023, according to the city's 2022 three-year budget forecast.
Contact Heather Cherone: @HeatherCherone | (773) 569-1863 | [email protected]
---