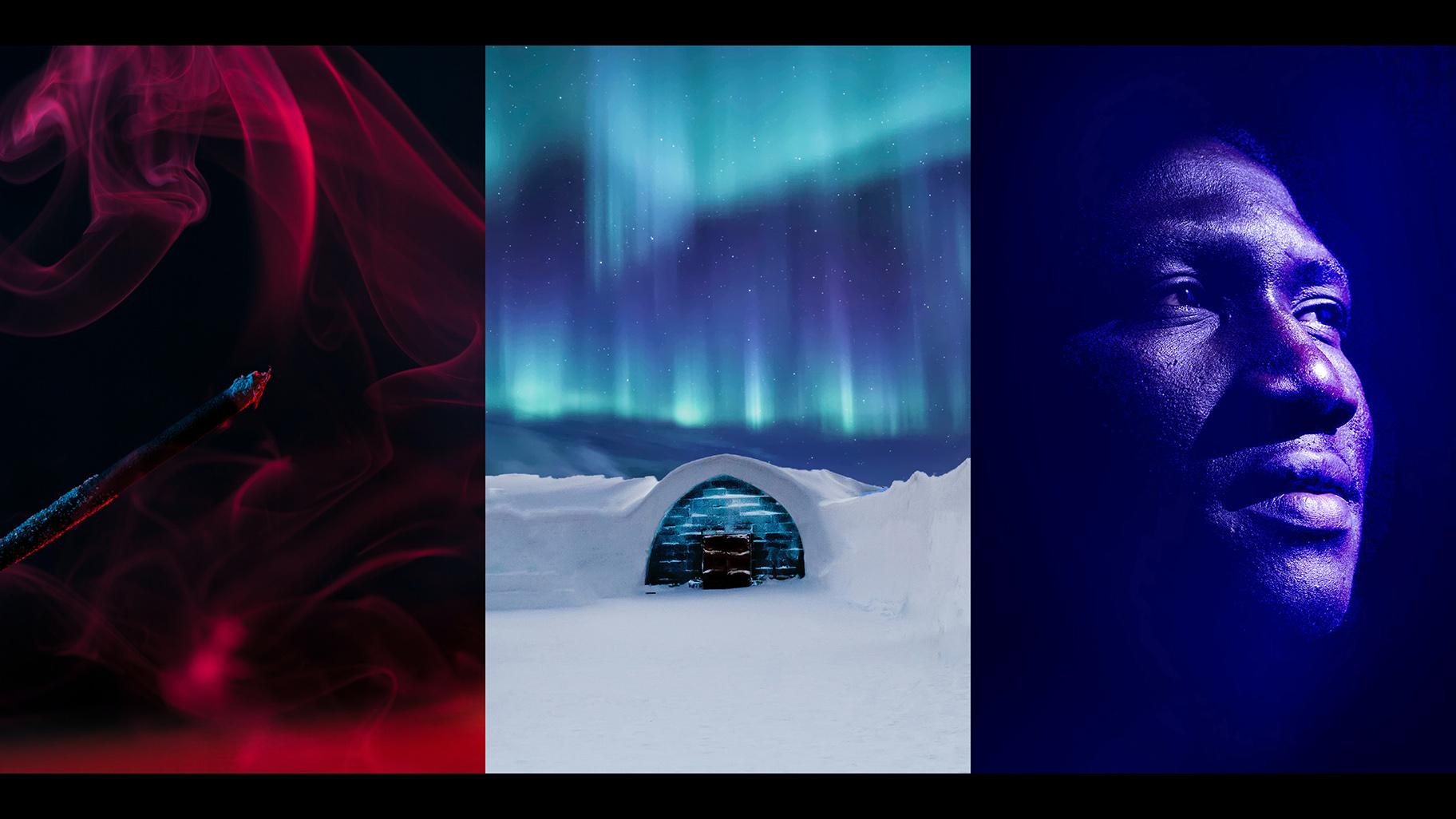 A promotional image for three upcoming Chicago Opera Theater productions, from left: "Carmen," "Becoming Santa Claus" and "Quamino's Map." (Courtesy of Chicago Opera Theater)
Chicago Opera Theater has been making audacious choices in its programming and presentation ever since its founding in 1973. And in many ways the company — now led by music director Lidiya Yankovskaya and general director Ashley Magnus — displayed its formidable ingenuity and determination throughout the pandemic era, devising creative ways to produce a full season of new, rarely heard and otherwise unusual works despite all the necessary limitations that the virus imposed on live performance. That included the use of everything from legit stages to a grand stairway in the Field Museum. And the company's memorable productions ranged from "Rimsky Rebooted" (a theatrical concert version of arias from many different operas including one by Rimsky-Korsakov), to "Taking Up Serpents," a powerful production of a contemporary American work, to the enthralling Chicago debut of "Rappaccini's Daughter" by Mexican composer Daniel Catan, staged at the Field Museum.
The newly announced lineup for COT's 2021-22 all-live season (designed for flexibility and adjustment should COVID-19 guidelines shift), includes:
— "Carmen" (Sept. 16 and 18 at the Harris Theater for Music & Dance): A concert version of the Bizet classic, marked by a major "casting twist" as mezzo-soprano Jamie Barton sings the title role and Stephanie Blythe assumes the tenor role of Don Jose. Yankovskaya will conduct.
— "Becoming Santa Claus" (Dec. 11, 17 and 19 at the Studebaker Theatre): The Chicago premiere of Mark Adamo's holiday opera for all ages "in which a bratty elf Prince learns the true spirit of gift-giving." This production, newly directed and choreographed by Kyle Long, will feature Martin Bakarias as the bratty Prince Claus, with mezz-soprano Nina Yoshida Nelsen as his mother, Queen Sophine, and Chicago mezzo Leah Dexter as the Prince's head elf. Yankovskaya will conduct.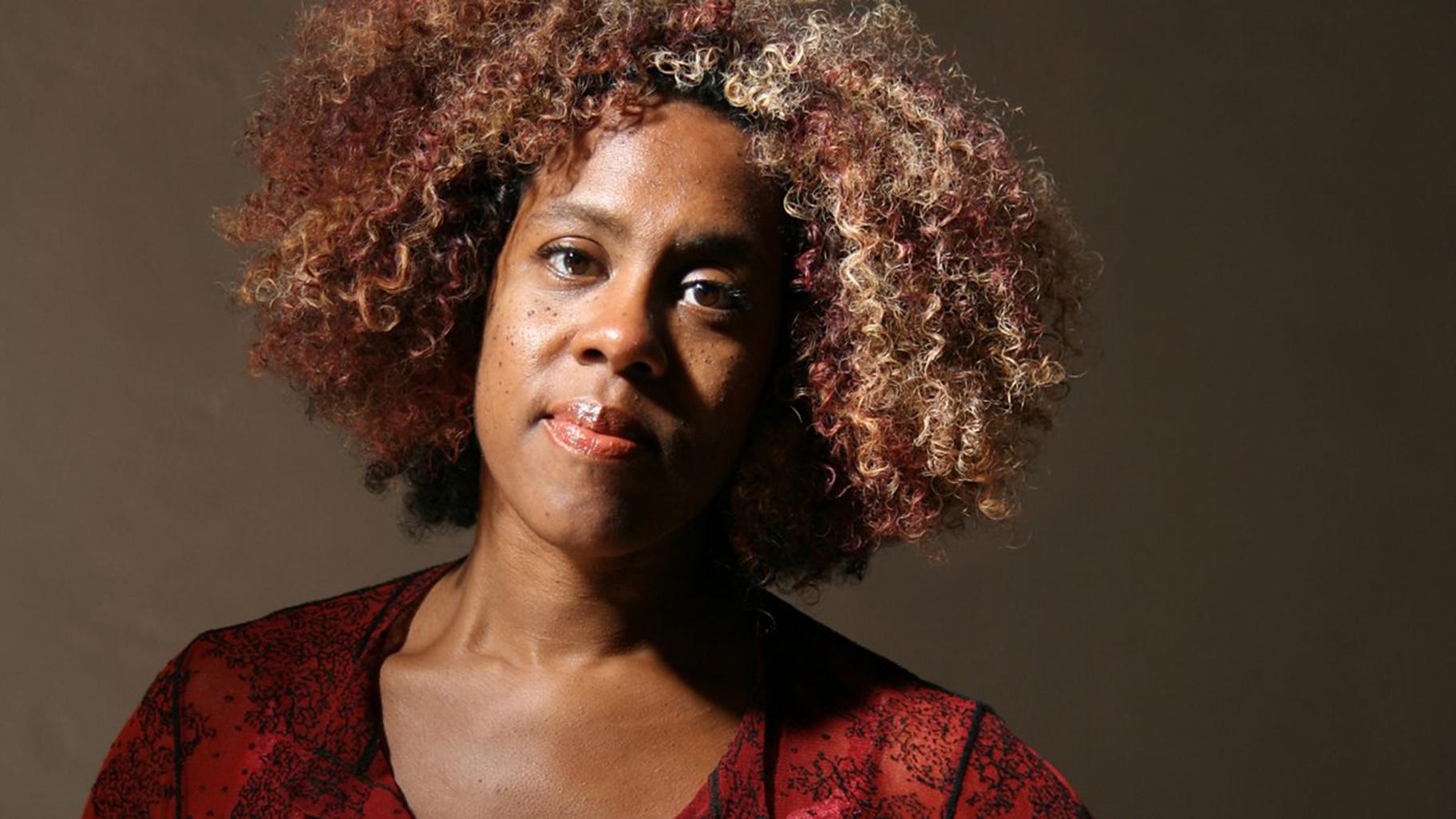 Composer Errollyn Wallen (Courtesy of Chicago Opera Theater)
— "Quamino's Map" (April 23 and 29, and May 1, 2022 at the Studebaker Theatre): The world premiere of a work by Errollyn Wallen (a Belize-born, British-based composer dubbed "the renaissance woman of contemporary British music"), and her librettist Deborah Breevort, about a formerly enslaved man, Juba Freeman (played by tenor Curtis Bannister), who finds himself in London society after fighting for "the Crown" in the American Revolution. The cast also will include Flora Wall as a member of the British Black gentry, and Damien Geter as Quamino Dolby, another recently freed man building a life in London. The production will be directed by Jeri Lynne Johnson and directed by Kimille Howard.
— "The Beekeeper" (March 4 at the Studebaker Theatre): The concert premiere of a magical realism work by Vanguard Opera composer Wang Lu and librettist Kelley Rourke. (Vanguard is a COT program devised to train the next generation of opera composers.)
For tickets visit cot.org or call (312) 704-8414.
Follow Hedy Weiss on Twitter: @HedyWeissCritic
---