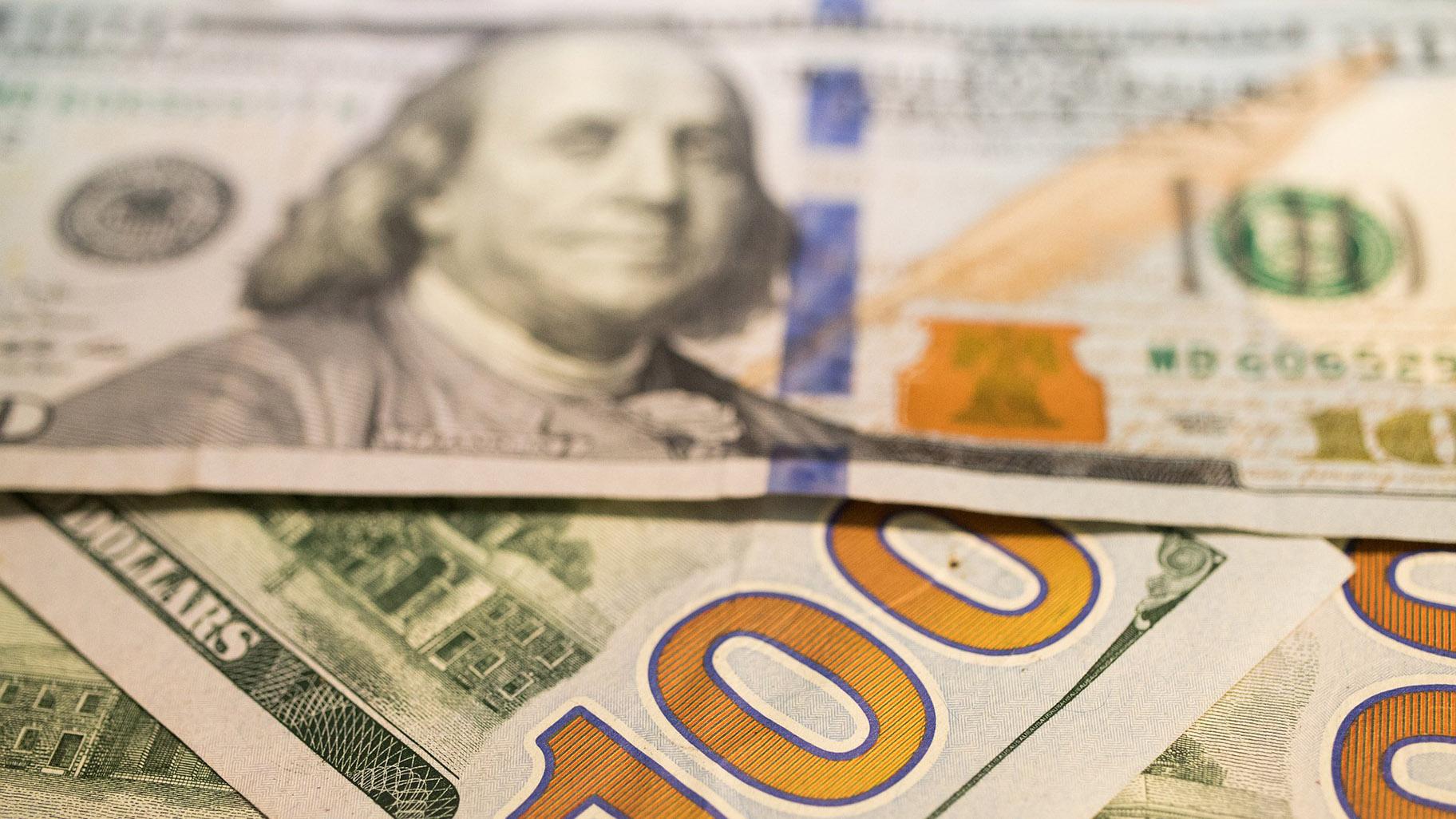 (benscripps / Pixabay)
A call for Mayor Lori Lightfoot to use COVID-19 relief fund to send cash assistance payments to Chicagoans struggling to stay afloat during the pandemic triggered a heated debate on reparations for the descendants of enslaved people.
Although the City Council voted 30-18 to pass the nonbinding resolution championed by Alds. Gilbert Villegas (36th Ward) and Maria Hadden (49th Ward), Black Caucus Chair Ald. Jason Ervin (27th Ward) said it was an insult to talk about using $50 million to send 5,000 of Chicago's neediest families $500 a month without having a plan in place to pay reparations.
"Until we deal with the issue of reparations in the city of Chicago, there's no way in hell we can support direct payments to anybody other than the American descendants of slaves in the city of Chicago," Ervin said. "These conversations are a slap in the face to people that have suffered great atrocities over time in this country."
Ervin said he was frustrated that Black people end up "always in the back seat."
The impromptu City Council debate over reparations came days after Evanston became the first city in the nation to make reparations available to its Black residents for past discrimination and the lingering effects of slavery.
The issue has been slow to gain traction at Chicago City Hall. It took nine months for a subcommittee formed to study reparations to hold its first meeting, only to see that session sidetracked by a series of speakers who urged aldermen to reconsider a measure, stalled since July, that would ban pet stores from selling dogs, cats and rabbits at a profit in an attempt to restrict the operations of breeders.
Villegas said a pilot program to test whether a universal basic income could work in Chicago would not impede progress on the issue of reparations.
But 10 African American aldermen voted against the resolution, and several said the issues were inexorably tied together.
"There needs to be a prioritization of reparations," said Ald. Michael Scott (24th Ward). "If it is not talked about as something that is going to focus on descendants of slaves first, that is a non-starter for me."
Ald. Emma Mitts (37th Ward) said aldermen have been talking about reparations for nearly 20 years — with nothing to show for it.
"Reparations need to be paid," Mitts said, citing disparities in health care and education among Black Chicagoans. "It has not only affected our past generations and the present, but the future as well."
Other aldermen said the city could not afford the cash payments, noting that the city's financial condition was so dire this fall that the City Council narrowly agreed to hike property taxes and borrow $1.7 billion at high interest rates.
The debate over cash payments is likely the first salvo in the coming battle over how Chicago should spend its $1.9 billion share of the latest federal COVID-19 relief package.
Lightfoot has said that officials will examine the fine print of the latest package to ensure it is spent properly before proposing any spending, and has been decidedly cool to the idea of cash payments to residents working to keep their heads above water financially.
"I favor jobs," Lightfoot said after Wednesday's City Council meeting. "In the long term, building a strong, robust and inclusive economy that deals people in from across the city is the best way that we can cure some of the economic woes that folks are facing."
Such a high-profile project would be unlikely to pass the City Council without the mayor's support.
Contact Heather Cherone: @HeatherCherone | (773) 569-1863 | [email protected]
---