Mayor Lori Lightfoot said Monday that a proposal requiring museums to get special permission from city officials before opening in residential neighborhoods is "highly problematic."
The City Council's Zoning Committee is expected to consider the ordinance from Ald. Sophia King (4th Ward) at its meeting scheduled for Tuesday, which could set up a final vote on the proposal by the full City Council on Wednesday.
However, the mayor's public criticism makes it unlikely that the proposal, which has drawn fierce opposition from cultural and preservation groups, will advance this week. Groups working to turn the homes of civil rights icon Emmett Till and blues legend Muddy Waters into museums said it could block their efforts.
"The outcry that you've seen from people all across the city, different neighborhoods, really kind of speaks for itself," Lightfoot said. "I think it is highly problematic."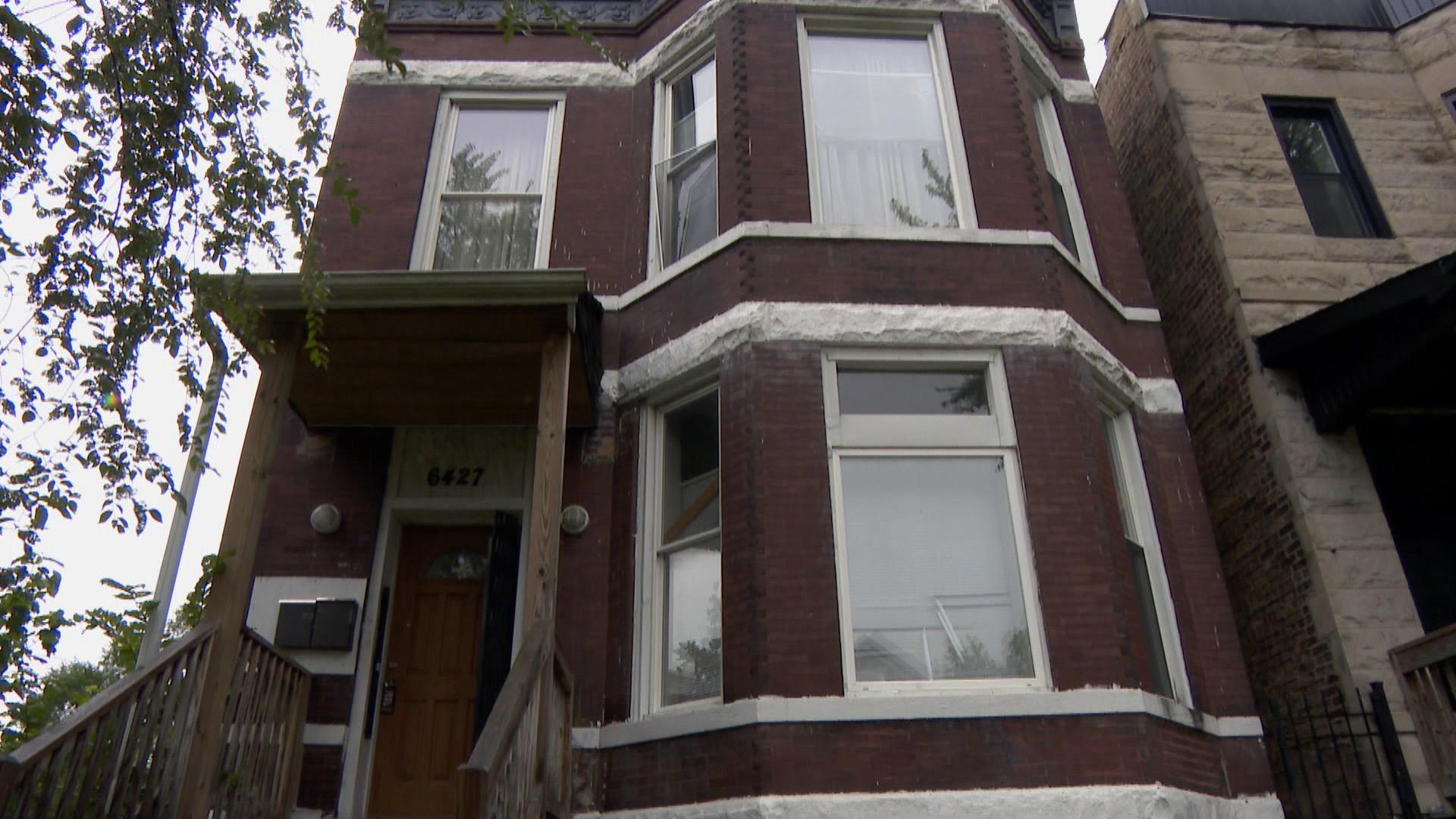 The former home of Emmett Till and his mother, Mamie Till-Mobley, at 6427 S. St. Lawrence Ave. in Chicago's Woodlawn community. (WTTW News)
Originally, King proposed banning the museums in areas where the rules only permit detached houses on individual lots. Museums in other areas where single-family homes make up the bulk of residences would need special permission from the Zoning Board of Appeals or the City Council, according to King's initial proposal.
"It is an overreach for what the narrow issue is that [King] has identified," Lightfoot said.
A revised proposal from the city's Department of Planning and Development supported by King would allow the museums to open in all residential areas with special permission.
Homeowners deserve to have a say on whether a museum opens on their block, King said.
"The reason we did this is to just have a community process to determine an impactful investment on everybody's side, and in a particular community that community should be involved in," King said Monday. 
King said she introduced the ordinance after four house museum operators in her ward reached out to her last year, and found that the city did not have specific guidelines for their establishment. 
"There are certainly certain homes, people, organizations that need to be memorialized," King said. "But there should certainly be a community process in order to determine who that is, especially when it has these larger implications for community." 
The proposal has been met with fierce opposition by a score of arts and preservation organizations, including some operating in King's ward. 
"We may not be a house museum, if this goes through, and so that legacy piece is going to be gone. We won't be able to tell the story in the house at all," said Chandra Cooper, president of the group hoping to turn the former Kenwood home of Muddy Waters into a museum.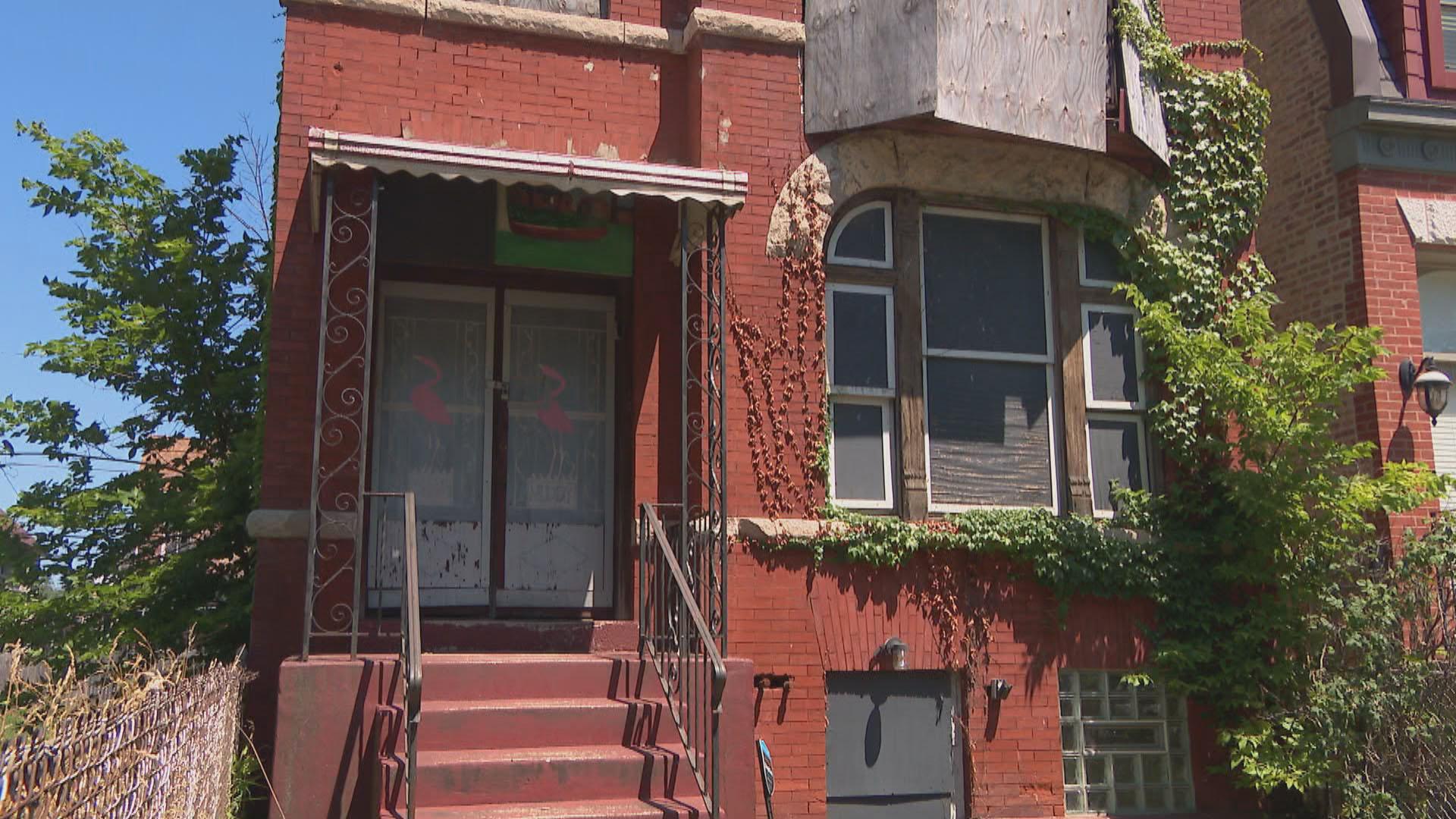 The North Kenwood house Muddy Waters bought will be preserved as a museum, recording studio and more. (WTTW News)
The restrictions on home museums were needed because they can become "attractions" that can draw hundreds of people to neighborhoods not equipped to handle the additional traffic or provide parking, King said during the Feb. 22 Zoning Committee meeting. 
To obtain special permission from the city, the museum operations would have to host community meetings and provide neighbors with a detailed plan of operation, King said in a statement she posted on Twitter. 
Zoning Committee Chair Ald. Tom Tunney (44th Ward) declined to allow a vote on the proposal after Ald. Michele Smith (43rd Ward) objected to the measure. 
That prompted a tense exchange between the two aldermen after King accused Smith of acting to benefit a resident who contributed to her campaign, an accusation Smith said was false and offensive. 
Some residents of King's ward have supported her ordinance, including Kenwood resident and real estate broker Cameron Parker, who King connected with WTTW News. 
"[In Kenwood], you have people who made purchases within this community based on the fact that it's a residential neighborhood, and made a significant investment," he said. "And then to have a house in the middle of the block turned into a museum is not necessarily something that everyone feels should happen without any conversation or consideration."
But Naomi Davis, founder and CEO of Blacks in Green, the group behind the Till House restoration and museum, says the ordinance "represents a proposed fix where there is no problem."
"The process by which this proposal has moved is deeply flawed," she said. "It represents an attempt to conjure up a problem that in 50 years of house museums in Chicago, there is no support or documentation for." 
Davis and other opponents say their opposition is about more than just the impact the ordinance could have on their own projects – it's about building and preserving a tourism industry highlighting the history of Black Chicago. 
The meeting of the Zoning Committee is set to start at 10 a.m. Tuesday.
Contact Heather Cherone: @HeatherCherone | (773) 569-1863 | [email protected]
---