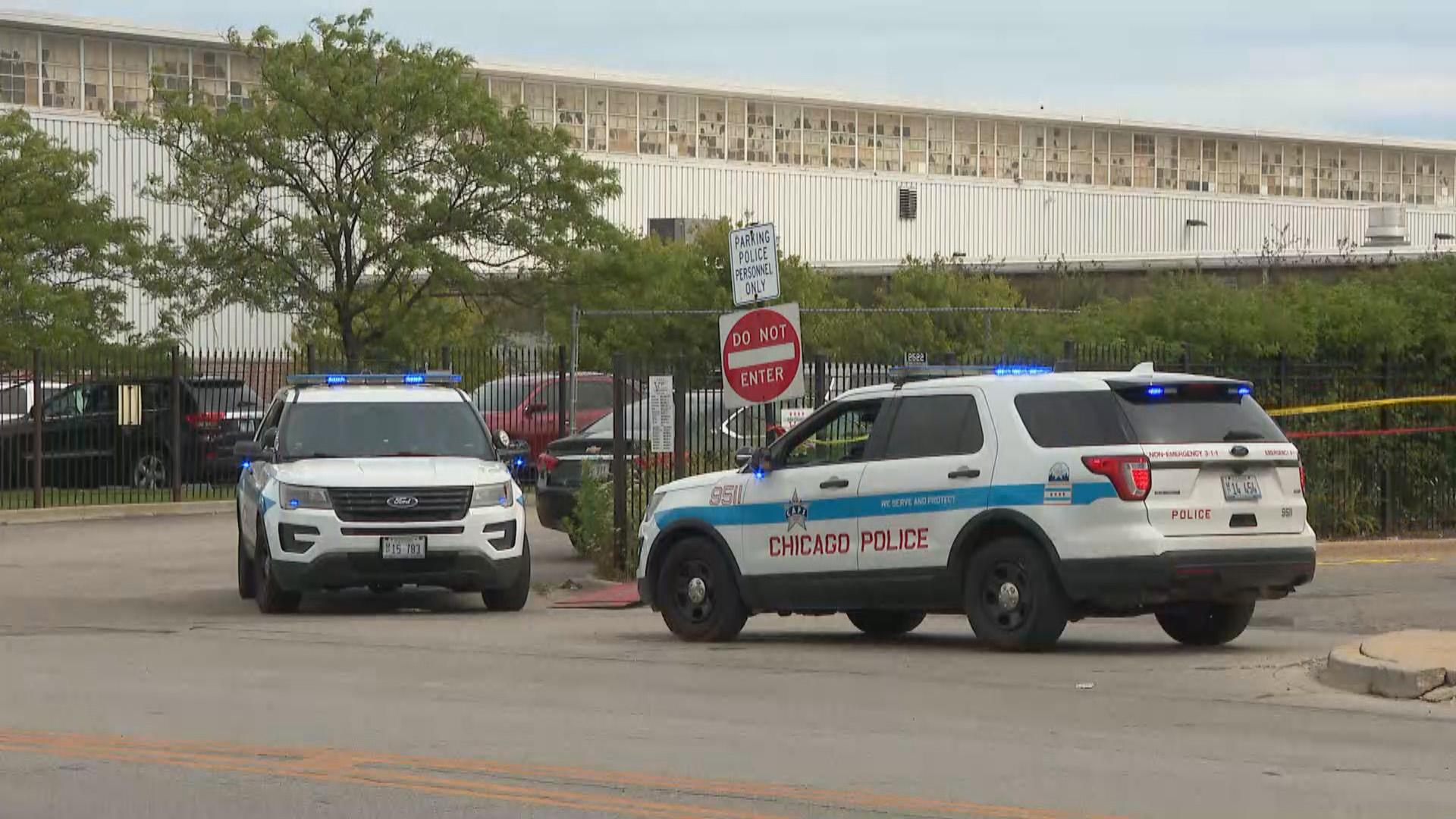 (WTTW News)
The Chicago Police Department unveiled a new website dedicated to its carjacking prevention efforts following what it called a "successful" mission over the weekend by a joint carjacking task force that resulted in a dozen arrests.
Police Superintendent David Brown said his department's website will now have a dedicated page on carjacking offenses across the city, including arrest information, booking photos of suspects and prevention tips as the city has already seen more than 350 carjacking incidents in 2021.
"Chicago cops are doing their job. There must be consequences for this behavior," he said during a press conference Thursday. "Regardless of (the offender's age) there must be consequences."
Brown said there have been 368 recorded carjackings so far this year, while his department has made 323 arrests on charges of vehicular hijacking, possession of a stolen vehicle or trespass to a vehicle over that same time.
That includes 10 felony and two misdemeanor arrests made during a carjacking mission led this past weekend by a joint task force that includes the CPD, Illinois State Police, Cook County Sheriff's Office and the FBI.
As part of that mission, the task force also recovered 10 stolen vehicles and three hijacked vehicles.
Brown highlighted one incident in which a ride-share driver was carjacked at gunpoint by three juveniles Saturday night near East 95th Street and the Dan Ryan Expressway. Those teens were arrested hours later after they were tracked by a police helicopter into Indiana.
Brown said 44% of those 300-plus carjacking arrests made this year involve juvenile suspects.
"We all need to help our young people make better choices and we need mentors to show them the way," he said. "We need our young people to show empathy and to choose the right path when they are under pressure."
Law enforcement and elected officials have sought answers for the carjacking issues, which have continued to spike this year, even after the number of such incidents shot up 135% from 2019 to 2020.
Brown, as he has in the past, pointed to the COVID-19 pandemic, saying teens aren't experiencing social norms without regular schooling, and criminal trials have been shut down for a year, meaning consequences for carjackings have been delayed.
Cook County Sheriff Tom Dart said the joint task force will be leading more missions like the one seen this past weekend. And while carjackings have been a serious issue in Chicago, he said the issue is much more widespread.
"We have a large uptick in suburban Cook County as well, and we've seen that steadily increasing over the years as well," he said. "This needs to be driven home that this is an epidemic that's going on everywhere."
Contact Matt Masterson: @ByMattMasterson | [email protected] | (773) 509-5431
---