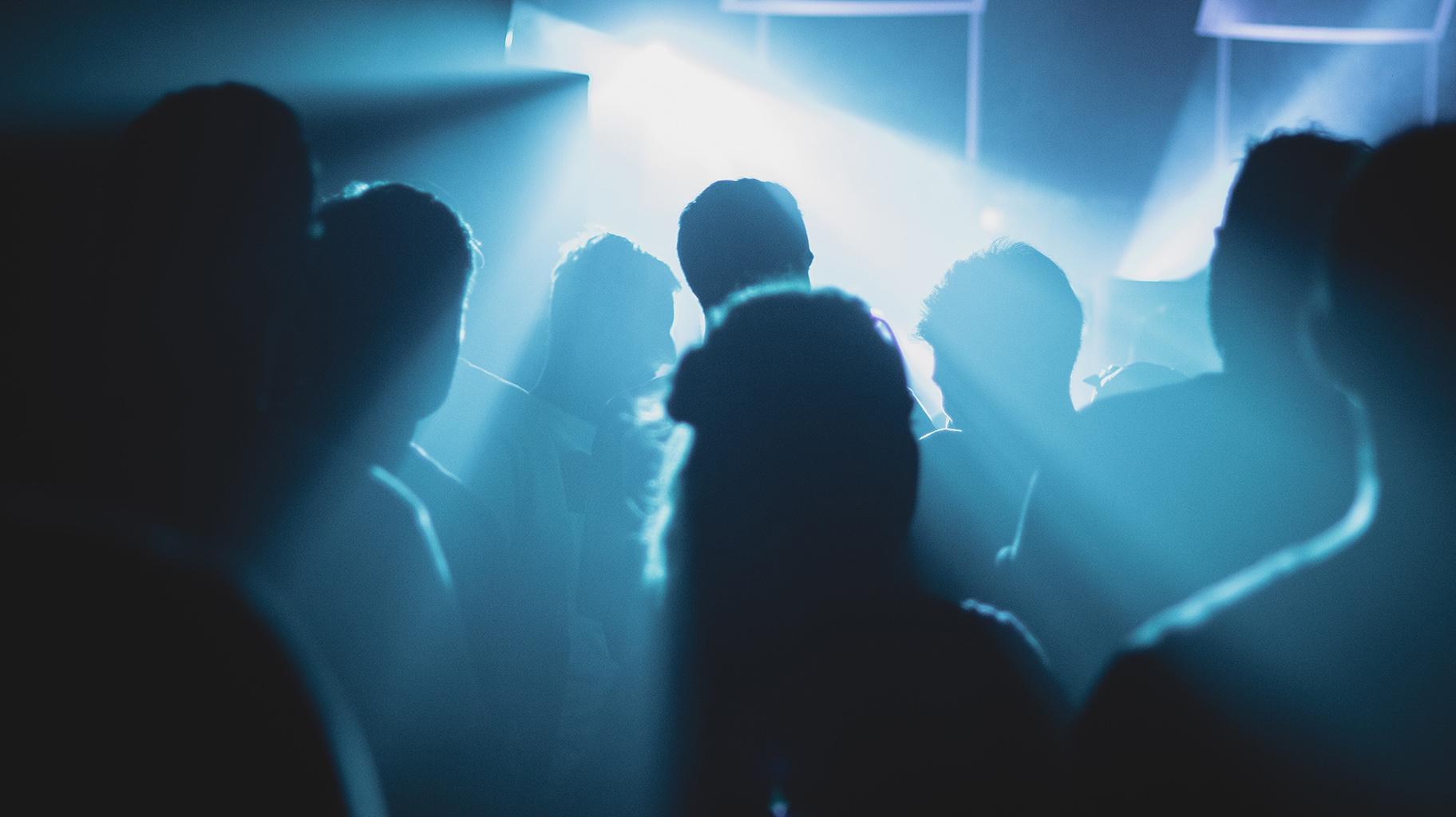 (Baptiste MG on Unsplash)
City officials shut down three large parties over the weekend for violating rules designed to slow the spread of the coronavirus, Chicago officials said Wednesday.
City inspectors investigated 86 businesses from Thursday through Sunday and cited four businesses in addition to shutting down three parties, officials said.
The largest party shut down by inspectors took place at the Renaissance Bronzeville, 4641 S. Dr. Martin Luther King Drive, where more than 100 people gathered without face coverings and violated social distancing rules. The bar was also cited for allowing on-site smoking without a tobacco license.
In addition, officials shut down a 97-person party at a home at 333 W. North Ave., where revelers did not maintain social distancing or wear face coverings. The investigation of the party is ongoing, since the party did not have a business license, officials said.
Officials also shut down a 73-person party at Kreative Cave, a gallery at 4803 N Milwaukee Ave., where attendees were not following social distancing rules or wearing face coverings, and the space was operating without the required business licenses, officials said.
City inspectors also cited:
— Blue Line, 1548 N. Damen Ave., for operating with 15 patrons after midnight.
— Café Il Cortile, 8443 W. Lawrence Ave., for allowing more than 100 diners indoors without requiring patrons and employees to wear face coverings, maintain social distancing, or limit tables to more than six people per table and for not requiring patrons to remain seated while eating or drinking.
— Dunkin Donuts, 11525 S. Halsted St., for failing to require employees to wear face coverings.
— Granero, 2529 N. Milwaukee Ave., for holding an over-capacity gathering and operating after midnight.
Chicago and Cook County officials announced Tuesday that bars and restaurants were allowed to operate at 50% of their normal capacity, or no more than 50 people.
Under the new rules, bars and restaurants can stay open until 1 a.m., and liquor stores can stay open until 11 p.m.
Performance venues, movie theaters and personal services can also operate at 50% of their normal capacity, or no more than 50 people, according to the new rules, officials announced.
Contact Heather Cherone: @HeatherCherone | (773) 569-1863 | [email protected]
---