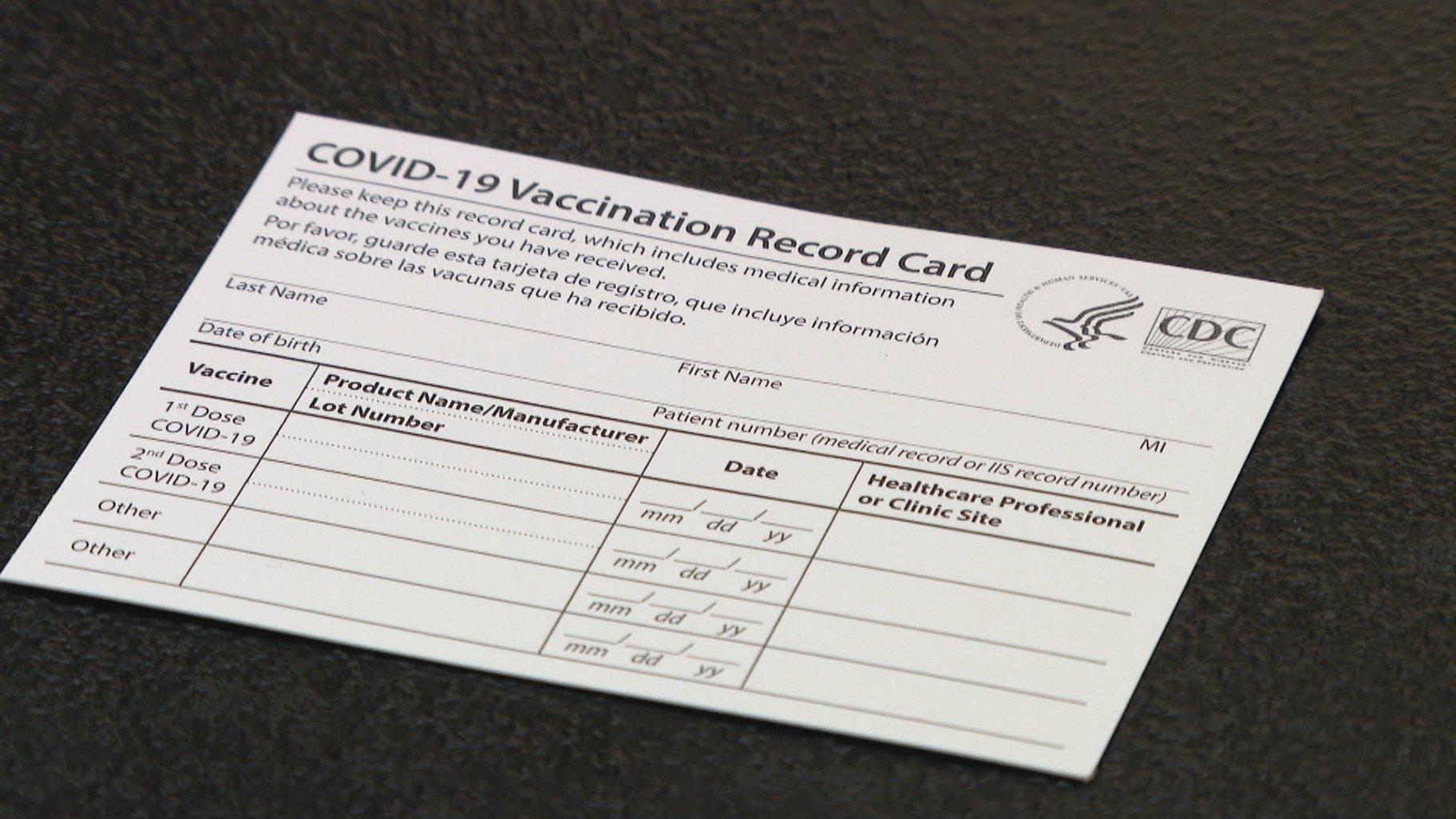 (WTTW News)
City inspectors cited 13 bars and restaurants as well as nine fitness centers for failing to enforce city rules designed to stop the spread of COVID-19 by requiring all customers to present proof of vaccination, officials said Tuesday.
The businesses were cited between Jan. 3, when the vaccine mandate took effect, and Jan. 16, according to a statement from a spokesperson for the Department of Business Affairs and Consumer Protection.
Each business was issued two citations, which will trigger a hearing before fines ranging between $100 and $10,000 can be imposed.
The city's order requires anyone who is older than 5 to show proof of vaccination to enter a restaurant, gym or entertainment venue. 
Chicago officials also require that masks be worn in all indoor settings.
The following restaurants were cited for violating the vaccine mandate, according to city officials:
Captain Hooks, 1600 W. 13th St.
Hollywood Grill, 1601 W. North Ave.
Kamehachi, 1531 N. Wells St.
L & G Restaurant, 2632 E. 75th St.
La Quebrada #3, Inc., 5100-02 S. California Ave.
McDonald's, 10 E. Chicago Ave.
Outdoor Grill, 3265 N. Milwaukee Ave.
The Halal Guys, 49 W. Division St.
China Ho Restaurant, 5151 S. Pulaski Road
La Borra Del Cafe Delaware, 10 E. Delaware Place
Moretti's, 6727-33 N. Olmsted Ave.
Acanto, 18 S. Michigan Ave.
Indio Cocina Mexicana, 3930 W. 63rd St.
Other businesses cited were: 
Goldfish Swim School of Wicker Park, 1930 W. Hubbard St.
Kids Empire, 4938 S. Kedzie Ave.
Reach Fieldhouse, 1601-03 W. Chicago Ave.
Snap Fitness, 24/7, 1212 S. Michigan Ave.
Vianna Brothers Brazilian Jiu-Jitsu Academy, 2128 N. Milwaukee Ave.
Planet Fitness, 4327-31 S. Pulaski Road
Hybrid Martial Arts and Fitness, 3933 N. Elston Ave.
Foss Swim School, 3026 N. Ashland Ave.
Chicago Fit Dance Mi Lindo San Jose, 3507 W. Chicago Ave.
Contact Heather Cherone: @HeatherCherone | (773) 569-1863 | [email protected]
---