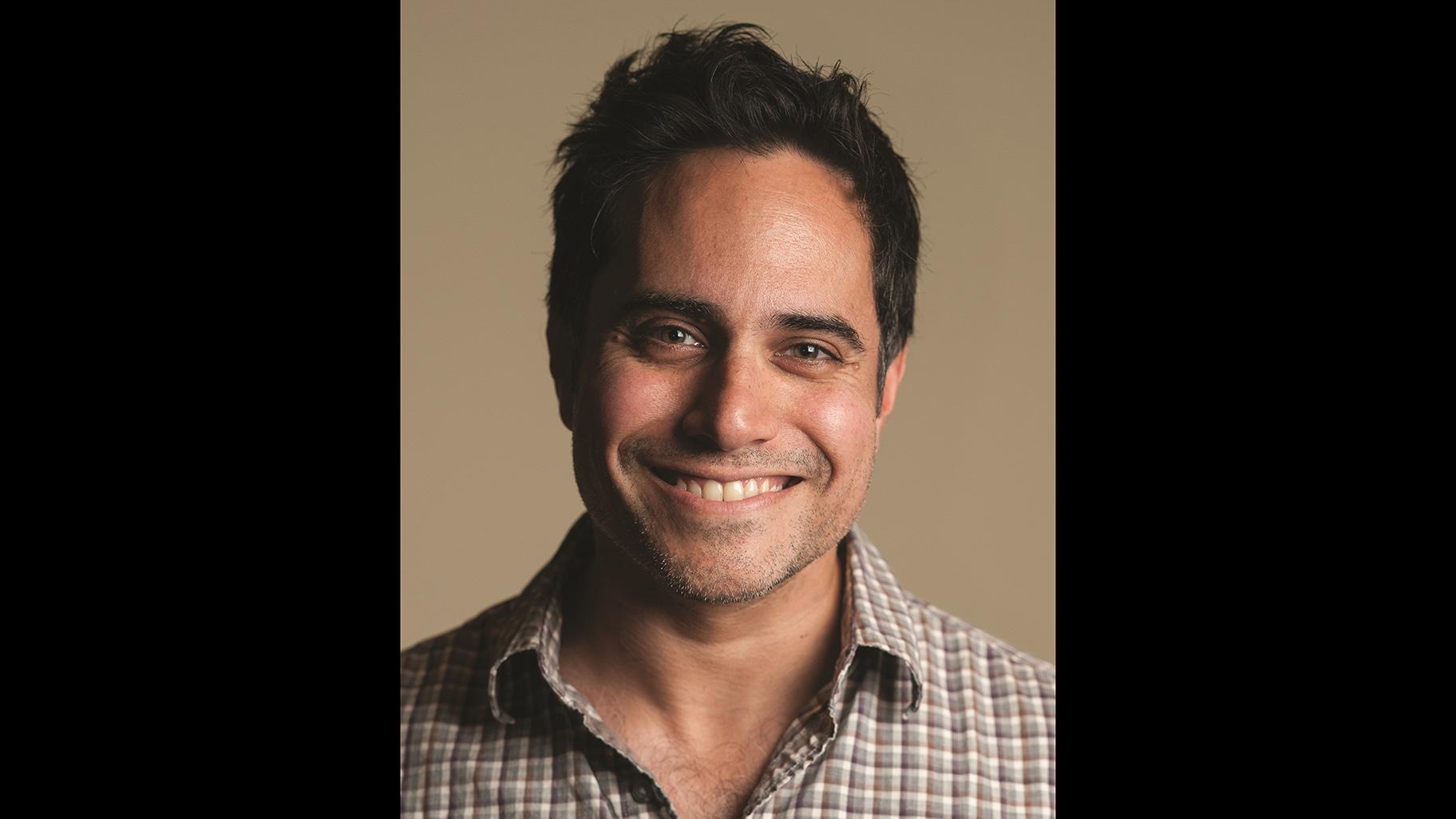 Rajiv Joseph (Courtesy of Steppenwolf Theatre)
"Red Folder," Rajiv Joseph's mini-play — the newest entry in Steppenwolf Theatre's NOW series of virtual programming — has a running time of just about 11 minutes. And its main character is the very simply drawn figure of a six year-old boy who is tormented by his first-grade teacher — a woman he refers to as "a terrible person."
Each day this teacher puts the class assignment in one pocket of each student's folder, and expects it to be correctly completed and placed in the opposite pocket for grading. If the work fails to satisfy her she returns it to the original pocket for a do-over. And to this little boy's mortification, his unsatisfactory work keeps piling up (his folder is red), and he becomes an object of scorn and inadequacy to his teacher and his classmates, and is left to eat alone in the school lunchroom.
Forced to meet with his horrible teacher after school one day, he misses his bus home. Bullied and rejected, he begins to hate himself until he has a dream that helps him find the key to his salvation.
I will tell you no more, except that Joseph (best known for such full-length plays as the riveting "Bengal Tiger at the Baghdad Zoo," as well as "Guards at the Taj"), is the writer, director and illustrator of this story that is drawn, just as a 6-year-old might do, in the simplest cartoon form (with what appears to be black and red markers on white paper).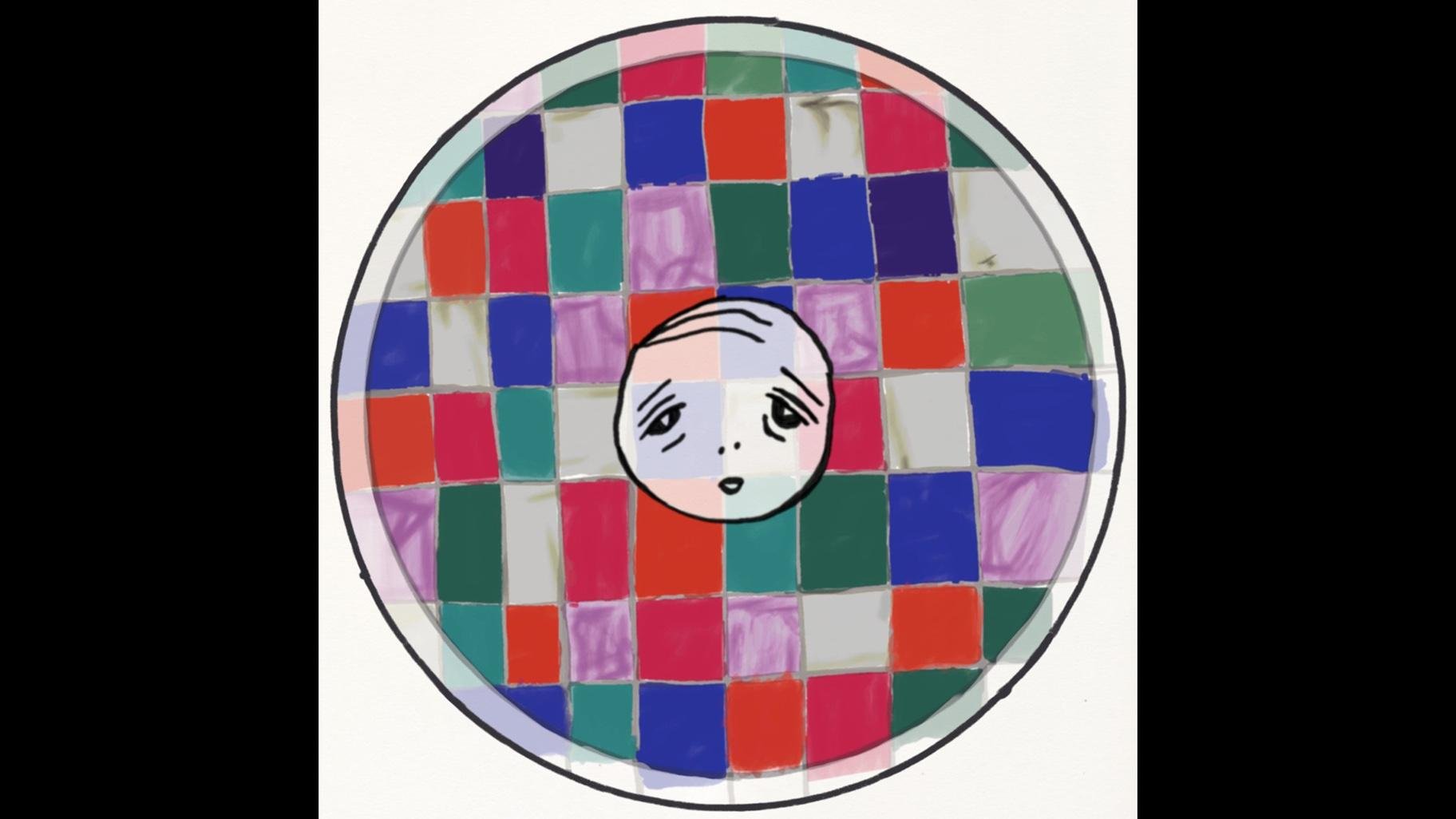 (Illustration by Rajiv Joseph)
And Carrie Coon, the invariably spot-on actress, is the unseen narrator, and her slightly throaty voice is pitch-perfect for the 6-year old and his more grown-up self, as is composer Chris P. Thompson's deft piano score.
Any description of "Red Folder" — which has been winningly animated by Christopher Huizar, and filmed and edited by Joel Moorman — might make it sound like just a quick virtual doodle. Yet it turns out to be a surprisingly vivid evocation of just how destructive a bad teacher can be, and of what it takes for a little human to recover from the emotional scars left by such an early, damaging experience.
Of course most early childhood teachers have a gift for communicating with kids (my mother, who taught second grade for many years, was beloved by her students). But I have to confess that "Red Folder" rekindled memories of my battle-axe of a kindergarten teacher — a woman who had a fit when I too eagerly cut into a Chinese paper lantern that each member of the class was making. For the next week I refused to take the bus back to school. But happily the emotional scar was temporary and easily repaired by my fabulous first grade teacher who (very rare for the time) was African American.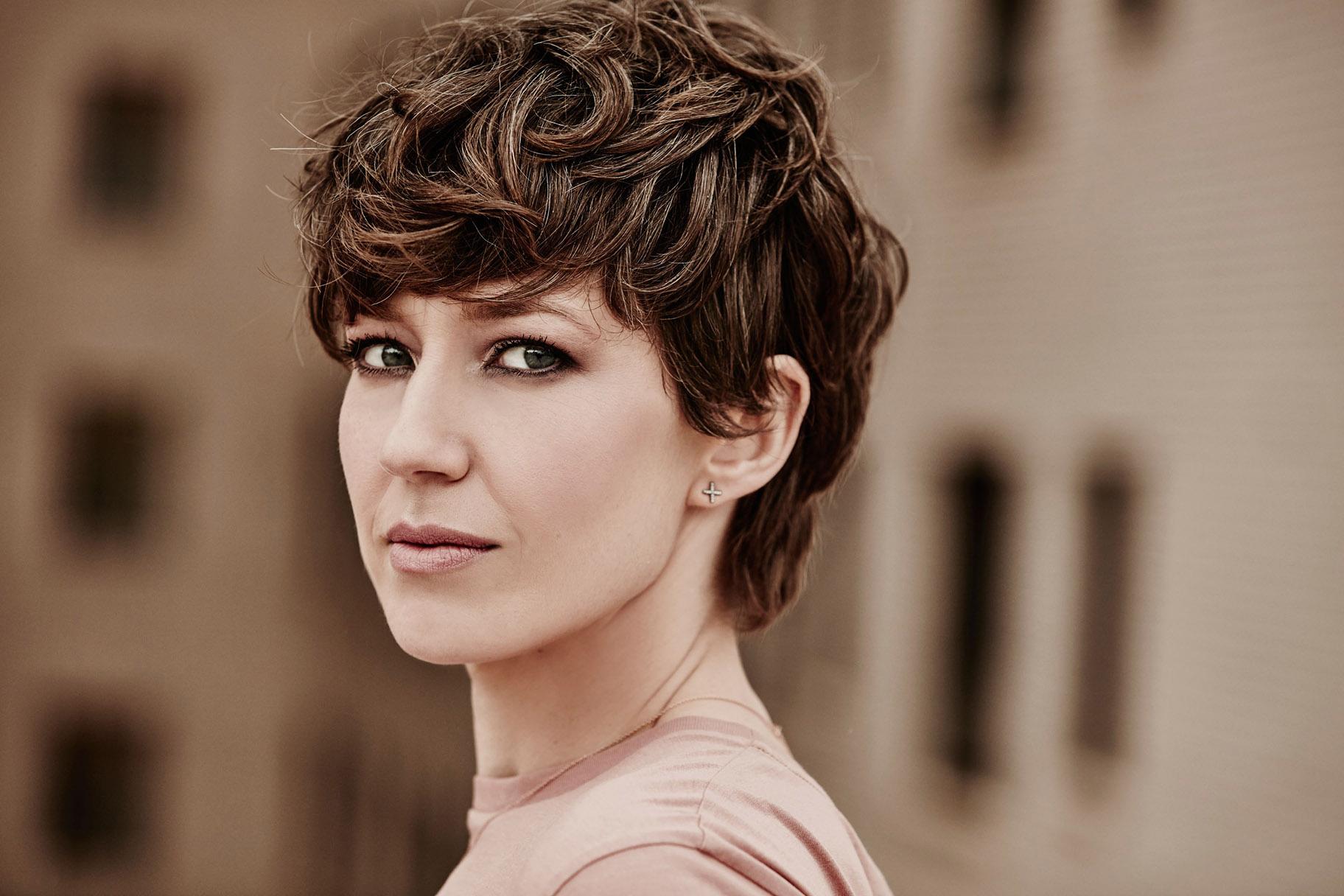 Carrie Coon (Courtesy of Steppenwolf Theatre)
"Red Folder," which is a radical departure in style for this playwright, and has been designed specifically for the virtual world of the pandemic era, arrives at the very moment tens of thousands of kids are unable to attend their "real" schools, and as both the miseries and joys of a genuine classroom have been replaced by the unhappy distancing of virtual schooling. It also serves as a reminder of the potential power of a teacher (whether good or bad) to shape a student, as well as the vital importance of that student being able to find a way of determining his or her own strengths.
All six shows in the NOW series (including the earlier entries, James Ijames' "What Is Left, Burns" and Isaac Gomez's "Wally World") will be available for streaming through Aug. 31. The three upcoming plays include Vivian J. O. Barnes' "Duchess! Duchess! Duchess!" Donnetta Lavinia Grays' "Where We Stand" and Sam Shepard's "Ages of the Moon," starring Randall Arney and William Petersen.
For tickets and more details visit www.steppenwolf.org/now.
Follow Hedy Weiss on Twitter: @HedyWeissCritic
---