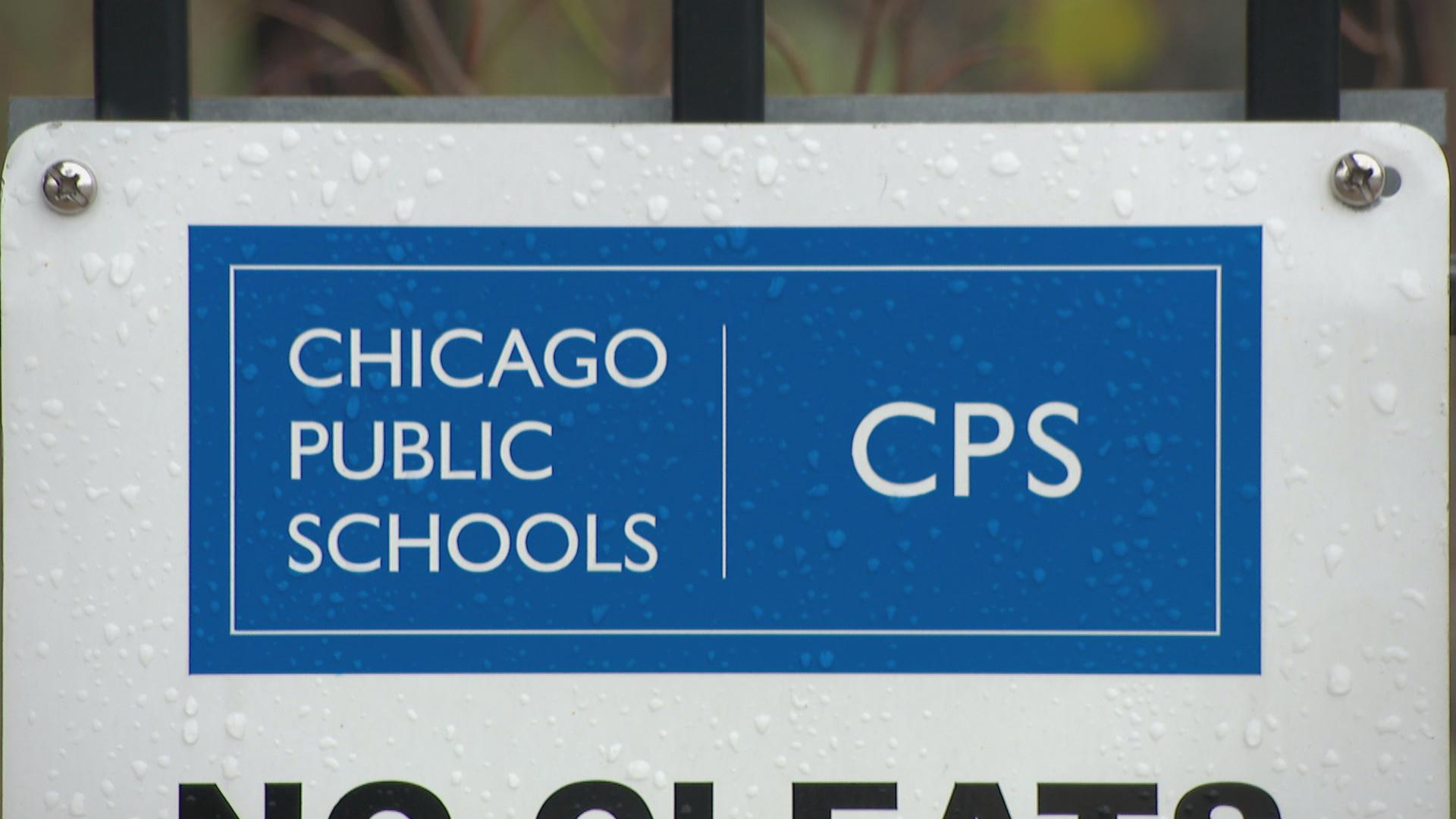 (WTTW News)
Chicago Public Schools is telling parents to keep their kids home from school Wednesday as the district continues its negotiations with the Chicago Teachers Union, which has instructed its members not to report for in-person learning until an agreement is reached on a safe reopening plan.
In a letter to parents sent Tuesday evening, CPS CEO Janice Jackson said the district has "no choice but to ask parents to keep your children home tomorrow" after the CTU wrote an email to its members telling them not to report for in-person work Wednesday ahead of a possible strike Thursday.
"For the past three weeks, thousands of CPS students have been safely learning in person," Jackson said in the letter to parents, "and the union's action will prevent these students from receiving the classroom support their parents needed and chose."
The only CPS students who have so far returned for in-person learning are pre-kindergarten and special education cluster program students, and CPS data released last week showed fewer students than expected had actually shown up to schools.
Despite telling families to keep their kids home, Jackson in a separate letter told pre-K, cluster program and K-8 teachers and staff that they are expected to report for in-person work Wednesday unless they have been granted an accommodation to work remotely.
Rank-and-file CTU members over the weekend approved a resolution indicating their intention to continue working remotely, and in the event CPS locks teachers out of their education accounts, they will respond with a strike.
The district has said this would amount to an illegal strike.
CPS' own data shows that our schools are not yet safe.

Only 19 percent of students eligible to return have returned.

The CDC guidelines also said to keep restaurants and bars closed.

Teachers, clinicians, PSRPs, librarians, nurses and all school workers want to work. Safely. https://t.co/kMWS4724Ta

— ChicagoTeachersUnion (@CTULocal1) January 27, 2021
---
The two sides have been bargaining over a safe school reopening plan for weeks.
Thousands more educators were expected back in their classrooms Monday — one week ahead of the planned return of some 70,000 elementary school students — but CPS pushed that date back to Wednesday to give them more time to reach a deal.
During a press conference Tuesday evening, Mayor Lori Lightfoot said CPS still fully intends to bring back those K-8 students next Monday.
"While I hope that we can, after all this effort, reach an agreement. I will tell you that I am deeply disappointed that after all this time, all these sessions, all the work to make sure that our CPS schools and buildings are safe, no agreement has yet been reached," Lightfoot said.
Just before the district's announcement, the CTU again called for mediation to help broker an agreement. The union is seeking a phased-in reopening plan, access to vaccinations for educators, enforceable safety standards in schools and a health metric based on guidance from the Centers for Disease Control and Prevention.
The district previously agreed to bring in an outside mediator on some issues, but refused to "engage in mediation over its decision to reopen schools."
"We can make schools safe with a phased reopening and enhanced COVID-19 testing for members of school communities," CTU President Jesse Sharkey said in a statement. "There are many options that we've proposed to staff classrooms where children are returning without putting every single member of the school community at increased risk — including thousands of educators with families at heightened risk from COVID."
Jackson said the district on Tuesday provided the union with a comprehensive proposal she believes addresses most of their concerns. That includes a commitment to expand surveillance testing and remote working accommodations for staff, while also prioritizing vaccinations for those who live and work in the communities hardest hit by COVID-19.
Additionally, Jackson said the plan includes metrics to guide decision on when in-person learning should be shut down. A school would be closed for two weeks if COVID-19 transmission spreads across three separate student pods, and a districtwide in-person learning shutdown would occur if the district's testing positivity rate exceeds 3%.
"Frankly," she said, "there is no good reason why we shouldn't have an agreement at this time right now."
Contact Matt Masterson: @ByMattMasterson | [email protected] | (773) 509-5431
---