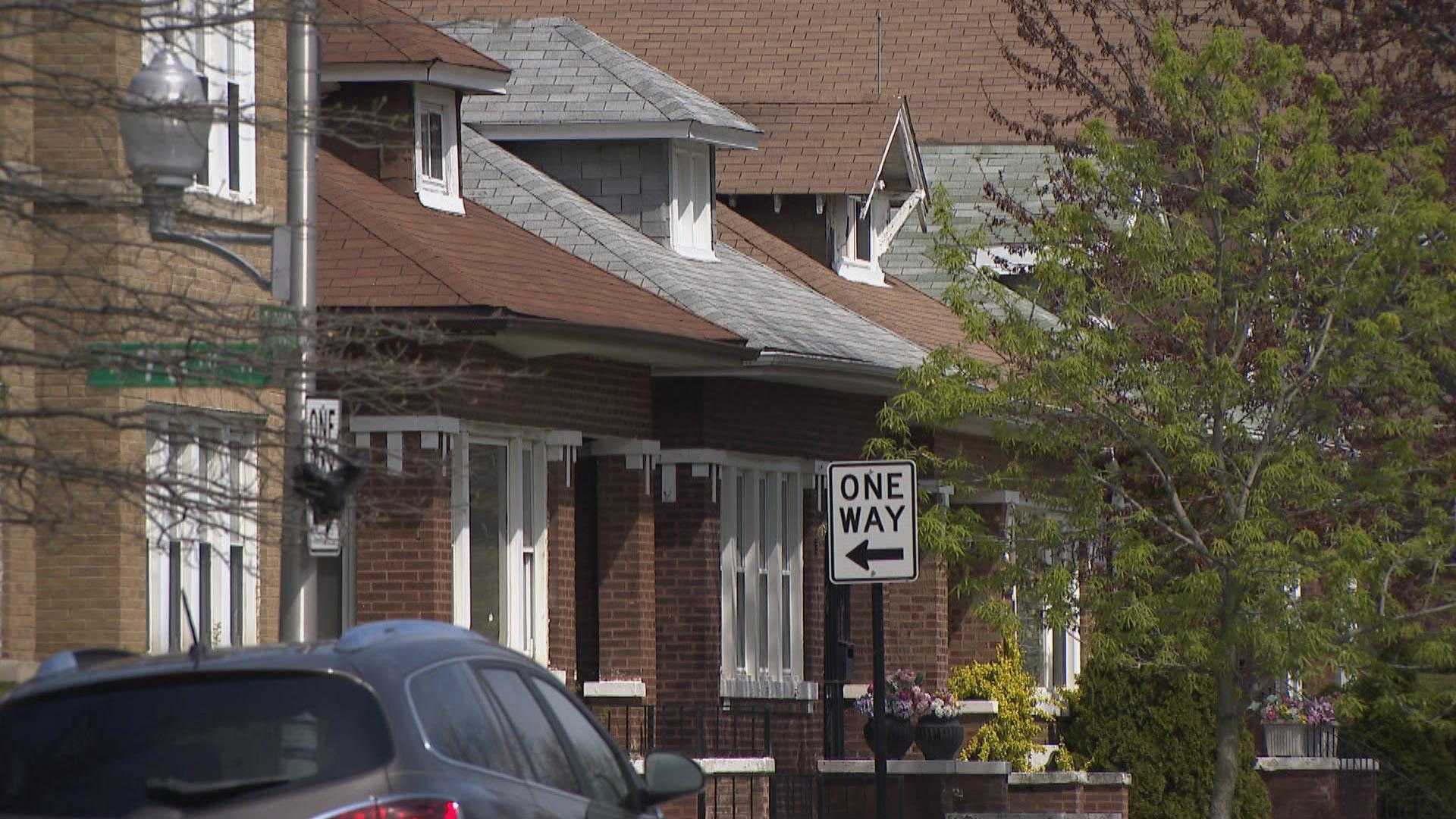 (WTTW News)
UPDATE: Lightfoot to Lift Stay-at-Home Order on Friday, Jan. 22
Mayor Lori Lightfoot has extended through Jan. 30 the advisory that urges Chicagoans to stay home in an effort to stop the spread of COVID-19.
Lightfoot updated the advisory Monday to reflect Gov. J.B. Pritzker's decision to lift the toughest restrictions in Chicago after the Illinois Department of Public Health launched a new plan to add hospital staff and beds where the need is greatest.
The stay-at-home advisory is scheduled to be in effect until two days before Chicago Public Schools elementary school students are scheduled to go back to in-person class on Feb. 1.
Dr. Allison Arwady, the commissioner of the city's Department of Public Health, has said it would be safe for students to return to school as long as cases double no more than every 18 days. Cases are now doubling approximately every 98 days, according to city data.
The school reopening plan is opposed by the Chicago Teachers Union. 
Lightfoot announced a 30-day stay-at-home advisory on Nov. 12, saying that Chicago was facing a sustained and dire second wave of the coronavirus pandemic. The advisory took effect on Nov. 16, and has now been extended by the mayor three times.
While Lightfoot can order tighter restrictions than the governor for Chicago, she cannot ease his rules, making the stay-at-home advisory, which she extended for 12 days on Monday, redundant.
Before Monday's extension, the order had been set to expire on Friday.
Chicagoans should only leave home "to go to work or school, or for essential needs such as seeking medical care, going to the grocery store or pharmacy, picking up food, or receiving deliveries," according to the advisory.
In addition, requirements that nonessential businesses must be closed to the public between 11 p.m. and 6 a.m. remain in place, along with rules that prohibit the sale of alcohol after 11 p.m. at restaurants or bars offering outside service. All to-go alcohol sales must stop at 9 p.m. under city rules.
Indoor dining and drinking will not be allowed in Chicago until it moves to the next level of restrictions, which requires recording a test positivity rate of between 6.5% and 8% for three consecutive days, based on the seven-day rolling average, as well as no increase in COVID-19 hospitalizations for seven out of the past 10 days and more than 20% of its ICU and hospital beds available, according to rules from the Illinois Department of Public Health.
Contact Heather Cherone: @HeatherCherone | (773) 569-1863 | [email protected]
---