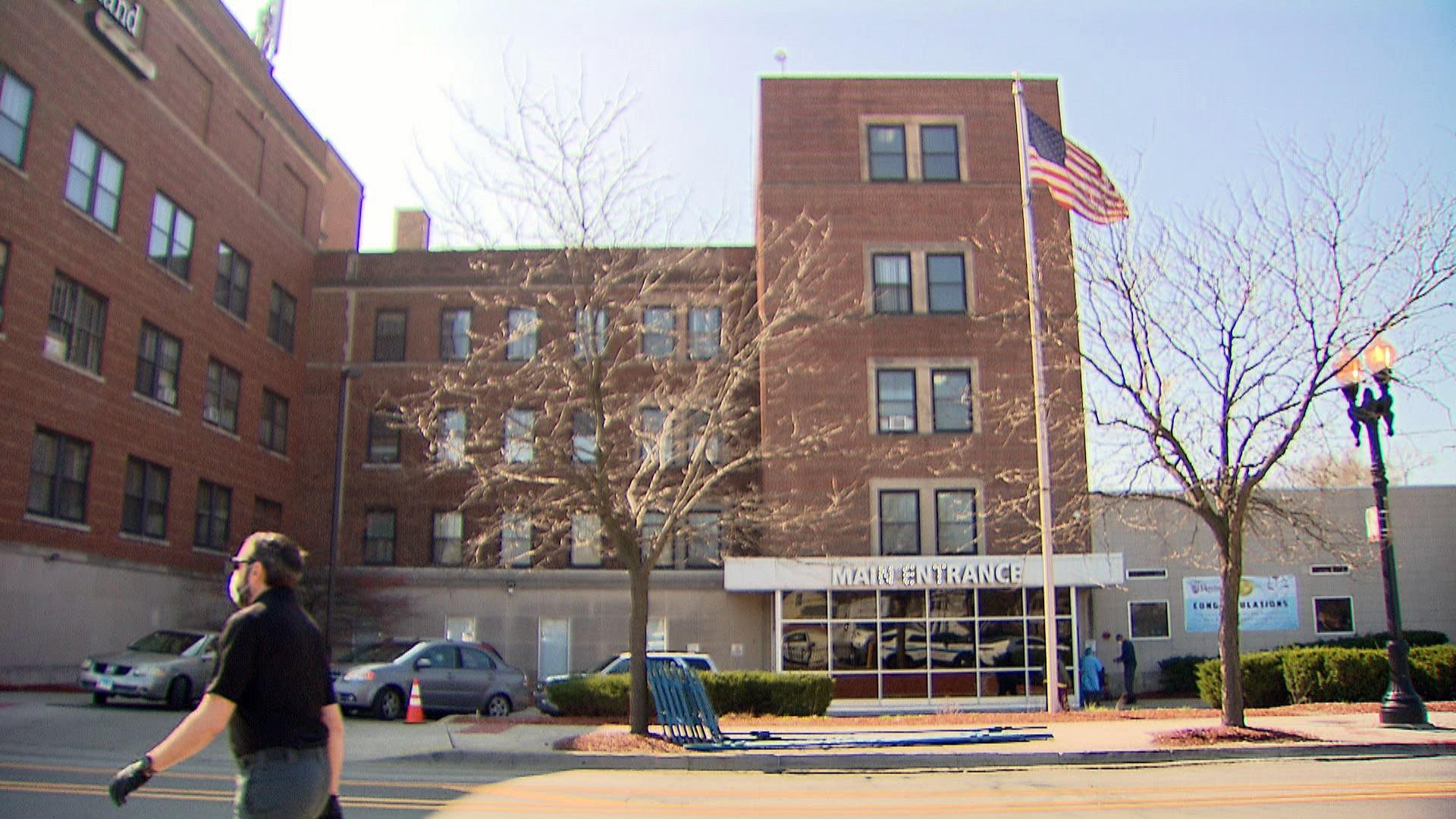 (WTTW News)
Mayor Lori Lightfoot will allow the advisory that urges Chicagoans to stay home in an effort to stop the spread of COVID-19 to expire on Friday, officials announced Wednesday.
Lightfoot updated the advisory Monday to reflect Gov. J.B. Pritzker's decision to lift the toughest restrictions in Chicago after the Illinois Department of Public Health launched a new plan to add hospital staff and beds where the need is greatest.
Although the order issued Monday extended the stay-at-home advisory until Jan. 30, city officials told WTTW News on Wednesday that was an error.
The mayor on Wednesday morning updated the order for the fourth time to allow it to expire at 12:01 a.m. Friday.
"In recent weeks, Chicago has made significant progress in the ongoing fight against the deadly COVID-19 virus," said Chicago Department of Public Health spokesperson Andy Buchanan. "While there is much more work to be done, we have reached important milestones in curbing the spread of the virus, and we want to thank the countless Chicagoans that continue to do their part to save lives."
Chicago Public Schools elementary students are scheduled to go back to in-person class on Feb. 1, and their teachers are due to report to school buildings Monday.
Lightfoot announced a 30-day stay-at-home advisory on Nov. 12, saying that Chicago was facing a sustained and dire second wave of the coronavirus pandemic. The advisory took effect on Nov. 16.
Chicago is poised to meet the requirements to move from what state officials call Tier 2 to Tier 1 on Thursday if the city records a test positivity rate of 8% or less for the third consecutive day, based on the seven-day rolling average, as well as no increase in COVID-19 hospitalizations and at least 20% of ICU and hospital beds available.
Contact Heather Cherone: @HeatherCherone | (773) 569-1863 | [email protected]
---