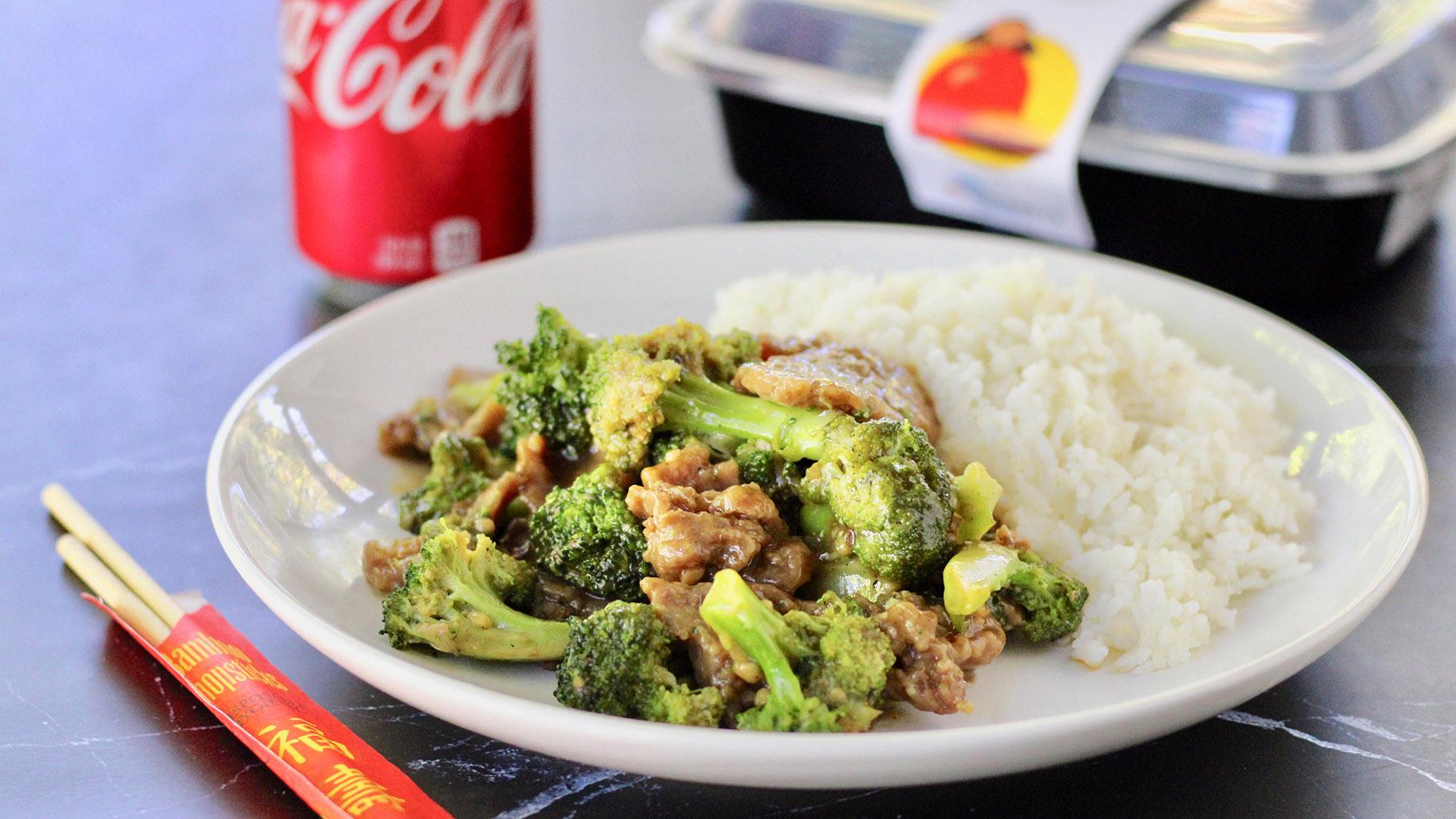 (Photo by logan jeffrey on Unsplash)
Aldermen on Tuesday unanimously advanced a proposal backed by Mayor Lori Lightfoot to cap fees charged by delivery services such as Postmates, Grubhub and UberEats at 15% in an effort to help struggling restaurants.
Third-party companies could charge no more than 10% of the order's purchase price for delivery — with other fees for marketing and commission capped at no more than an additional 5%, according to the proposal, which was introduced a little more than 24 hours before it was advanced by a joint session of the Finance and License committees.
Fees can now reach 30% of an order, officials said. That could be a death blow to restaurants already struggling to keep their doors open amid a second surge of the coronavirus that has forced officials to suspend indoor dining, said Sam Toia, the president of the Illinois Restaurant Association.
If 35 aldermen vote in favor of the ordinance at Monday's full City Council meeting, it will take effect immediately because of the public health emergency declared by Lightfoot.
Ald. Matt O'Shea (19th Ward), one of the lead sponsors of the measure, called it a "common sense approach" to give restaurants a "lifeline" amid the pandemic.
The cap on fees will be in place until indoor dining is allowed at 40% capacity for 60 days in Chicago, officials said.
Violations could trigger fines of $1,000 to $3,000 per offense.
The proposal is in line with caps that have been in place for months in New York City, Los Angeles and San Francisco.
The proposal also prohibits a third-party delivery company from charging a higher price for a menu item than the charge set by the restaurant and prohibits the firms from reducing tips or gratuities for drivers.
Aldermen have been frustrated with third-party delivery firms since the beginning of the pandemic.
A proposal from Ald. Scott Waguespack (32nd Ward) that would have capped fees at 5% was mired in legislative limbo, after being blocked by several other aldermen. Waguespack is a co-sponsor of the revised proposal supported by the mayor.
Lightfoot initially resisted calls for caps, instead requiring the firms to require the companies to disclose the commission or service fee paid by a restaurant.
Lightfoot endorsed the cap on fees on Nov. 5, days after Gov. J.B. Pritzker suspended indoor dining and drinking over the mayor's objections amid a sustained surge in cases.
The unanimous endorsement of the proposal came over the objection of UberEats, DoorDash and GrubHub — the largest third-party delivery companies, who all told aldermen caps would be counterproductive.
Contact Heather Cherone: @HeatherCherone | (773) 569-1863 | [email protected]
---