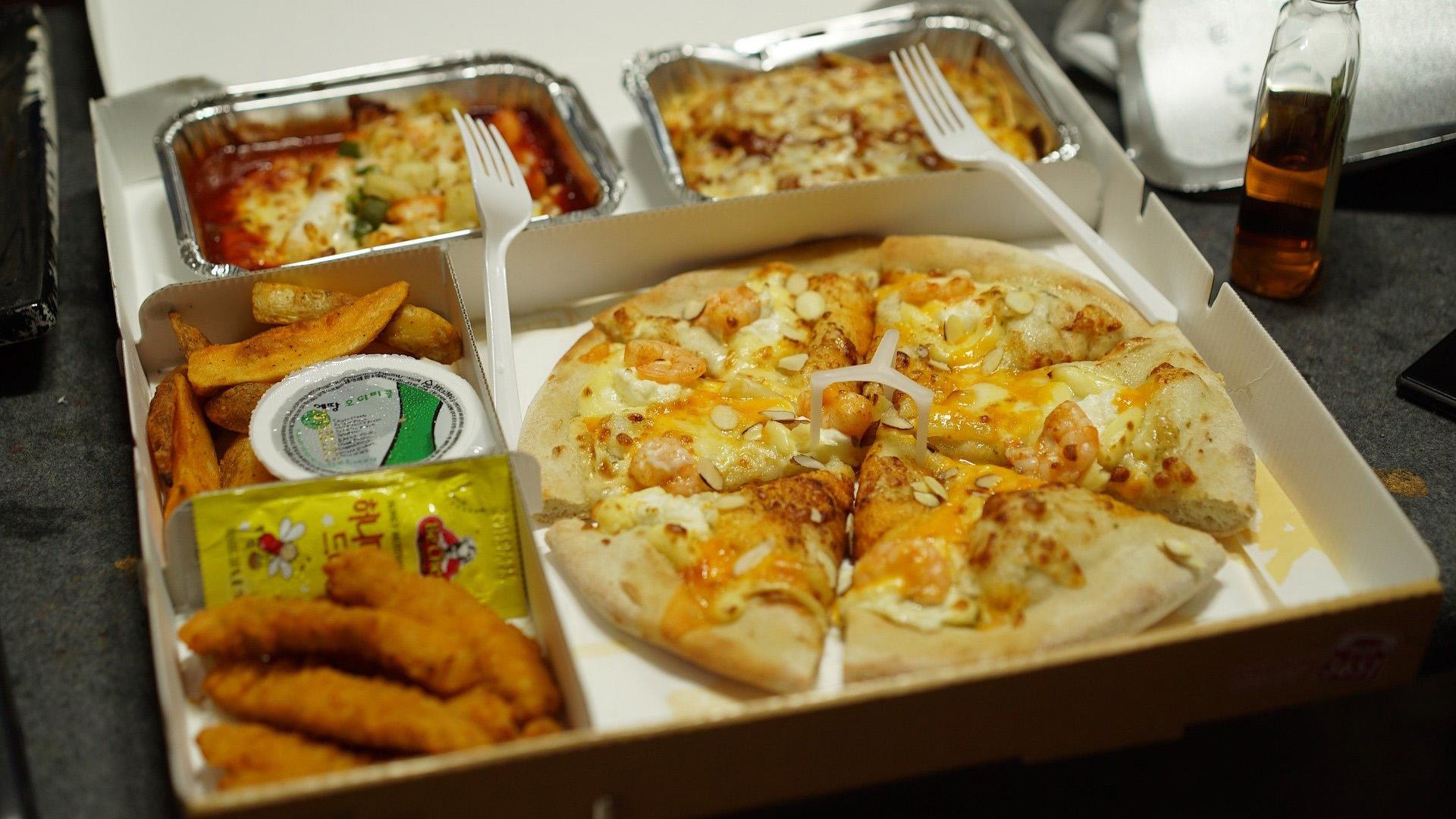 (tommy pixel / Pixabay)
Delivery companies would have to disclose the commission or service fee paid by a restaurant under new rules announced Tuesday by Mayor Lori Lightfoot, as the apps have come under fire for hurting already-struggling restaurants.
It is "very important" that third-party delivery companies, like Grubhub and Uber Eats, be "transparent" about what they charge restaurants to deliver food, Lightfoot said Tuesday morning after celebrating the graduation of 88 new members of the Chicago Fire Department.
"Inordinate amounts of fees" charged by delivery apps cut into restaurants' "very tight" margins, Lightfoot said.
All Illinois restaurants have been closed to dine-in customers and limited to takeout and delivery since March 16 amid the coronavirus pandemic, forcing restaurant owners to rethink their businesses. Those eateries that did not already offer delivery turned to delivery apps for help, only to be shocked by the additional costs.
The issue exploded when Chicago Pizza Boss owner Giuseppe Badalamenti shared a photo of a March statement from Grubhub.
Badalamenti's restaurant clients brought in $1,042.63 worth of orders during the month — but only pocketed $376.54 after all of Grubhub's fees were deducted.
"Stop believing you are supporting your community by ordering from a 3rd party delivery company," Badalamenti said in a Facebook post.
Lightfoot said her family ordered delivery Monday night, and there was "very little transparency" about what the restaurant actually earned.
Representatives of Chicago-based Grubhub did not respond Tuesday to a request for a response to the new rules announced by Lightfoot. Uber Eats announced Tuesday that it had made an offer to purchase Grubhub.
"These first-in-the-nation rules will provide customers with the details they need to make fully-informed purchasing decisions," according to a statement from the mayor's office.
The rules require the fees to be disclosed before the order is finalized, and to be itemized on receipts, according to the mayor's office.
Violating the rules can result in a daily fine of $500 to $10,000, according to the mayor's office.
Contact Heather Cherone: @HeatherCherone | (773) 569-1863 | [email protected]
---