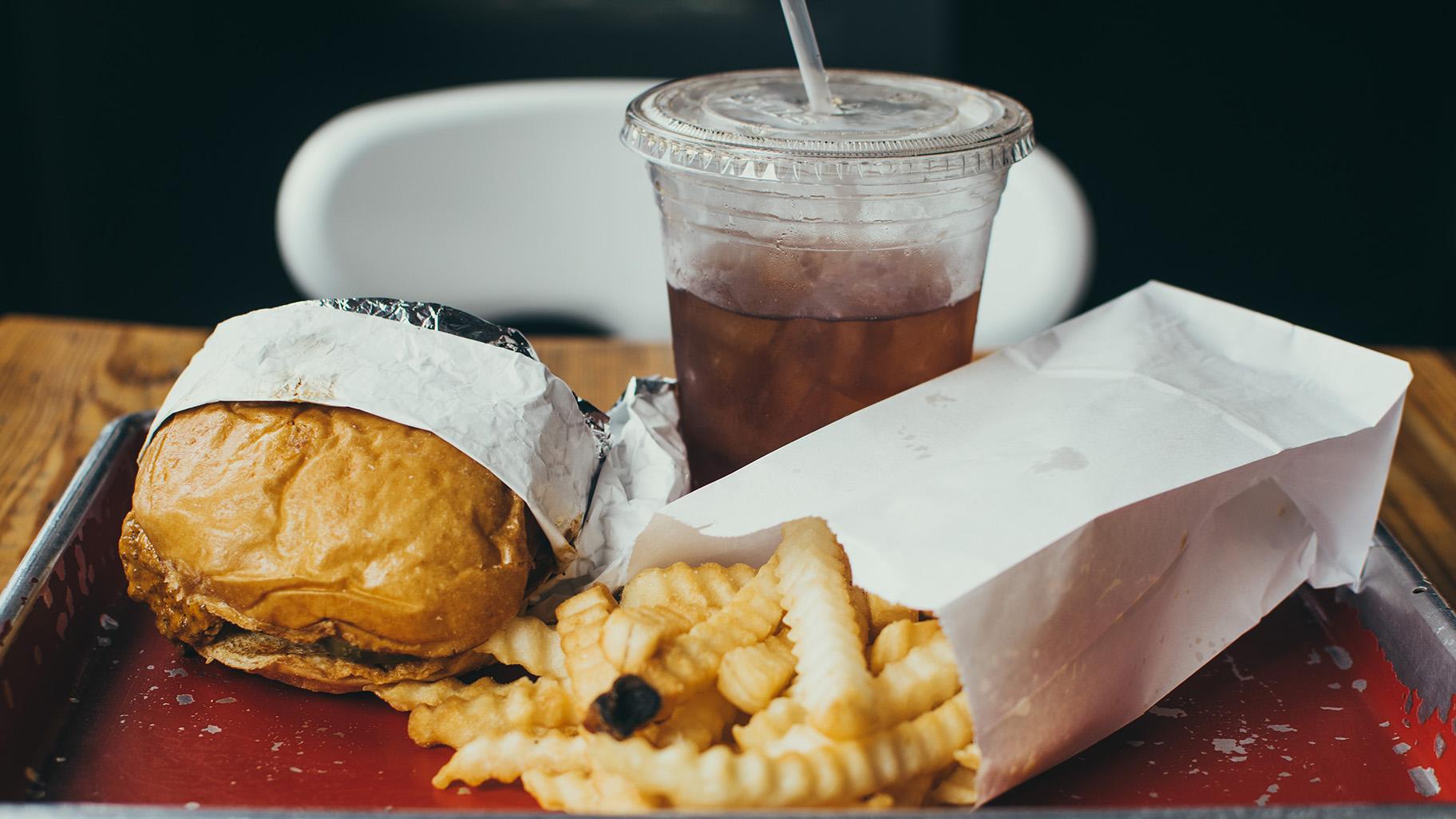 (Photo by Christopher Williams on Unsplash)
Amid warnings that 20% of Chicago restaurants will not reopen after the coronavirus pandemic, aldermen Monday turned up the heat on delivery apps that critics say are hurting already-struggling restaurants.
Aldermen and restaurant owners peppered representatives of Grubhub, Postmates and DoorDash during a joint session of the City Council's Committees on Finance and License and Consumer Protection prompted by a proposal to cap the amount the delivery apps could charge restaurants to make deliveries.
Representatives of Uber Eats were invited to the session, but declined to appear, said Finance Committee Chair Scott Waguespack. Uber Eats announced last week that it had made an offer to purchase Grubhub.
The hearing came five days before new rules imposed by Mayor Lori Lightfoot that will require the companies to disclose the commission or service fee paid by a restaurant, which can rise to as much as 30%.
While representatives of Postmates and DoorDash said they would comply with the rule, Amy Healy, senior director for public affairs for Grubhub, would only say that they were "looking at" the mayor's rule.
Ald. Brendan Reilly (42nd Ward), who is often skeptical of efforts to regulate businesses, said that answer was disappointing.
"We have a whole lot of work to do," Reilly said to his fellow aldermen.
Illinois Restaurant Association President Sam Toia, who has been urging Gov. J.B. Pritzker and Lightfoot to allow eateries to reopen sooner than the end of June, said most restaurants have seen their revenues drop between 70% and 80% and need help from elected officials. Toia said he expected 20% of restaurants to close permanently.
Third Coast Hospitality CEO Sam Sanchez said delivery apps that charge restaurants 30% of an order to deliver it means "the little guy doesn't have a chance."
Parachute Restaurant owner Beverly Kim told aldermen those fees were "unsustainable" and the apps take jobs away from restaurants.
"We will go out of business without caps," said Kim, who also told aldermen that she felt "violated" when Grubhub created a website and phone number to allow diners to order delivery from her restaurant through its service, even though she never authorized the move and did not offer delivery.
Kim endorsed Waguespack's proposal to set the cap at 5%. A measure to do just that is mired in legislative limbo, after being blocked by several other aldermen.
Ald. Andre Vasquez (40th Ward) said he stopped using Grubhub in recent weeks when he became aware of the toll it was taking on independent restaurants.
"I would ask you all to think about what you can do during these times," Vasquez said. "I would advise you to do more."
Aldermen questioned the company representatives about why they treat their workers as independent contractors rather than full employees and whether they operate so-called ghost kitchens in Chicago. Those facilities prepare delivery-only meals.
Contact Heather Cherone: @HeatherCherone | (773) 569-1863 | [email protected]
---