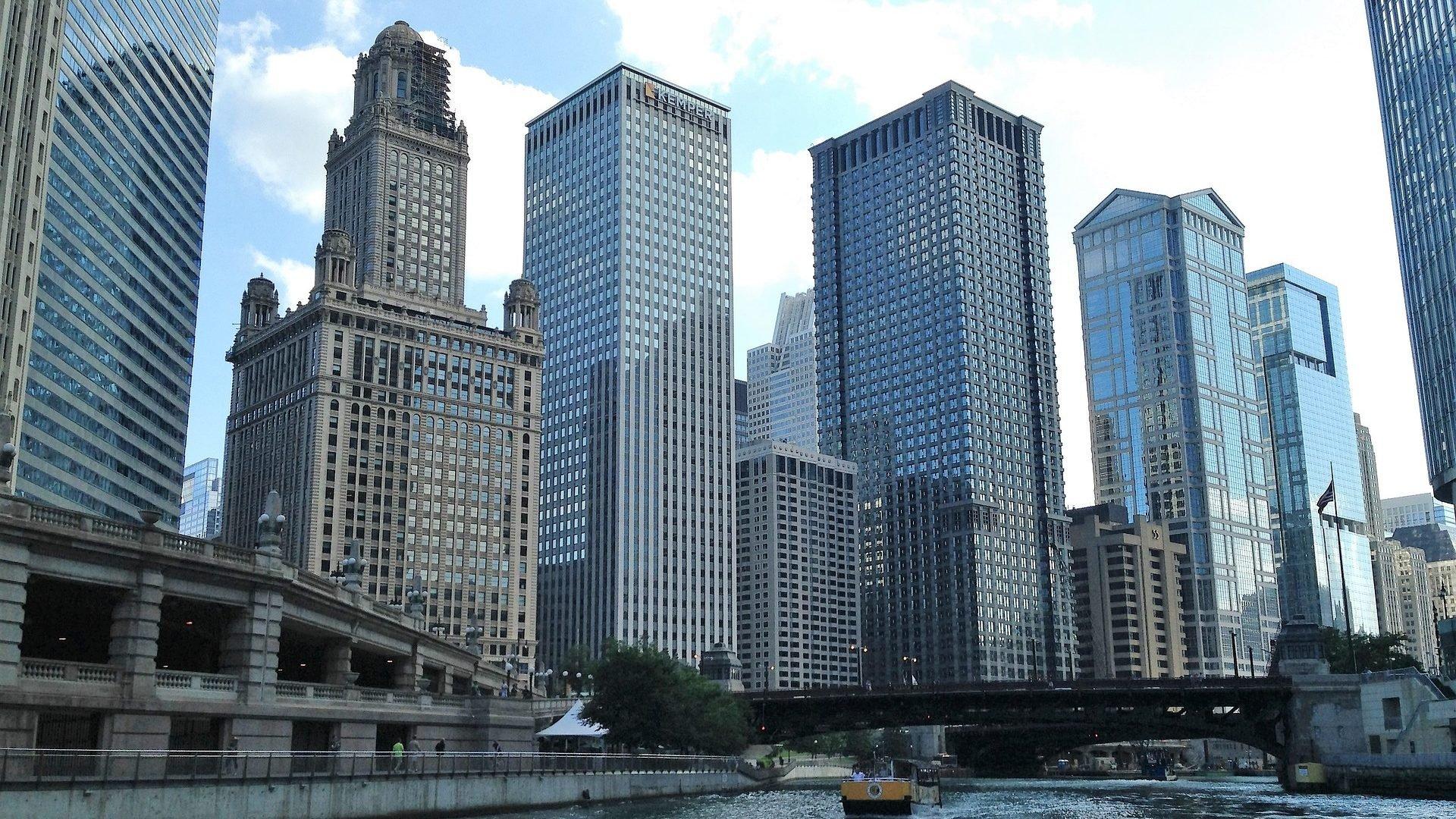 (Regina Shanklin / Pixabay)
A second Wall Street ratings agency sounded the alarm over Chicago's budget on Wednesday as aldermen continued weighing Mayor Lori Lightfoot's $12.76 billion spending plan for 2021.
Fitch Rating, one of a handful of major ratings agencies, revised its rating outlook for Chicago from stable to negative, according to an analysis released Wednesday.
That puts Fitch in line with Standard & Poor's, which warned in a special report issued Friday that the city could see its credit rating — which the firm already considers negative — drop further.
Despite the change in outlook, Fitch affirmed its BBB-negative rating of Chicago's credit, which is one notch above junk status, but said that could change.
"The city's fiscal plan entails some degree of execution risk," according to the report, and its success will be determined by "the unpredictable nature of the current economic and revenue environment."
Chicago finance officials are pleased Fitch did not change the city's credit rating, said Kristen Cabanban, a spokesperson for the city's Finance Department. That rating helps determine how much the city has to pay in interest to borrow money, much like an individual's credit score.
"Fitch has affirmed what we know — the city's 2021 budget strikes the right balance in addressing the significant financial challenges created by COVID," Cabanban said. "Their affirmation of the rating indicates that the credit worthiness of the city has been maintained in the budget proposal."
Chief Financial Officer Jennie Huang Bennett warned aldermen Monday that the city could see its credit downgraded during the nearly monthlong series of budget hearings, especially because Lightfoot's plan proposes to borrow an additional $1.7 billion to refinance existing city debt to save $450 million in 2020 and $501 million in 2021 using scoop and toss, a budget-stretching tactic reviled by fiscal watchdogs as a costly gimmick.
"The restructuring inherently increases the sensitivity of the rating to the timing and strength of revenue recovery in the post-pandemic period," according to Fitch. "The debt restructuring adds significant costs over time, but Fitch believes their implications for the city's near-term fiscal recovery are more neutral."
A year ago, Lightfoot said the city would have a structurally balanced budget by 2022, even as a state law forced the city to spend an additional $1 billion between 2019 and 2022 to put its four pension funds on firmer financial ground.
A structurally balanced budget is one in which expenses do not annually outpace revenues, which allows the city to keep its books in the black without using budget maneuvers that generate revenue that the city cannot rely on in future years.
Like Standard & Poor's, Fitch urged Chicago officials to take steps toward a structurally balanced budget as soon as possible — and to avoid draining its reserve funds. 
In addition to its concerns about the city's long-term finances, the analysis from Fitch also expresses concerns about the city's "ability to meet its near-term revenue forecasts" because of rising coronavirus cases and Gov. J.B. Pritzker's suspension of indoor dining and drinking starting Friday.
Contact Heather Cherone: @HeatherCherone | (773) 569-1863 | [email protected]
---