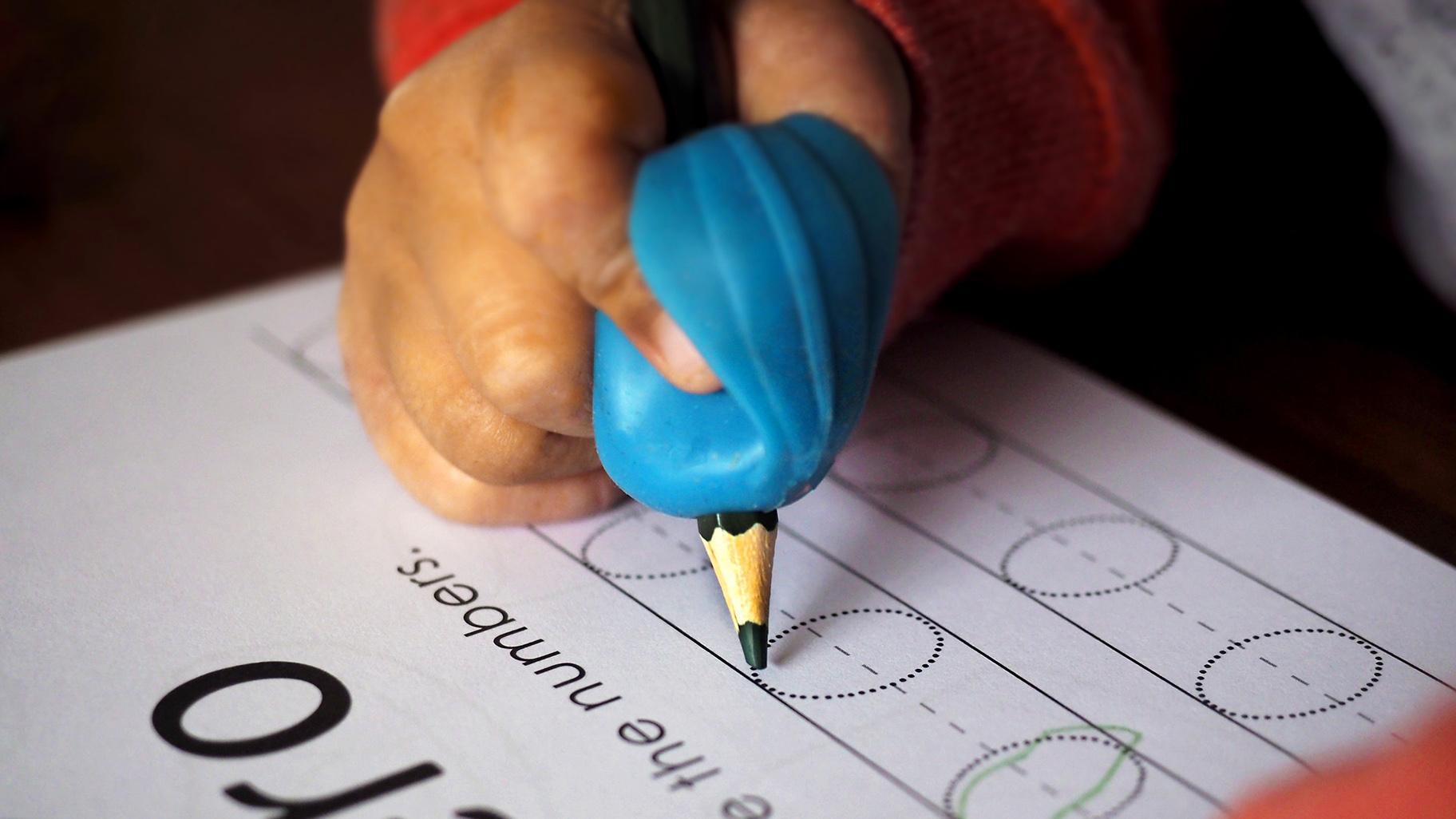 (ePhotographyAustralia / Pixabay)
For years, the students being enrolled in Chicago Public Schools' full-day pre-K were largely from White families living in the city's wealthiest areas. But after reforms were made to make pre-K more accessible to all families, the number of Black students and those from the city's lowest-income neighborhoods has tripled, according to a new study.
The report "Closer to Home," published Wednesday by education researchers at NORC at the University of Chicago, Start Early and the UChicago Consortium on School Research, examined pre-K access based on geographic distance and availability from 2010 to 2016. Researchers found that after policy changes to improve equitable enrollment were made in 2013, students of color and those who came from low-income households were up to three times more likely to enroll in full-day pre-K.
"After these policy changes, these full-day opportunities were expanded greatly and Black students and students living in the lowest-income neighborhoods were the most likely to enroll in full-day pre-K," Maia Connors, director of Research and Policy Initiatives at Start Early, told WTTW News. "So I think that's really a drastic change that shows that Chicago really was able to achieve greater equity."
CPS in 2013 launched a number of policy changes – such as significantly increasing the number of full-day pre-K classrooms and reallocating where those classrooms were located throughout the city – in an effort to create a more equitable enrollment program.
Although nearly all student groups saw an increase in the average number of full-day pre-K classrooms near their homes after these changes were made, growth was largest among what the report refers to as "high-priority groups," such as students of color, English language learners and those living in neighborhoods with lower incomes and higher rates of unemployment.
According to the study, full-day pre-K enrollment rates grew from 3.2% in the 2010-11 school year to 11.6% in 2015-16.
For Black students, enrollment rates jumped from 4.1% before the policy changes to 13.0% after their rollout. And the number of seats available in predominantly Black neighborhoods on the West and South sides increased from 4.6 to 19.5 seats per 100 children.
"This research demonstrates that intentional, equity-focused policies have the power to level the playing field by expanding access to high-quality educational programming to students who need it the most," CPS CEO Janice Jackson said in a statement.
But she also said the district is "gravely concerned" about the significant decline in pre-K enrollment this year, which she said "could have a lasting educational impact on early learners who need high-quality pre-K instruction to help ensure their long-term success."
Latino students also recorded a bump in enrollment post-2013, but the study found overall enrollment rates for Latino students (2.6%) to be much lower than the city average (7.2%). 
The report also found that after 2013, students lived an average of 0.6 miles closer to a school offering full-day pre-K. For Black students, this distance was halved, from 1.4 miles before 2013 down to 0.7 miles after.
Connors said this additional access to pre-K education can have a lasting impact on students' lives.
"Prior research really shows that enrolling in high-quality pre-K is really critical for young children's learning and that children really benefit a lot," she said. "It can set them on a trajectory to greater academic achievement (and) longer-term positive outcomes as adults."
Contact Matt Masterson: @ByMattMasterson | [email protected] | (773) 509-5431
---