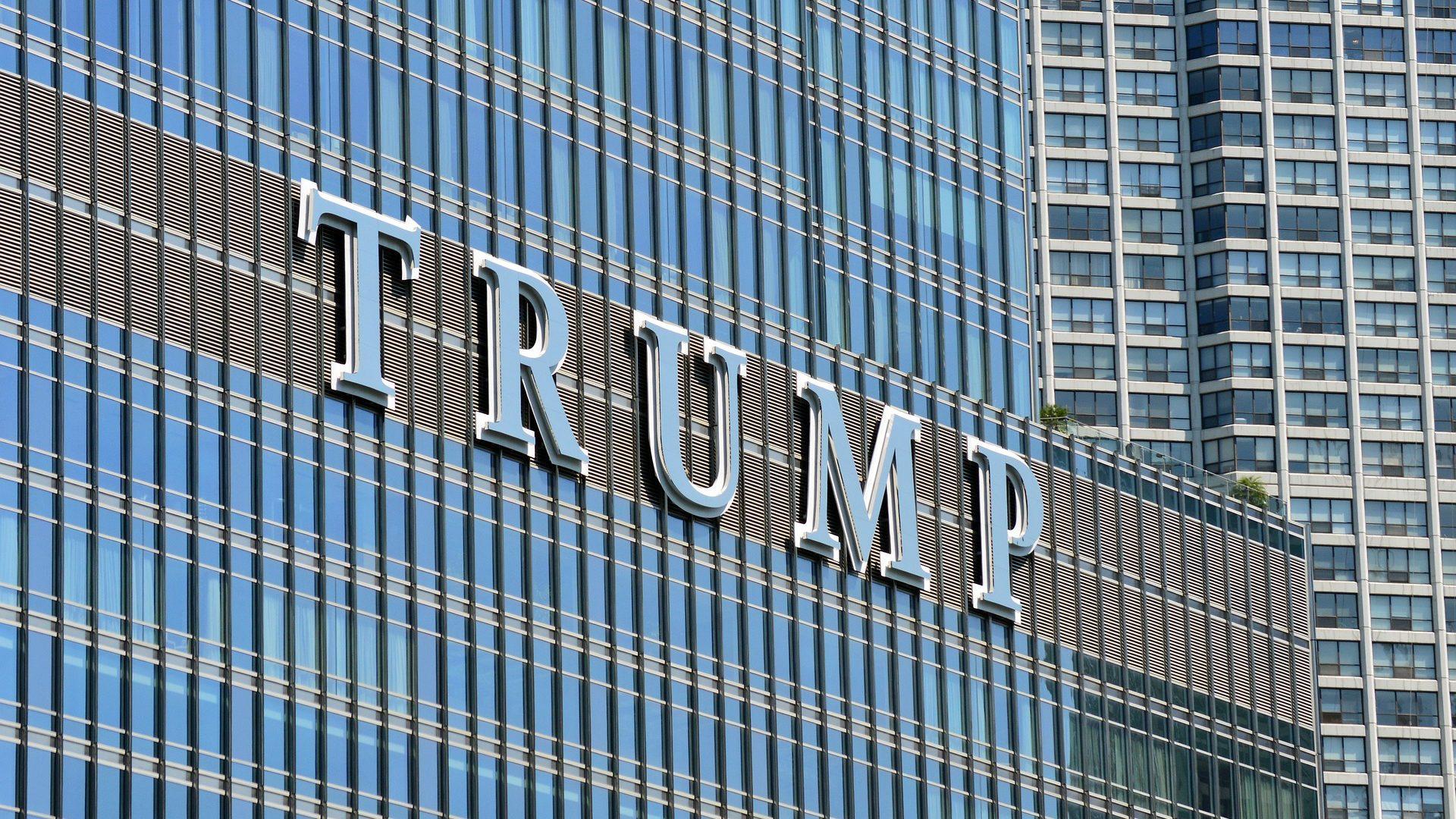 (Quinn Kampschroer / Pixabay)
Eric Trump, the president's son, twice texted Mayor Lori Lightfoot to thank her for taking steps to protect Trump Tower in downtown Chicago after violent protests.
The two text messages, received by Lightfoot on her personal cellphone, were released Friday in response to a Freedom of Information Act request filed by WTTW News.
The first text from Eric Trump came at 10:29 a.m. on June 1, after the height of the unrest in Chicago after the death of George Floyd in Minneapolis Police custody. Lightfoot called out the National Guard, imposed a curfew and raised bridges cutting off access to downtown.
"Mrs. Mayor, I am thinking about you. I really appreciated your call on Saturday — it was incredibly kind. I have passed along your support to our team and residences. Please know, I and we truly appreciate you. Eric," the text read.
Eric Trump was just one of a number of business owners the mayor reached out on May 30 to after the anti-police brutality protests became violent, according to her spokesperson Pat Mullane.
Mullane said he could not immediately provide WTTW News with a list of the other business owners the mayor spoke with on May 30 in addition to Eric Trump.
In addition to updating Eric Trump "on various public safety measures being taken in the wake of violent protests," Lightfoot told him "the city would not bear sustained costs associated with Trump Tower."
The second text came at 9:07 a.m. July 24, hours after Lightfoot ordered a statue of Christopher Columbus removed from Grant Park, the scene of a violent clash between protesters and Chicago police officers days before.
"Mrs. Mayor — know that I have been thinking about you. I still appreciate the call you made to me which was a class act. I only imagine how difficult the situation is but know we are all rooting for Chicago .... I hope you are well. Eric T," the text read.
Lightfoot did not respond to the texts from Eric Trump, the executive vice president of The Trump Organization, according to her spokesperson.
A spokesperson for the Trump Organization did not respond to a request for comment from WTTW News.
Lightfoot revealed the messages from Eric Trump in an interview on MSNBC on Aug. 18 after she was asked about President Trump's comments on Aug. 15 in Wisconsin about her decision to raise the bridges.
Trump said Lightfoot "literally raised up the drawbridges to prevent hordes of rioters from ransacking the city."
During that interview, Lightfoot said, "One of the bridges we put up is near Trump Tower because our protesters and vigilantes would love nothing more than to attack Trump Tower."
"So those little notes that I get from Eric Trump after every time that we've protected that property, if they want us to stop, say the word," Lightfoot added.
Lightfoot and the president have long been at odds, with the mayor blasting the president as racist and Trump depicting Chicago as a crime-ridden dystopia. 
United Working Families, a quasi-political party that is allied with the Chicago Teachers Union and a frequent critic of the mayor, blasted the mayor for reaching out to Eric Trump but not progressive aldermen.
"The mayor needs to spend more time responding to the aldermen and alderwomen fighting for the wellbeing of our communities, and less time reassuring the Trumps about the protection of their property," the group said in a statement.
Contact Heather Cherone: @HeatherCherone | (773) 569-1863 | [email protected]
---