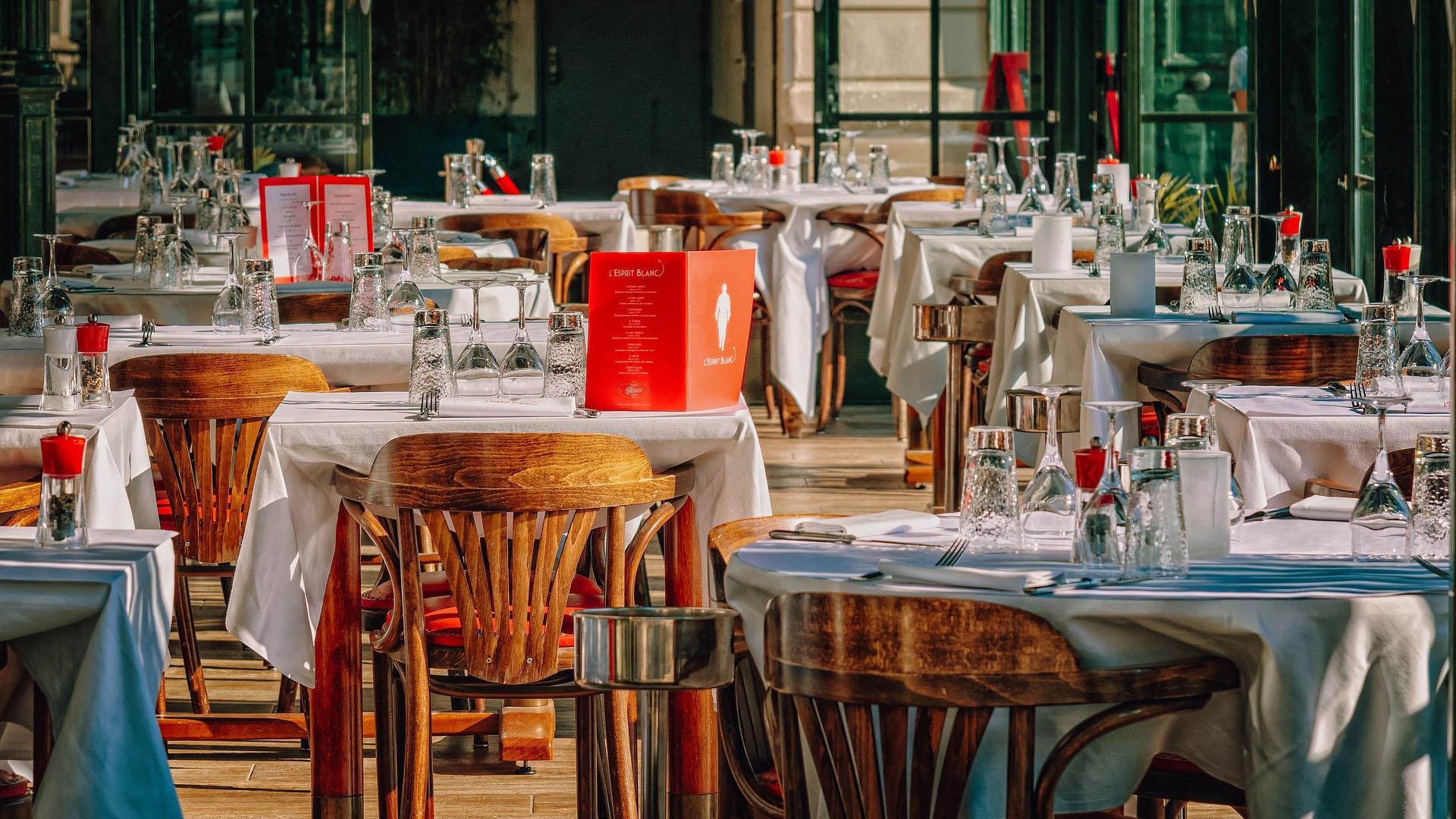 (Peter H / Pixabay)
Chicago bars and restaurants will be allowed to serve a limited number of indoor diners for the first time in three months starting June 26, city officials announced Friday.
The announcement came one day after Mayor Lori Lightfoot said state officials were moving too slow to permit restaurants to allow people to dine indoors, even as more restrictions that were designed to slow the spread of the coronavirus pandemic were lifted.
"Our neighborhood restaurants, bars, and breweries all stand as among the most cherished parts of our communities and are integral to the fabric of our entire city," Lightfoot said in a statement.
When the state enters phase four of its reopening plan, indoor dining and gatherings of up to 50 people will be allowed. The earliest that could happen is June 26, according to the governor's reopening plan.
Pritzker allowed restaurants to reopen to serve a limited number of diners outside starting May 29, when the state entered phase three. Originally, the governor said that would not be allowed until the fourth phase.
While Lightfoot cannot allow Chicago to operate under looser standards than those set by the governor, she can impose tougher standards. The city entered the third phase of its reopening plan five days after the rest of the state.
Chicago Department of Public Health Commissioner Dr. Allison Arwady said June 12 that Chicago could enter the fourth phase of its reopening plan on July 1, according to city data.
Arwady said last week she hasn't eaten at a patio restaurant because she's being very careful and Dr. Ngozi Ezike, head of the Illinois Department of Public Health, told the Sun-Times she does not plan to eat inside for at least three months to a year.
Spikes in COVID-19 cases in other states, including Texas and Georgia, had been tied to restaurants and bars reopening.
Lightfoot's announcement did not detail why she decided to allow restaurants and bars in Chicago to open to indoor diners on the same schedule as the rest of the state after keeping restrictions in place longer earlier this month. 
Restaurants and bars will be limited to no more than 25% of their maximum capacity or no more than 50 people per room or floor. Tables must be 6 feet apart with no more than 10 people per table, according to the detailed guidelines released Friday by city officials.
Employees must wear face coverings at all times, and customers must wear face coverings when not eating, according to the city's guidelines.
Contact Heather Cherone: @HeatherCherone | (773) 569-1863 | [email protected]
---