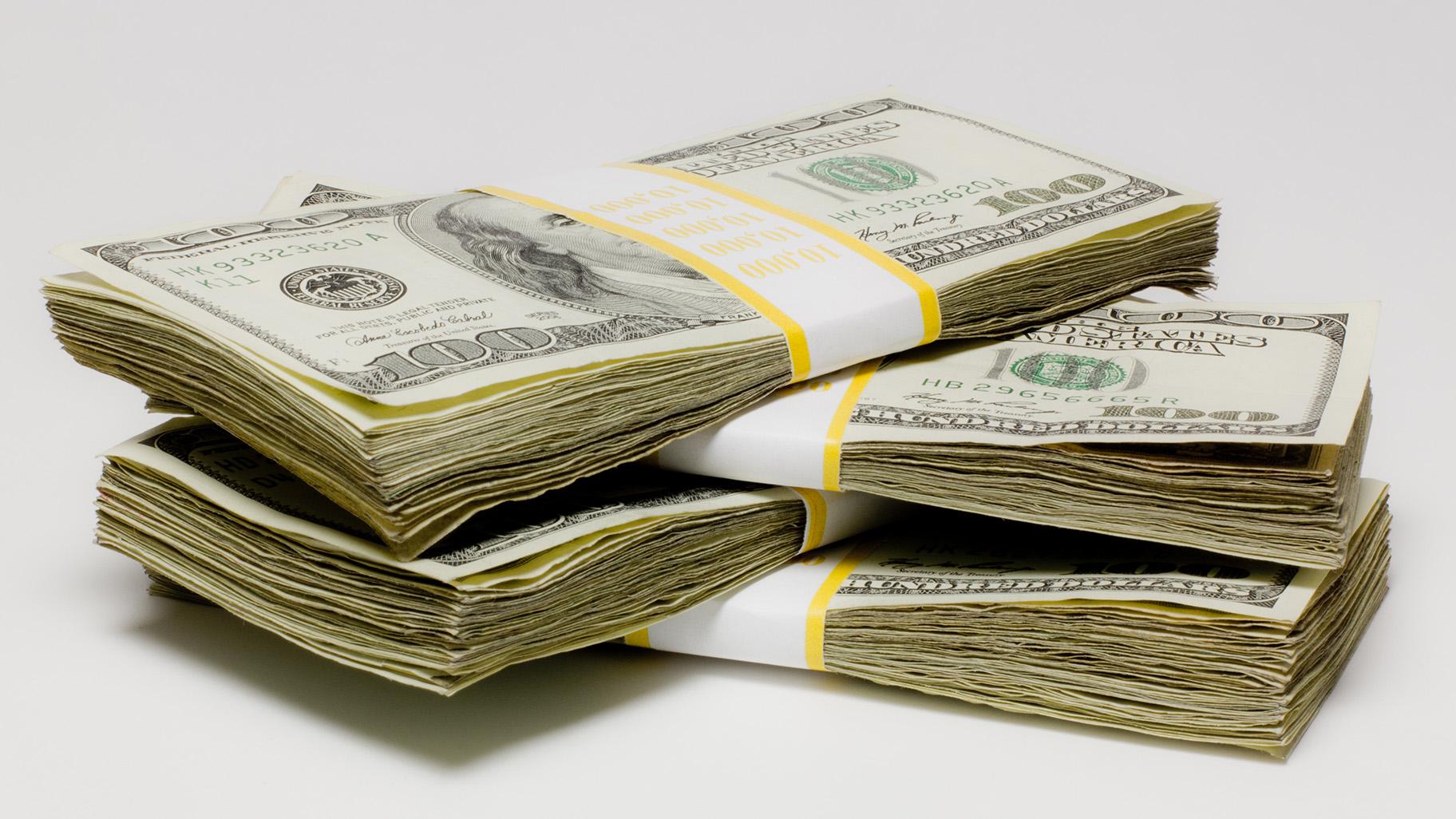 (Ken Teegardin / Flickr)
Chicago will not create a commission to study whether — and how — the city should pay reparations to Chicagoans who are the descendants of enslaved African Americans after Mayor Lori Lightfoot objected to the long-in-the-works effort.
The City Council's Committee on Health and Human Relations on Friday unanimously reversed the vote it took exactly a week ago to form the commission over the objections of the mayor.  
Initially, Ald. Roderick Sawyer (6th Ward) scheduled a meeting Friday afternoon to redo the unanimous vote taken on June 6 to form the commission out of an abundance of caution after he said that the meeting — held online because of the coronavirus pandemic — encountered technical issues.
However, rather than simply affirm the committee's previous vote, Sawyer presented a substitute ordinance that he said had been developed after "extensive discussions" with the mayor.
Instead of forming the Chicago Citizens of African Descent Reparations Commission, a subcommittee of aldermen will study the issues and make annual reports to the committee and City Council, said Sawyer, who had been working on the issue since September.
The full City Council is scheduled to consider the subcommittee proposal first introduced by Sawyer on Wednesday.
The subcommittee will have "all the teeth that we need," Sawyer told aldermen Friday.
However, Sawyer told WTTW News last week that a commission was crucial to combat the systemic racism brought into sharp relief by the coronavirus pandemic's disproportionate impact on Chicago's African American community as well as the unrest sparked by the death of George Floyd in the custody of Minneapolis police.
Both Ald. James Cappleman (46th Ward) and Ald. Carlos Ramirez Rosa (35th Ward) said a week ago that the city needed to form a commission, but said Friday they would defer to Sawyer.
The 16-member commission would have been charged with exploring ways to close "the racial gaps in homeownership, educational funding, health care, [and] government contracts" and report annually on its findings to aldermen.
The original proposal called for the commission to include Lightfoot or her representative, five members of the City Council and 10 members from the public, with at least eight members from the "impacted community."
Lightfoot's office said late Friday the mayor favored a subcommittee over a commission because it could be created "quickly" while serving the same purpose as a commission.
The subcommittee "will work to right the wrongs of the past in order to overcome the many obstacles to employment, education, housing, justice, due process, health care and more facing African Americans," according to a statement from the mayor's office.
Contact Heather Cherone: @HeatherCherone | (773) 569-1863 | [email protected]
---