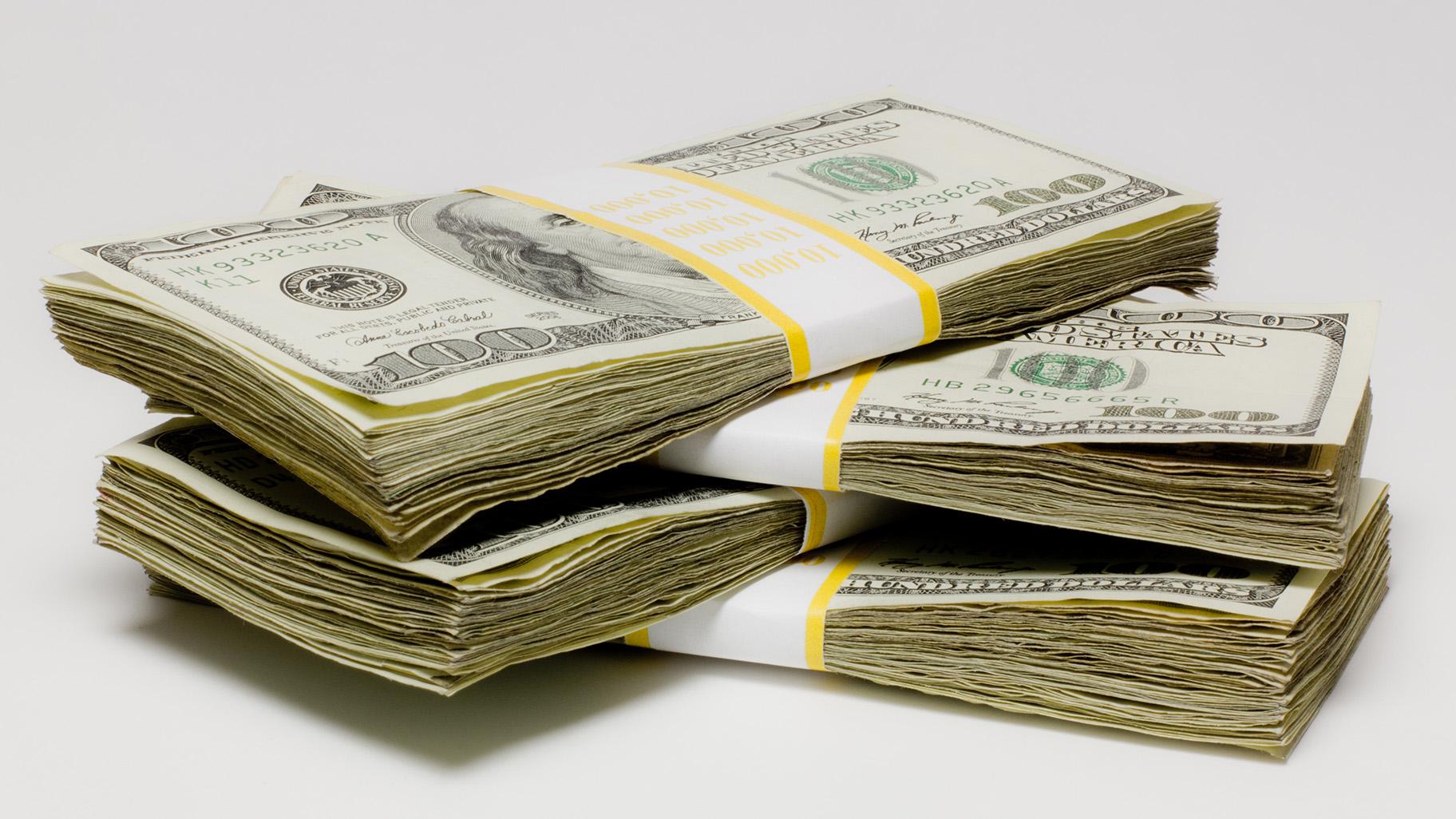 (Ken Teegardin / Flickr)
The Chicago City Council is one step away from creating a commission to study whether — and how — the city should pay reparations to Chicagoans who are the descendants of enslaved African Americans.
The City Council's Committee on Health and Human Relations voted unanimously on Friday afternoon to approve a non-binding resolution to create the Chicago Citizens of African Descent Reparations Commission. The full City Council is scheduled to consider the proposal from Ald. Roderick Sawyer (6th Ward) on June 17.
But the vote came after Mayor Lori Lightfoot urged aldermen at the last minute not to form a commission but to continue a dialogue over the issues of systemic racism brought into sharp relief by the pandemic's disproportionate impact on Chicago's African American community as well as the unrest sparked by the death of George Floyd in the custody of Minneapolis police.
Lightfoot, through her office, repeatedly declined to answer questions from WTTW News about why she introduced a measure that would not have created a commission to study reparations.
Sawyer, who first introduced the proposal in September, said he did not speak with Lightfoot about her objections to the measure.
"I am willing to talk to anyone about it," said Sawyer, who is the son of former Mayor Eugene Sawyer and is the former chair of the City Council's Black Caucus. "I don't see a better way to get this done."
Ald. James Cappleman (46th Ward) was one of several aldermen who were surprised by the introduction of the mayor's revised proposal, which came after the committee heard hours of emotional testimony Thursday about the need for reparations.
"It is time to dispense with talk," Cappleman said. "We need a commission."
The 16-member commission would be charged with exploring ways to close "the racial gaps in homeownership, educational funding, health care, [and] government contracts" and report annually on its findings to aldermen.
If created, the commission would include Lightfoot or her representative, five members of the City Council and 10 members from the public, with at least eight members from the "impacted community."
Sawyer said the commission would be asked to find "ways to put black people on a level playing field."
Sawyer said the city must act.
"If we don't start talking about it, the pressure will keep building. Like a teapot, that pressure has to escape some kind of way."
Contact Heather Cherone: @HeatherCherone | (773) 569-1863 | [email protected]
---