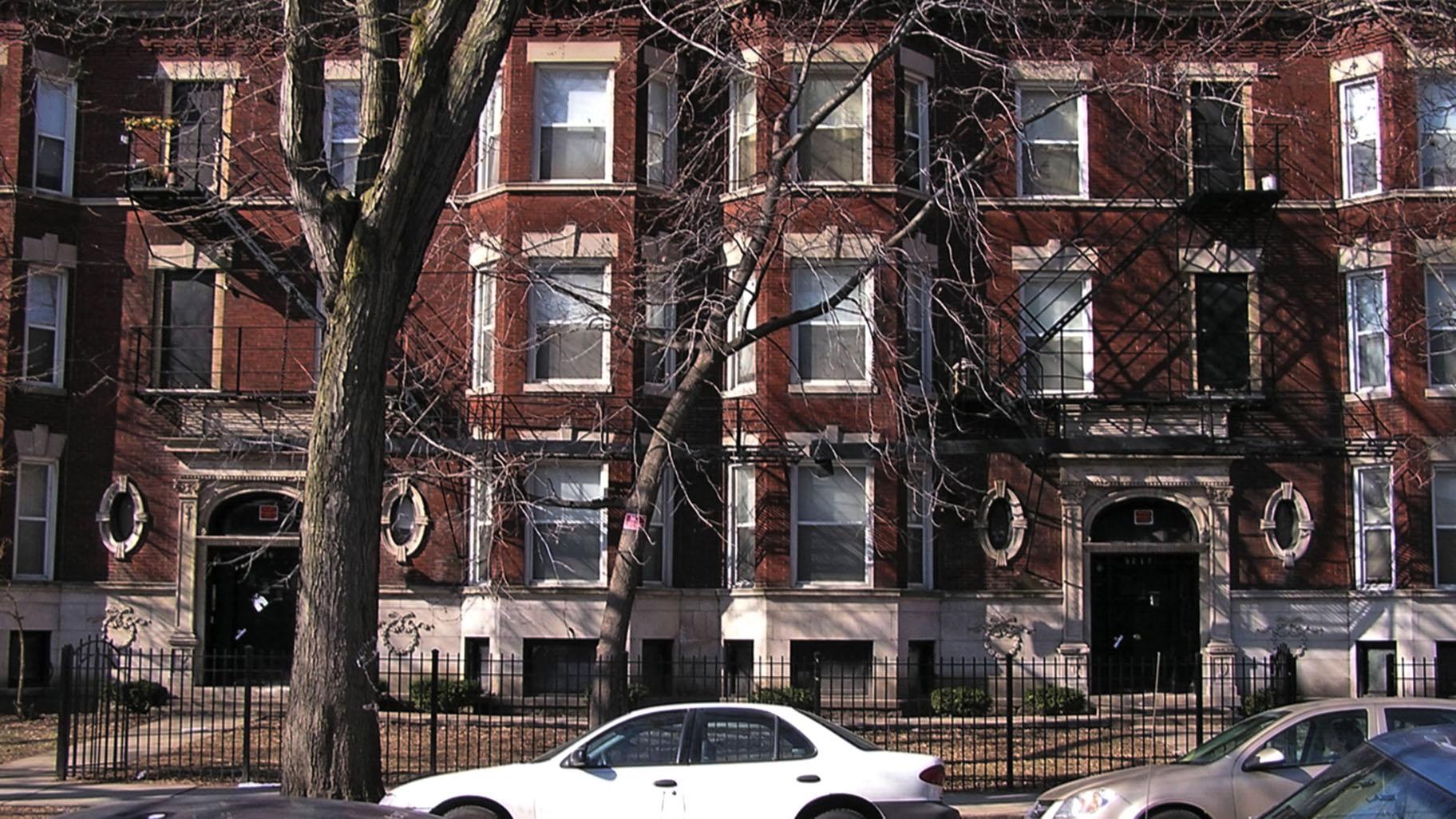 (Samuel A. Love / Flickr)
Mayor Lori Lightfoot will ask aldermen to approve an ordinance designed to minimize the number of evictions across the city as the coronavirus pandemic eases, officials said.
Ald. Harry Osterman (48th Ward), the chairman of the City Council's Housing and Real Estate Committee, said Tuesday he would hold a hearing on the yet-to-be released measure at 1 p.m. Monday. The full City Council could act as soon as June 17.
However, Osterman and Lightfoot's representatives declined to discuss the substance of the ordinance until after aldermen had been briefed on the measure.
The ordinance will "provide substantive protections to tenants and minimize the number of evictions across the city as a result of this unprecedented health and economic crisis," said Don Terry, Housing Department spokesman.
Gov. J.B. Pritzker banned evictions when he issued a stay-at-home order March 21 in an effort to stop the spread of the coronavirus pandemic. That ban remains in place, even after that order expired May 29.
Pritzker's spokesperson did not respond to an inquiry about when that ban would be lifted.
The measure would be the second ordinance introduced by Lightfoot in as many months focused on evictions.
Lightfoot proposed giving renters 90 days' notice before they were evicted without cause, but progressive aldermen blocked the measure from advancing immediately, saying it was insufficient.
Although Lightfoot vowed to push through her proposal this month, it has yet to be sent to the Housing Committee for a substantive hearing and vote.
In February, weeks before the coronavirus pandemic hit the city, Lightfoot vowed to work to end poverty in Chicago within a generation and said her housing policy would be designed to help those who struggle daily to find food, clothing and shelter.
Since the pandemic, thousands of Illinois residents have fallen behind on their rent and mortgage, as the economic catastrophe caused by the coronavirus pandemic sent the state's unemployment rate to an all-time high of 16.4%.
Approximately 83,000 Chicagoans who lost their jobs or found their paychecks scaled back because of the coronavirus applied for $1,000 grants in March to help them pay their rent or mortgages. The city awarded just 2,000 grants.
Lightfoot has called on landlords and banks to be compassionate and flexible when demanding rent and mortgage payments, but stopped short of advocating for an end to Illinois' ban on rent control.
The mayor has also said she opposes a proposal from Ald. Matt Martin (47th Ward) to give renters who lost income during the coronavirus outbreak 12 months to pay missed rent, saying it did not address the hardships faced by landlords.
Aldermen allied with the mayor blocked that proposal from advancing, and it is now languishing in legislative purgatory.
Contact Heather Cherone: @HeatherCherone | (773) 569-1863 | [email protected]
---