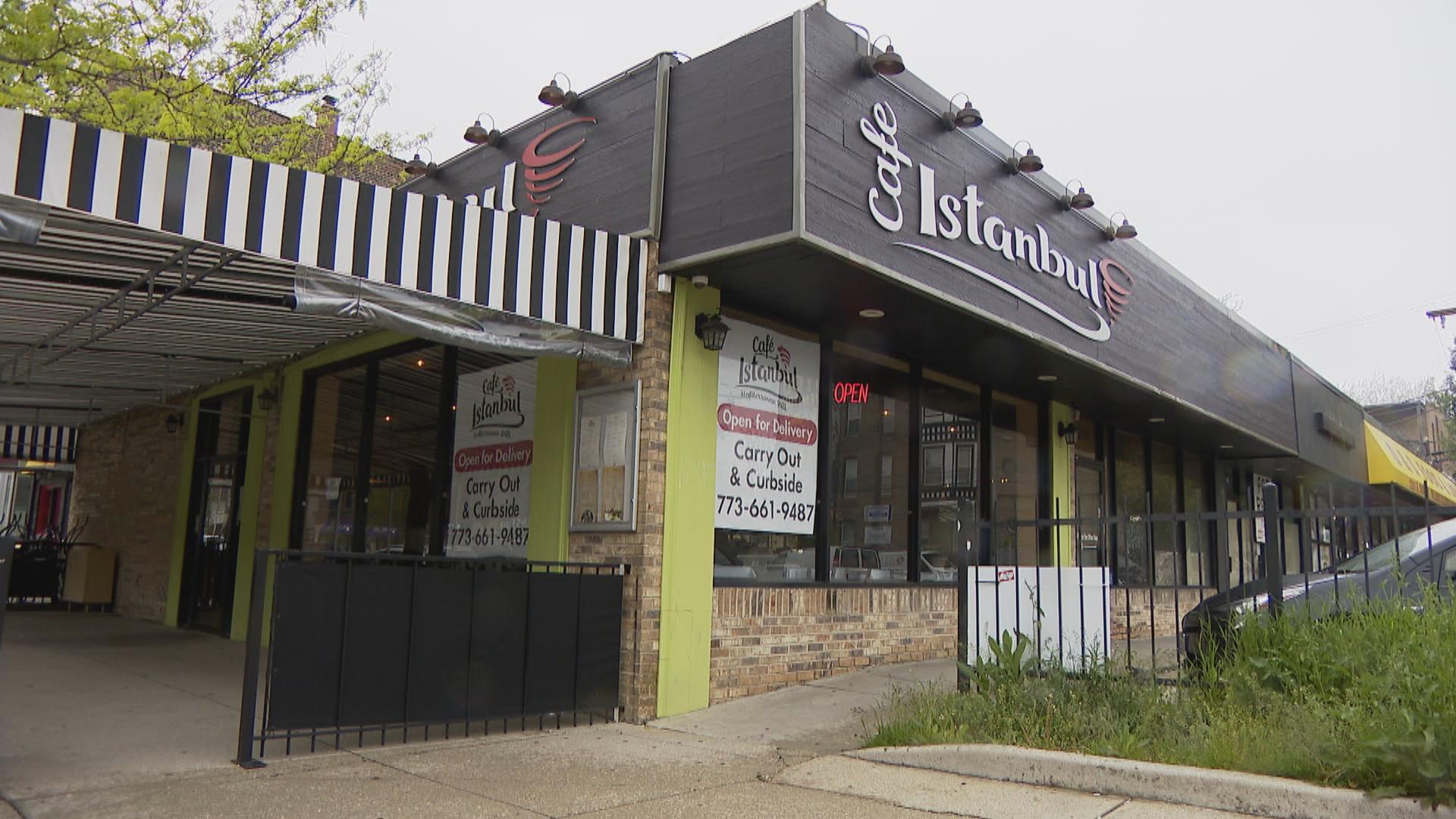 (WTTW News)
Mayor Lori Lightfoot said Sunday that plans to lift some restrictions in Chicago on Wednesday designed to stop the spread of COVID-19 may be delayed after violent protests swept the city, sparked by outrage over the death of George Floyd while in the custody of Minneapolis police.
Lightfoot said the damage done to several businesses that had planned to reopen Wednesday after being shut down since mid-March was a double blow to their owners and employees.
"We will make a determination about whether we can go forward as planned," Lightfoot said Sunday morning.
The mayor said she would consult with Dr. Allison Arwady, the commissioner of the Chicago Department of Public Health, and make a determination soon.
Lightfoot urged those who attend protests to wear face coverings, maintain social distancing and self-isolate for the next 14 days to avoid spreading the coronavirus.
"This disease is still ravaging our black and brown communities, and our public health officials are gravely concerned that yesterday's action could turn out to be a super spreader event," Lightfoot said.
Cases of the respiratory virus had begun to drop in Chicago before the protests.
During a Sunday afternoon press conference with Gov. J.B. Pritzker, Lightfoot said she's concerned about a spike in coronavirus cases after people gathered in close proximity to one another, not practicing social distancing.
"I'm worried. I am absolutely worried about a potential outbreak as a result of what we saw yesterday," Lightfoot said.
Pritzker said he recognized that protesters had to weigh the risks of speaking out with the risk of attending a large event during a pandemic. 
Pritzker, like Lightfoot, encouraged anyone who participated in the protests to self-isolate for 14 days and to get tested for COVID-19 if they exhibit any symptoms.
The governor raised the specter that the weekend's events would lead to a slowdown or a reversal of the state's reopening plans.
"We cannot forget that we have communities all around the state that are desperately trying to recover from the damage that this virus has done," Pritzker said. "I'm imploring people to not force a difficult, second rebuilding on our small businesses in the course of expressing your very justified pain."
Lightfoot said her heart aches for businesses that had been closed since mid-March and were preparing to reopen instead their hard work "literally go up in flame."
Restaurants and coffee shops were expected to reopen Wednesday to outdoor dine-in service, along with stores, barbershops and salons, child care centers and golf courses with strict limits on the number of people allowed indoors, officials said.
All branches of the Chicago Public Library were expected to reopen on June 8 along with parks west of Lake Shore Drive, Lightfoot said. However, beaches and the lakefront trail will remain closed until Lightfoot and public health officials are satisfied that it will not cause a surge in confirmed cases of the coronavirus.
Amanda Vinicky contributed to this report.
Contact Heather Cherone: @HeatherCherone | (773) 569-1863 | [email protected]
---