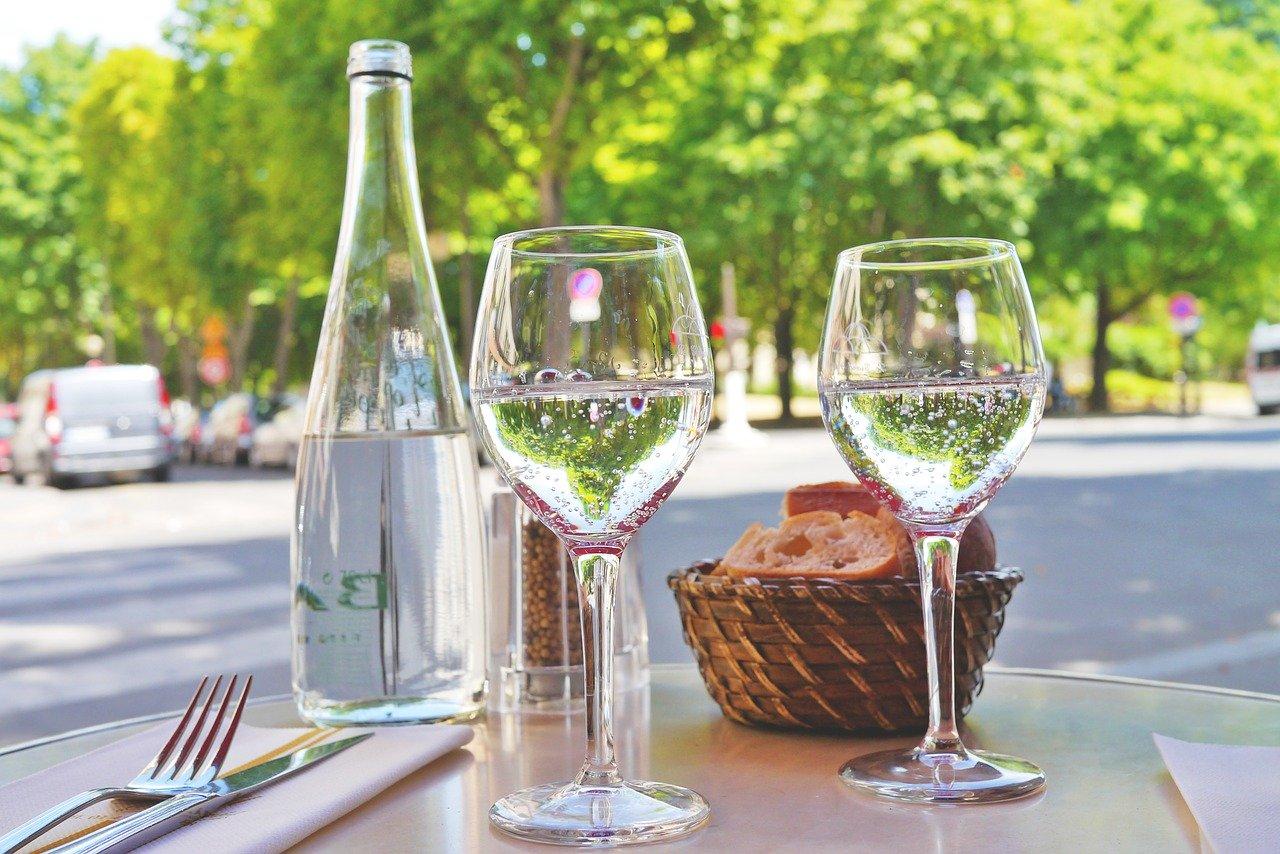 (LUM3N / Pixabay)
The stay-at-home order put in place on March 21 by Gov. J.B. Pritzker officially expired Friday, marking the end of the beginning of the effort to stamp out the coronavirus.
"The people of Illinois have taken this seriously, and that has made all the difference," Pritzker said.
However, Pritzker said the stay-at-home order would be replaced by a community recovery order that limits groups to no more than 10 people, and requires them to maintain social distance and wear face coverings.
Mayor Lori Lightfoot said she will allow Chicago to begin cautiously reopening on Wednesday.
Here's what is now open — and what will be different in Chicago as compared with the rest of the state.
Retail stores and non-essential businesses
Essential businesses, which have been open throughout the stay-at-home order, can remain open. Nonessential businesses, including clothing stores and breweries, can reopen with a 50% capacity limit, while employers are encouraged to allow their employees to continue to work remotely.
Salons and gyms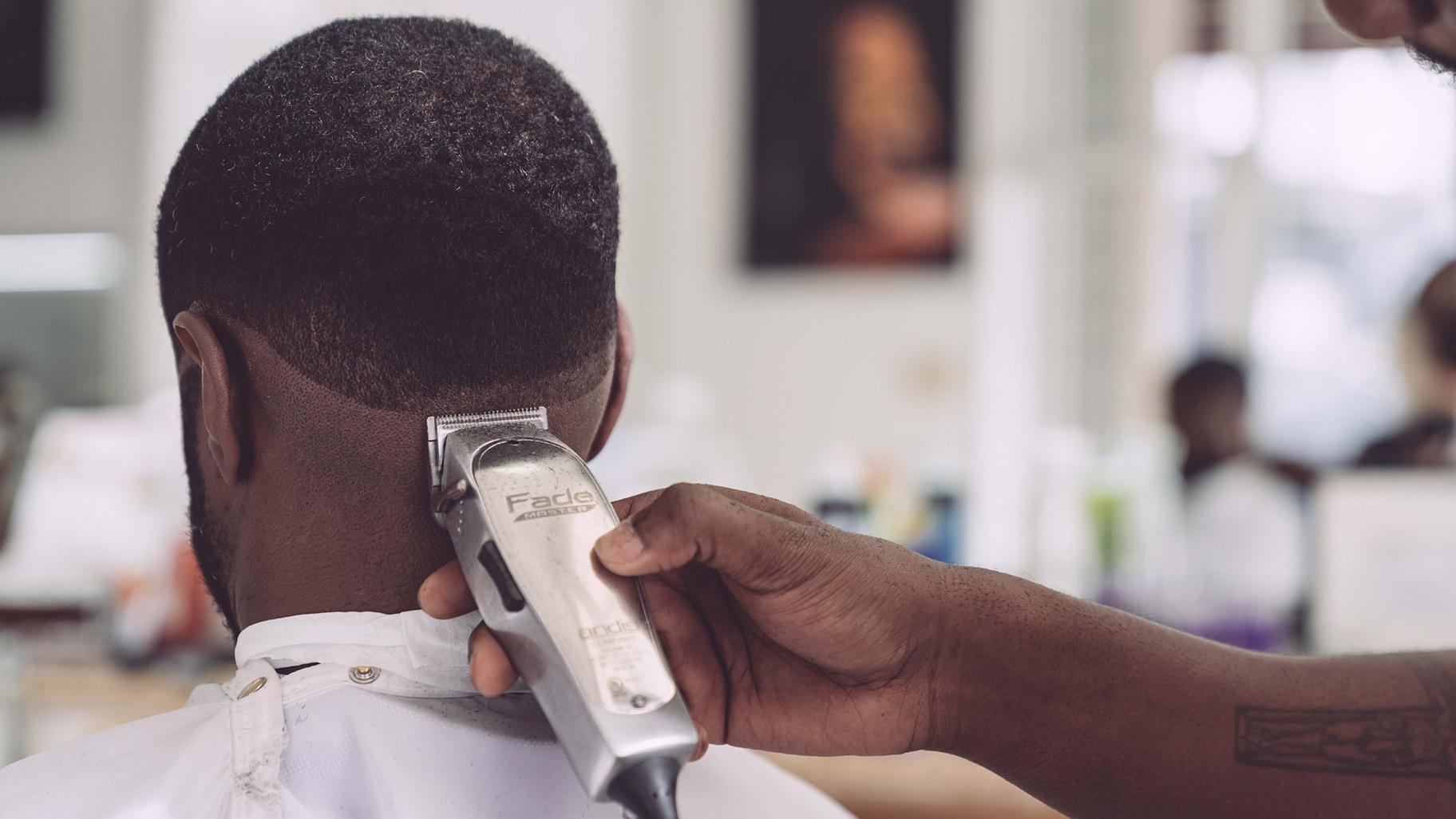 (Photo by Edgar Chaparro on Unsplash)
Barbershops, salons, spas, tattoo shops, and hair braiders can reopen, as long as they follow safety guidelines and only see clients by appointment. Gyms and fitness centers can offer indoor one-on-one training at a 50% capacity limit as well as outdoor classes of no more than 10 people.
Dining and entertainment
Indoor dining remains off limits, but groups of up to six can eat outside with social distancing and other safety measures at restaurants. Outdoor dining in Chicago starts Wednesday, but bars that do not serve food may not open patios.
Movie theaters, music venues and sports stadiums remain closed, although drive-in movie theaters can open with restrictions.
Parks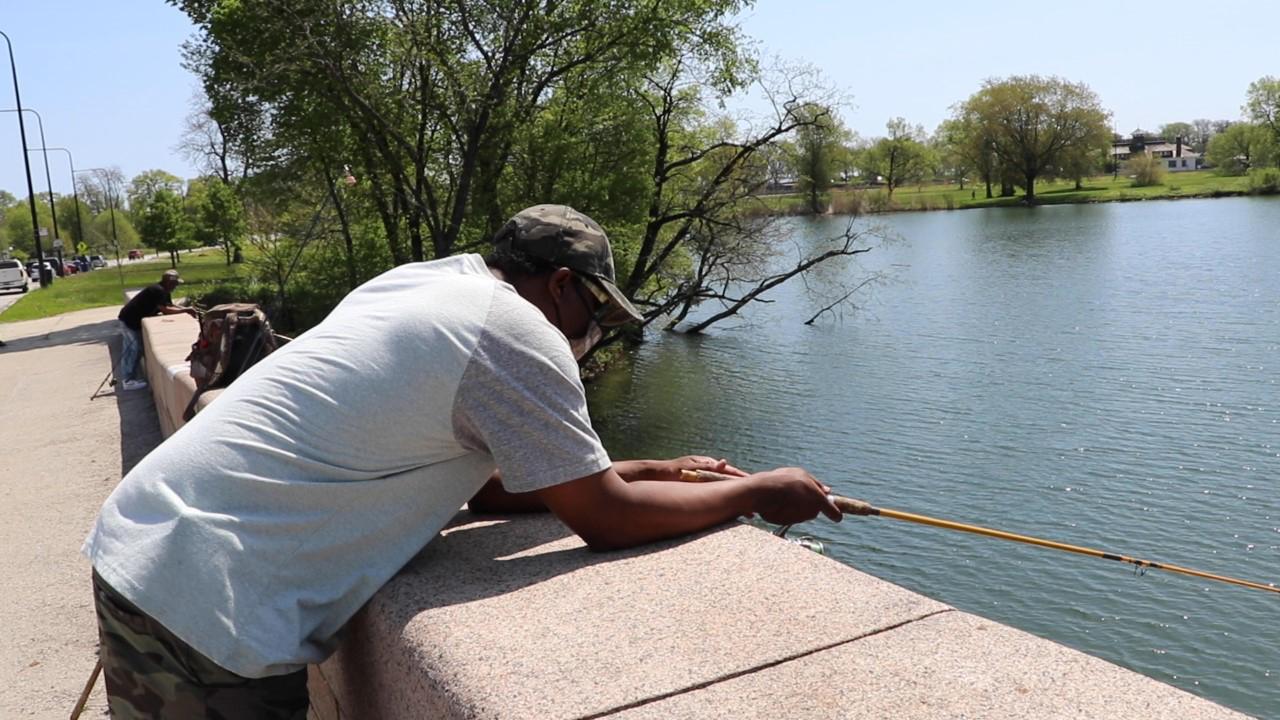 Fishermen Wayne Hankins (right) and Stephen Williams (left) fish off a bridge in Jackson Park on Chicago's South Side on May 23. (Evan Garcia / WTTW News)
Parks are open, with walking, biking and hiking permitted. Fishing is allowed, as long as social distancing limits are maintained. Boating is also allowed, with no more than 10 people on each boat. Golf courses are open, while driving ranges, putting greens and pro shops are open with a 50% capacity limit. Clubhouses remain closed.
In Chicago, the lakefront, including the lakefront trail, will remain closed indefinitely, Lightfoot said, while parks and golf courses west of Lake Shore Drive will reopen on June 8, with facilities limited to 25% capacity.
Child care
Nannies and babysitters can return to work, and day care centers can reopen, as long as they limit the number of children and follow safety guidance. Day camps can open with 50% limits on their indoor capacity or for groups of up to 10 children outdoors. Overnight camps and contact sports are prohibited, but youth sports are allowed if the players can be at least 6 feet apart in teams of no more than 10 players.
Chicago Park District camps will open July 6, officials said.
Religious Services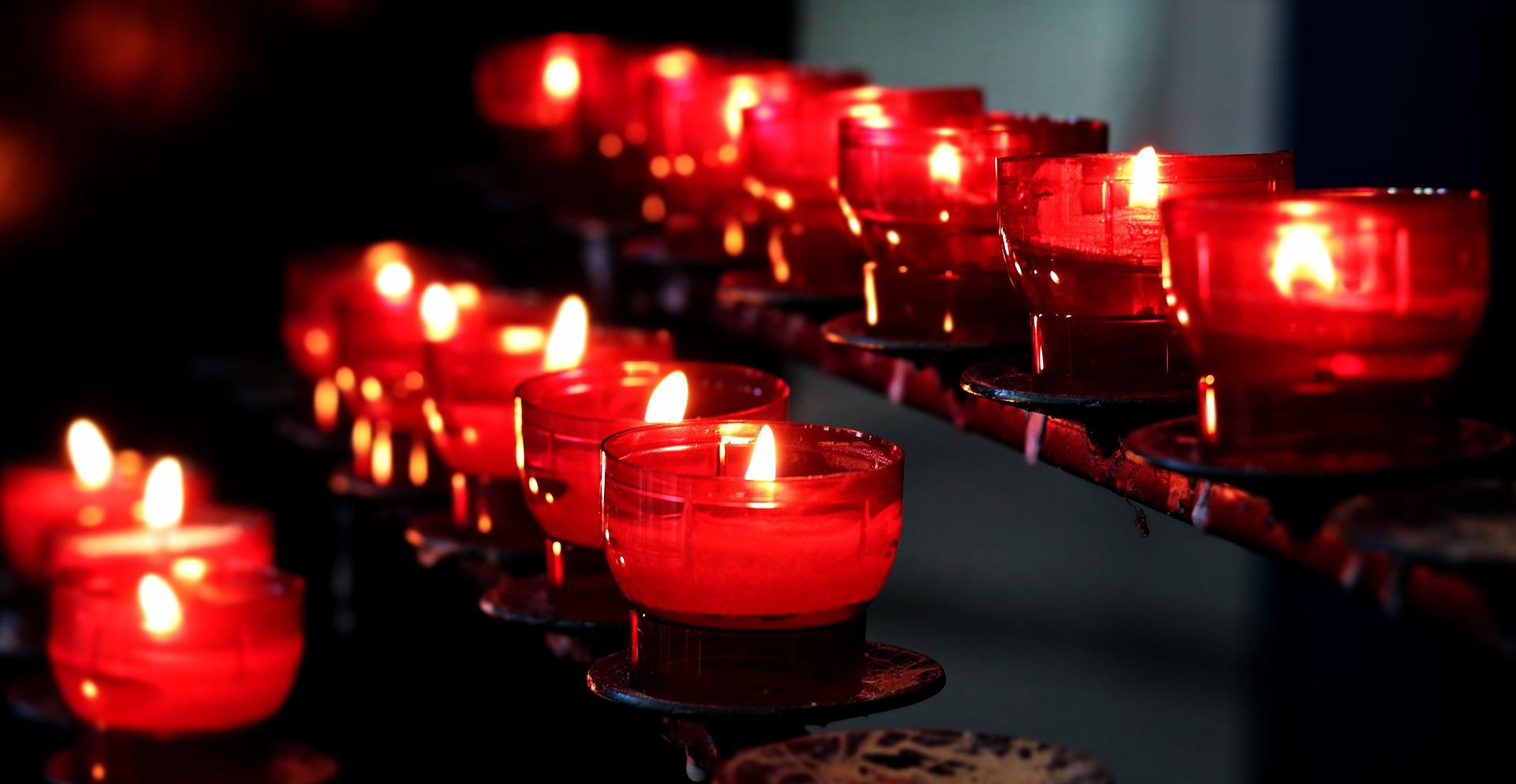 (S. Hermann & F. Richter / Pixabay)
Illinois Department of Public Health officials recommend that no more than 10 people attend a religious service. If that's not possible, places of worship are encouraged to allow no more 100 people to attend services — or 25% of the building's capacity, whichever is lower. However, it will be up to churches to decide whether to follow those guidelines, officials said.
Health care
Hospitals can once again provide elective surgeries and other services, and doctors can provide mental health care, eye care and reproductive health care, while following state guidance to prevent the transmission of the virus. Dentists are open for routine care, and home health care aides can return to work.
Libraries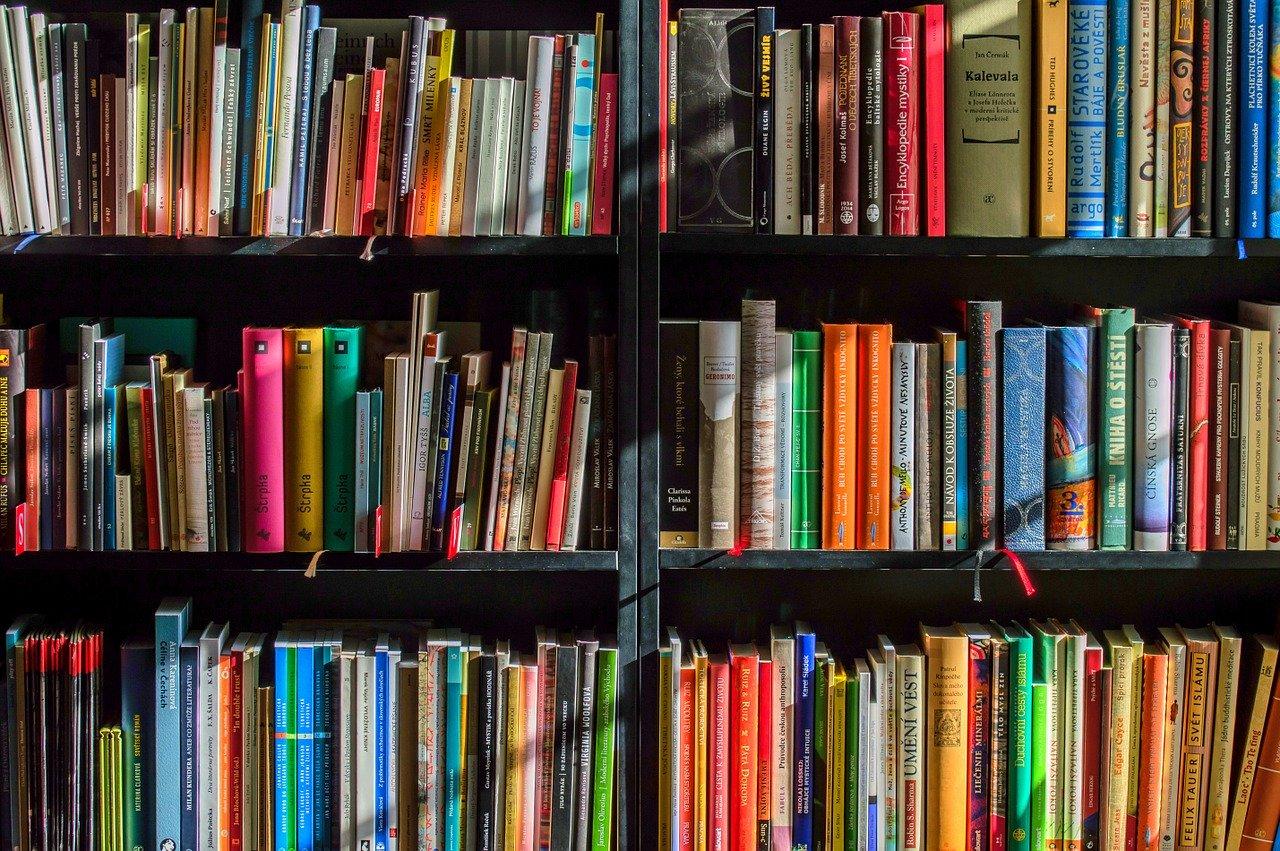 (Lubos Houska / Pixabay)
Each library system in the state can set its own reopening schedule. Branches of the Chicago Public Library will reopen June 8, Lightfoot said.
Schools
All schools are closed indefinitely.
Contact Heather Cherone: @HeatherCherone | (773) 569-1863 | [email protected]
---