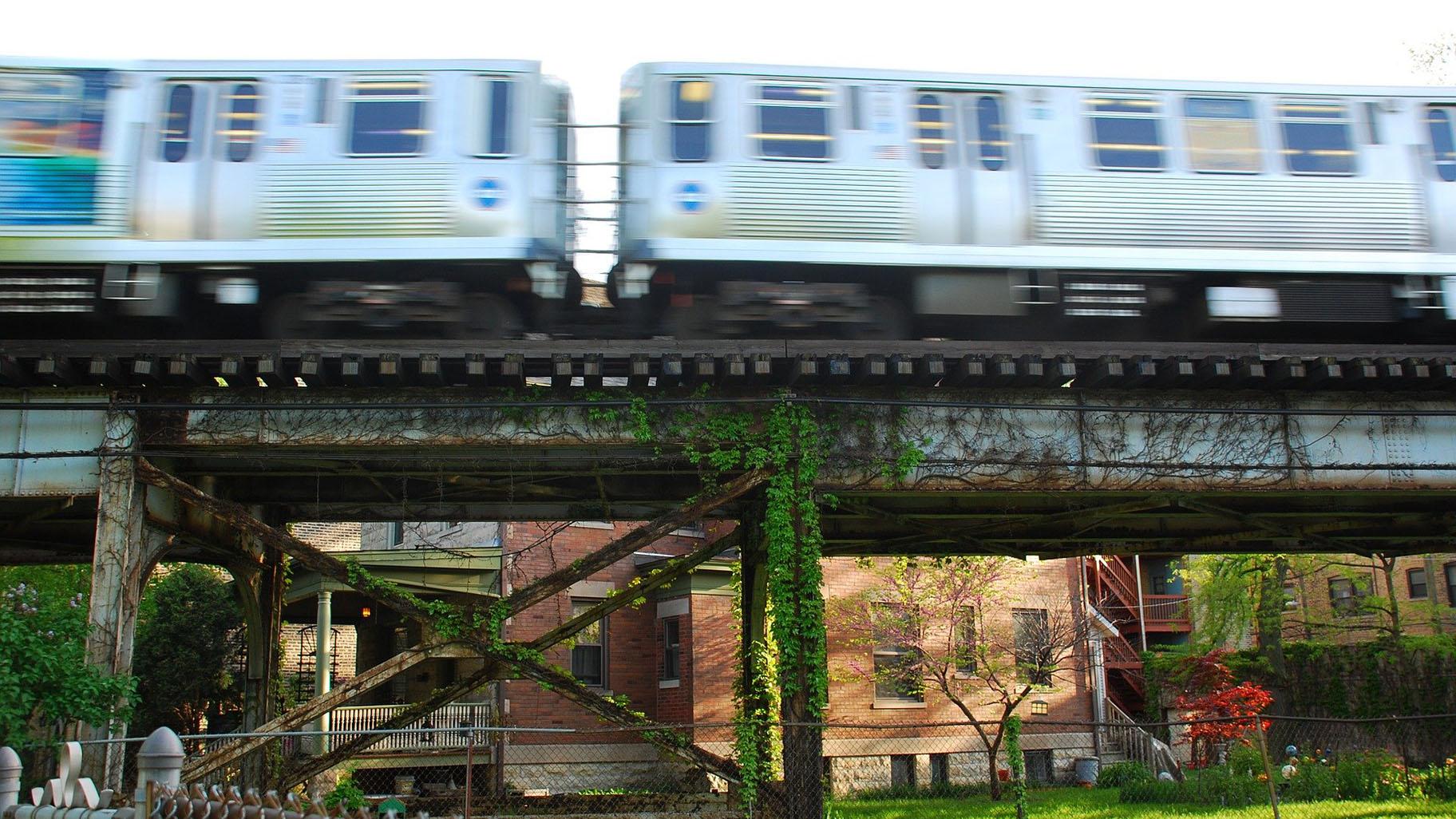 (rjasso / Pixabay)
The city's buses and trains are largely empty these days, as many Chicagoans heed calls from Mayor Lori Lightfoot and Gov. J.B. Pritzker to save lives by staying home. The Chicago Transit Authority says ridership dropped nearly 80% year-over-year during the last 10 days of March.
According to the CTA's preliminary analysis of ridership from March 22, the first full day Illinois was under a stay-at-home order, through March 31, overall ridership was down an average of 77.%; rail ridership dropped an average of 83.5%, with bus ridership down 71%.
Despite those huge drops and the loss in fare collections that comes with them, the CTA and Lightfoot have said they're committed to maintaining regular service levels for essential workers and passengers who don't have another way to get around. Across the U.S., public transit riders, and bus passengers in particular, tend to have a lower income than the population as whole.
A preliminary breakdown of ridership figures sent to WTTW News from the CTA:
Sunday, March 22
Rail ridership down: 78%
Bus ridership down:  65%
Overall ridership down: 72%
Monday, March 23
Rail ridership down: 84%
Bus ridership down:  72%
Overall ridership down: 79%
Tuesday, March 24
Rail ridership down: 85%
Bus ridership down:  72%
Overall ridership down: 79%
Wednesday, March 25
Rail ridership down: 85%
Bus ridership down:  72%
Overall ridership down: 79%
Thursday, March 26
Rail ridership down: 86%
Bus ridership down:  73%
Overall ridership down: 80%
Friday, March 27
Rail ridership down: 85%
Bus ridership down:  71%
Overall ridership down: 79%
Saturday, March 28
Rail ridership down: 81%
Bus ridership down:  67%
Overall ridership down: 75%
Sunday, March 29
Rail ridership down: 78%
Bus ridership down:  67%
Overall ridership down: 73%
Monday, March 30
Rail ridership down: 86%
Bus ridership down:  75%
Overall ridership down: 81%
Tuesday, March 31
Rail ridership down: 87%
Bus ridership down:  76%
Overall ridership down: 82%
---