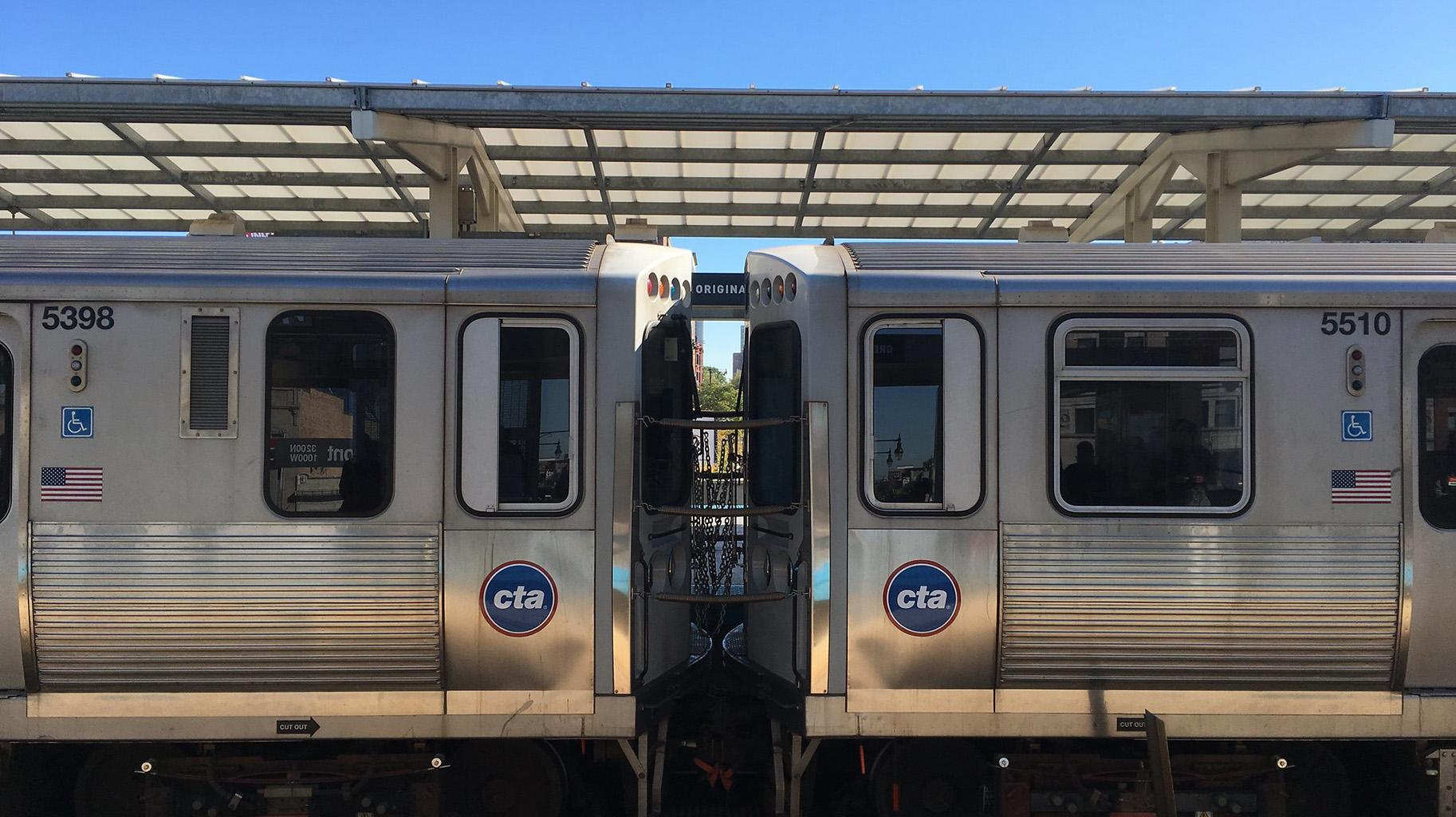 (Eric Fischer / Flickr)
Customers still riding the CTA Red Line won't be able to get on or off the "L" at Granville, Thorndale and Bryn Mawr this weekend. Those three stations are scheduled to be closed from 10 p.m. Friday until 4 a.m. Monday as part of the CTA's Red and Purple Line Modernization project.
This weekend's shutdowns are the first station closures in six weeks related to the yearslong modernization program that involves rebuilding the Lawrence, Argyle, Berwyn and Bryn Mawr stations, as well as miles of track and structures. Despite that lull in closures – and a steep drop in public transit ridership – a CTA spokesperson said the project's funding sources are intact and work will carry on as planned. Riders should expect various closures over the coming weeks and months.
The CTA says alternate bus service will be available for riders impacted by this weekend's closures.
---